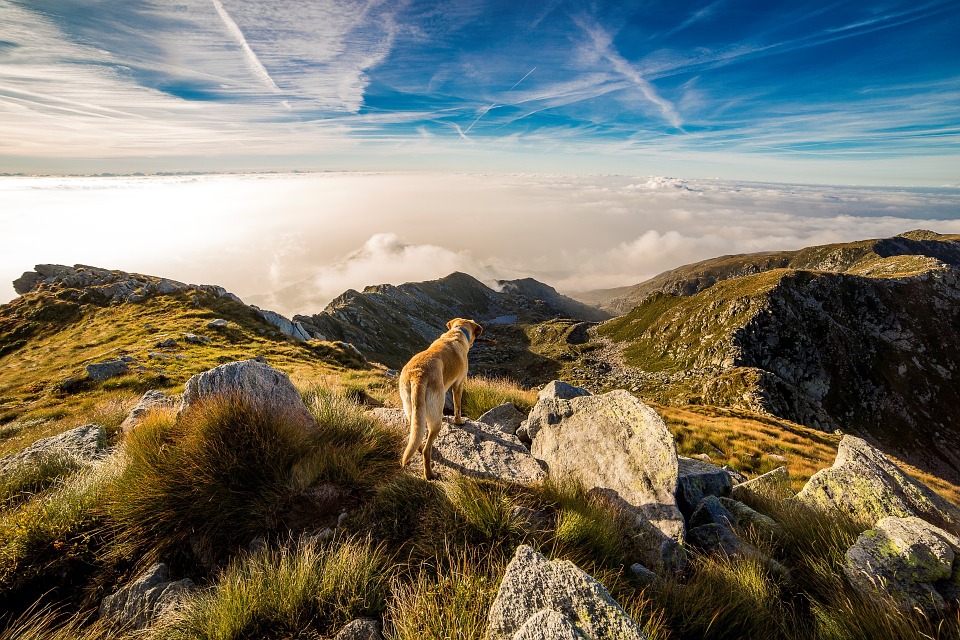 A dog is man's best friend. With this, I am sure that many of you can relate on how painful it is to be away from your pet when you are on a holiday. The good news is that you can bring them along as you embark on a holiday. You just need to find a place that is friendly for canines.
Beach Trip in Cornwall
If you love to go to the beach, Cornwall is one of the best places where you can go with your dog. This is like Disneyland for your pets. With lots of open spaces, this will be the perfect place for them to be energetic and to play. There are also tons of accommodation options that are dog friendly. The best thing is that there are many people who bring their dogs as well. Check out this blog for inspiration of the best places to go with your dog in Cornwall.
Explore Scotland
When it comes to places that you can explore in Scotland with your dog, the beach is on the top of the list. They will also be surely amazed with the lochs. If you plan to go and explore the castles, in most of them, you are allowed to bring your dogs with you. Culzean Castle & Country Park and Dunskey Castle are just some of the places that you might find to be interesting. There are plenty of dog-friendly cottages to choose from which are surrounded by the beautiful countryside and if you want to be more active, you can take your dog on a short hiking trip, which will surely be rewarding as you enjoy priceless views.
Camping in Devon
The coastal town of Devon makes a good choice for camping with your dog. Some of the campsites that are dog-friendly include Devon Cliffs, Riverside Caravan and Camping Park, Hele Valley Holiday Park, Galmpton Touring Park, and Hazelwood Holiday Park, among others. Before bringing your dog to the campsite, proper preparation is necessary; make sure that you have the essentials, such as dog food, a water bowl and toys. Also, see to it that your dog is trained and barking can be controlled. Otherwise, it will only end up being a nuisance to other campers.
Canal Boating in the UK
In the past, canals have been a major facilitator of commerce and trade in the UK. However, today, they function solely for tourism. There are many canal boats that allow dogs. Canal boating is perfect for your canine companion, because whenever you want to take them for a walk, you can just stroll alongside the boat on the towpath. Depending on the route that is chosen, there are different attractions that you and your pet can enjoy. If you've got a dog that might be tempted to jump in the canal, make sure you get them fitted with a life jacket.
Hike in Cumbria
For dogs and owners who love going on exciting walks, it is best to head to Cumbria and schedule a hike, specifically at the Lake District. There are different trails, which will allow you to choose one depending on your skill level. Whether it is a leisurely hike or one that is for hardcore trekkers, there are plenty of trails that that you can choose from. It has open spaces and stunning views, which will surely be appreciated even by your dog. As the UK summer has notoriously unpredictable weather, its important to make sure that you pack your dog a coat or jumper for your hike, to keep it warm and dry.