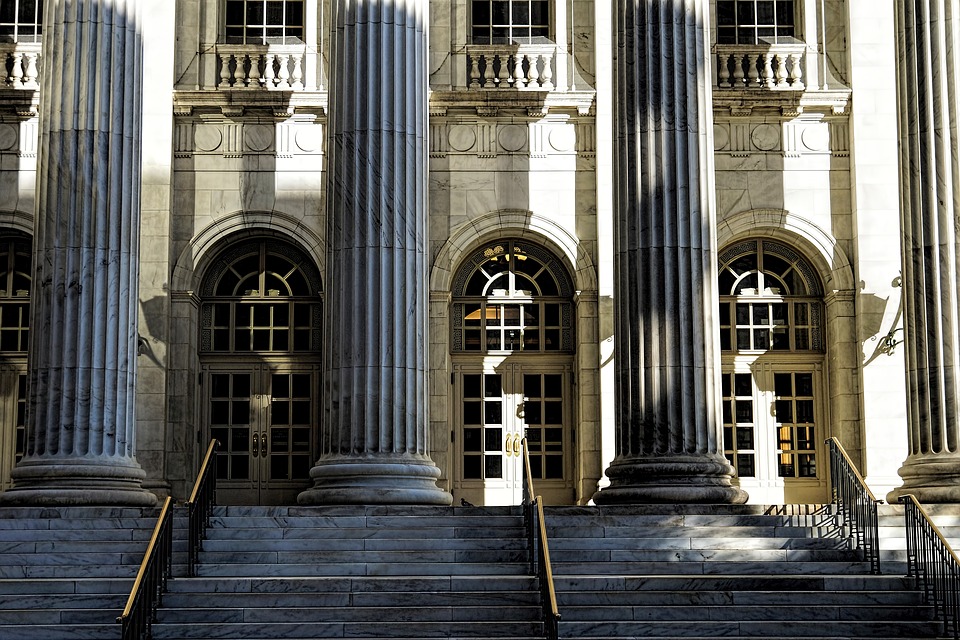 If you're thinking about changing your career, or indeed just beginning to plot the course of your employed life, one of the most important things you need to consider is not just the job or industry you want to work in, but who you want to work for. Even if you know you want to work in sales, for example, it's important to give some thought to whether you want to work for established businesses, which are more secure but also slower to offer advancement. Start ups are more volatile, as a rule but this also offers more opportunities for success.
It's certainly worth considering working for the public sector which has a number of great benefits, from security, to good holiday allowances to a robust pension scheme. One of the overlooked areas of the public sector is Criminal Justice, which is a big employer in the UK, with a broad range of skillsets needed.
Today we're taking a look at the basics of getting to work in criminal justice, whether you're looking at probation officer jobs, working as a prison officer or in administration!
Finding Jobs
While you can find some low level jobs advertised on standard recruiting boards, for more specialised roles, and to see the whole picture you'll have to dig a little deeper. The GOV.UK website hosts it's own recruiting advertising service for jobs in the HM Prison Service, and there are also specialist recruiters that are worth checking for temporary jobs, if you're not in a position to tie yourself down to a long term contract.
Applying and Interviewing
Administration jobs within the HMPS are relatively straightforward to apply for. While the people you're supporting have specialist skills and needs, the practicalities of the job are largely the same as any other you might have worked. Your HR skills are the most important thing you have to offer in an HR job, wherever it is.
One of the most important things you bring to an application or interview for any job where you're actually dealing face to face with offenders is your practical experience. Your ability to communicate constructively and clearly with this group, to de-escalate confrontation and get useful results is vital, and you need to be able to it.
If want to work in this sector, as a probation officer for example, but don't have any experience to show off, you need to start looking for volunteering opportunities right away. Charities are a good place to start, and generally have a clearly established path for volunteers to acquire experience.
When you have a few periods of volunteering under your belt, do some research about the role you're applying for in general – look at the requirements and duties of a probation officer – and specifically – what is particularly valued by the service you're applying to. Then, draw out the specifics of the volunteering you've done that relate to the qualities they need.
Showing how you've got the specific practical skills and experience needed is the key to working with the Criminal Justice sector.