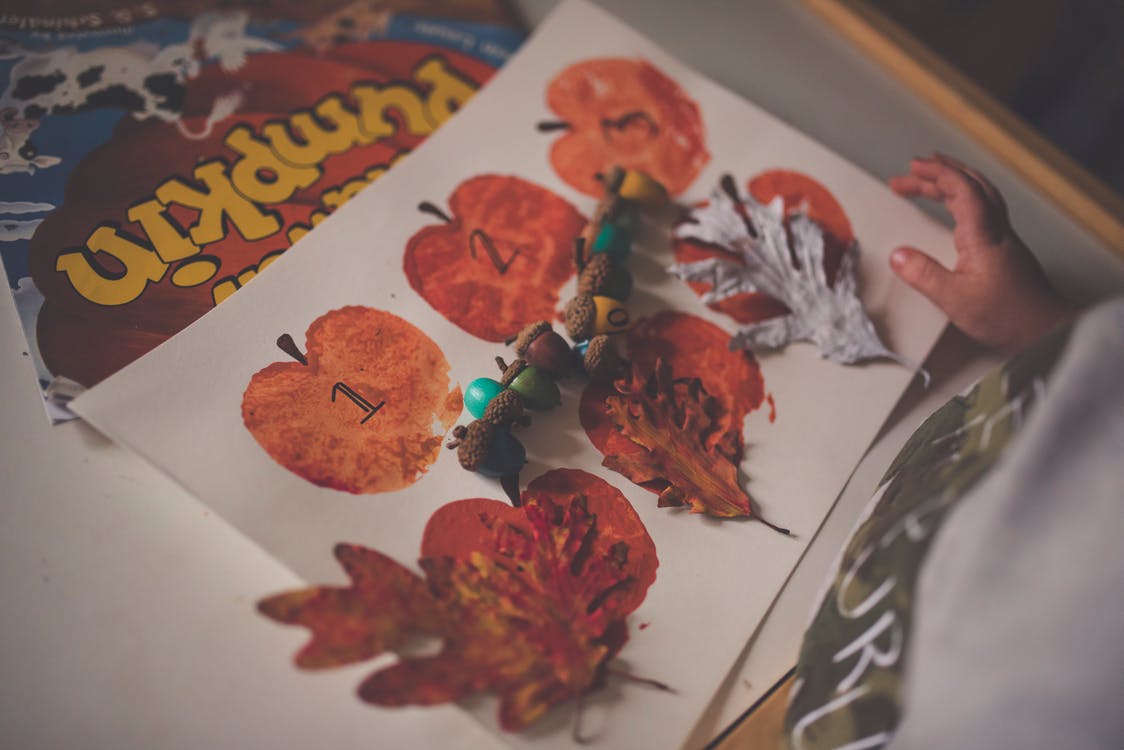 The holiday season is a magical time, especially for kids. As Christmas comes closer, you might be starting to wonder about what gifts you could give to your children or (if you don't have any) your nieces and nephews. There are a ton of ideas out there, but you want to give them something special, right? Here are some unique holiday gift ideas for kids:
Christmas Crackers
Kids love Christmas crackers; whether they're chocolate, caramel, or pecan-flavoured, children love to snack on them during the holidays. So if you want to earn some cool aunt/uncle points this Christmas, treat their sweet tooth with a pack of Christmas crackers. They come pre-baked or in do-it-yourself packs with Christmas-themed cookie cutters, so you can actually bake with your nieces and nephews and have some quality bonding time.
Science Sets
But not just any ordinary science set that you can get from Amazon—you can personalise this gift by 1) buying a book of science experiments for kids, 2) choosing your favourite projects that you think your nieces and nephews should try, 3) gathering the materials and ingredients for the project, and 4) wrapping them all together in a super Christmas gift bundle. The kids (and especially their parents) will appreciate just how much effort you've put into this gift. Not only that, it'll teach your nieces and nephews some pretty cool science facts.
Art Supplies
If your niece or nephew is more of an artistic type, a Science set may not interest them. For this type of kid, you can gather art supplies instead and bundle them together for a nice holiday gift. You can include watercolours, paintbrushes, crayons, pencils, a sketchbook and a colouring book.
Matching Christmas Sweaters
Want to get some laughs during Christmas dinner? Give your nieces and nephews matching Christmas sweaters that all of you can wear over your nice dinner clothes and dresses. Their parents might protest but, hey, you're the cool aunt/uncle, right? It will be nice for your family pictures, something to look back at when the kids are older, and your Facebook friends will definitely appreciate the gag as well.
Planet Lollipops
For the universe-obsessed kid with a sweet tooth, a set of planet lollipops will be an amazing gift. Each set comes with a miniature sun and nine planets that your niece or nephew can lick to their doom. Another great thing about these lollipops is that they come in different delicious flavours.
Doodle Backpack
The doodle backpack comes with washable coloured markers. Your nieces and nephews can draw on it and design it no matter how they want to. They can even bring it to school so they can doodle on it with their friends. When they get bored or the backpack's surface gets filled with doodles, a quick wash in the washing machine will erase all the doodles, and then they can do everything all over again.
Feeling inspired with these ideas yet? Great! These unique Christmas gifts for kids will definitely make you Aunt/Uncle of the Year for sure.