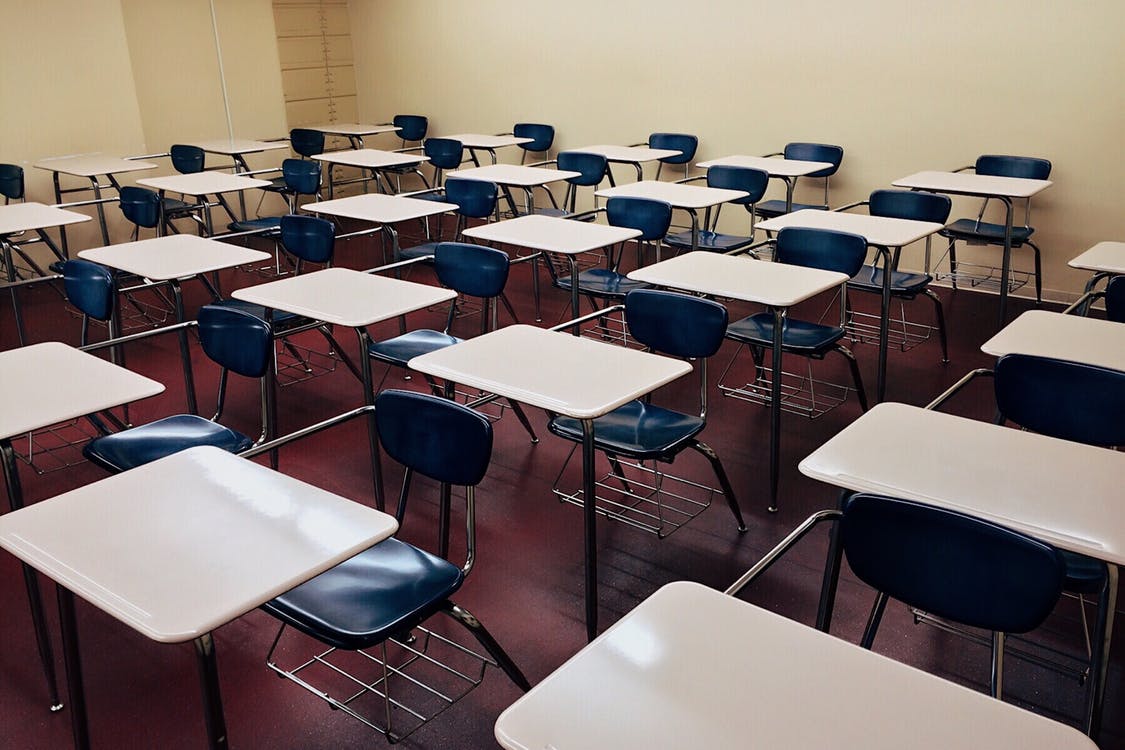 There are a plethora of international schools available in any given city. The challenge for parents is to find a school that doesn't just fit their budget, but an institution that will benefit their children's future.
By definition, international education offers a global learning community with different nationalities. Students experience a daily life breathing and learning with top educators, world-class facilities, and outstanding curriculum.
Parents who enrol their child in an international school community like Singapore International School have an enriching opportunity. When choosing an international school, families need to focus on different factors. The most important is that the learning focuses on the student's growth. Education, therefore, is only as valuable as its effect on student's drive for learning. Each family needs to develop inquiries based on a particular child's interests, aptitudes, and goals.
These factors will help identify schools that develop successful learners.
Education that supports multiple learning. Student growth is a result of education highlighting good habits, great learning materials, and guided discovery. Exploration and inquiry must form the foundation of learning activities. For instance, rather than students asking "why" so that teachers can fill their heads with facts, teachers need to ask "why" then assist students on a trip to discovery. Aristotle rightfully said that "We are what we repeatedly do. Excellence is not an act, but a habit." Check for practices that aid students build positive habits for life.
Learning that goes beyond the classroom setting. Education must connect students to the real world through service and learning. Check if there are meaningful outreach prospects, counting service projects and travel overseas. Schools preferably provide a variety of global languages, co-curricular events, and seminars such as internships, job shadowing, or other work-based learning. Furthermore, practical life skills such as gardening, woodworking, culinary arts, as well as public speaking opportunities are educational on many levels.
Good literary reading opportunities. The backbone of a curriculum should be meaningful, high-quality literature. Students need to be enthused by a feast of ideas. They need to learn from the best thoughts from the greatest thinkers from around the world and through history.
Fine arts and STEAM integration. Schools need to educate every aspect of a child, encouraging all students to improve their lives and learning through the study of art, drama, poetry, and music as well as expansive studies in the fields of maths and sciences.
Play and exploration as parts of learning. Most schools, including international ones, consider playing the work of the child. Children need to have room to explore the world via play, observing their environment, inventing their own games, and understanding how things work. Check if the school have curriculum and way of teaching that includes time for reflection, games, and free-play, as well as other open-ended learning environments.
International education offers a learning style that supports human progress. Each nation has a responsibility to cultivate productive relations with others, staying in touch with the world. We need to build relations with other nations, and by providing a global environment, institutions like Singapore international School offer a powerful path to this goal. Education isn't simply about how much one knows, but how much one cares for others.
There you have it. Using the factors above will make choosing an international school for your child easier. Best of luck!