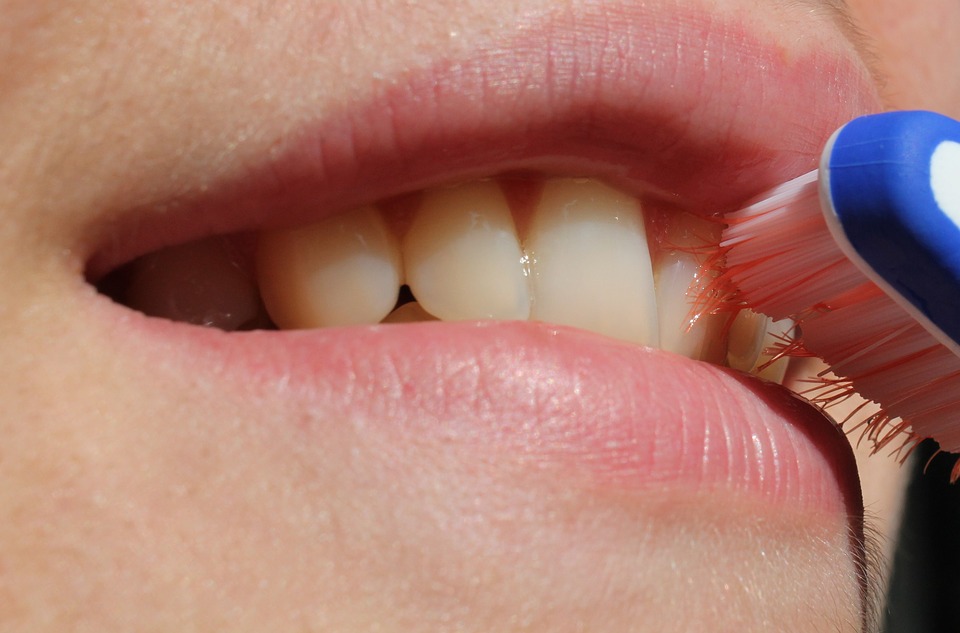 The benefits of good oral health are too many to count. Of course it leads to shining smiles and strong chompers, but it has even been proven to promote better grades in young school children. Proper dental health can even reduce the risk of Alzheimer's disease later on in life.
When it comes to keeping your mouth and teeth clean, you probably already know that brushing 2 or 3 times a day is a must. Maybe you swish mouthwash every once in a while and floss when it crosses your mind. There are a few more things you can do to promote oral health according to your local family dentist.
Focus on diet before all else
It has been proven time and time again that too much sugary and acidic foods can wreak havoc on your teeth. Sweets, soda, and chocolate are the main culprits of causing cavities, so limit your intake of junk food as much as possible. At a young age, give your children a healthier form of natural sugars, like fruit. You can even make your own fruit-based popsicles as a treat.
Remember to floss!
This is something that we have heard over and over, but many of us still neglect to floss between our teeth. Of course brushing happens on the reg, but for some reason the notion of flossing slips to the dark corners of our minds. To promote flossing within the entire family, let your young children watch you as you do it so they start to understand its importance.
Dental checkups should happen at least once a year
Visiting the dentist is a must and should be a regular occurrence at least once a year. This is especially true for children who are going through the early stages of development and just starting to learn about oral health. As a parent, try to make a trip to the dentist a "fun" outing. After the appointment, practice positive reinforcement to instill in your child's head that the dentist isn't so bad. Just try not to reward with sweets!
Instill the importance of oral health at a young age
This goes along with what we just said about regular trips to the dentist, but even more can be done to instill the importance of oral health with your family. From a young age, brushing and flossing needs to be seen as a vital daily activity and yearly trips to the dentist are a necessity. Children learn by example, so if they see that you care about your mouth and oral health, chances are they will too.
Adults, try an ancient practice called "oil pulling"
There are a few things you can try out as an adult to promote better oral health. Give oil pulling a try, an ancient Ayurvedic practice that entails swishing oil (coconut, olive, or sesame) around your mouth for 10-15 minutes. It sounds strange, but the practice has been known to literally "pull" toxins from the mouth and even whiten teeth, eliminate bad breath, and strengthen gums.