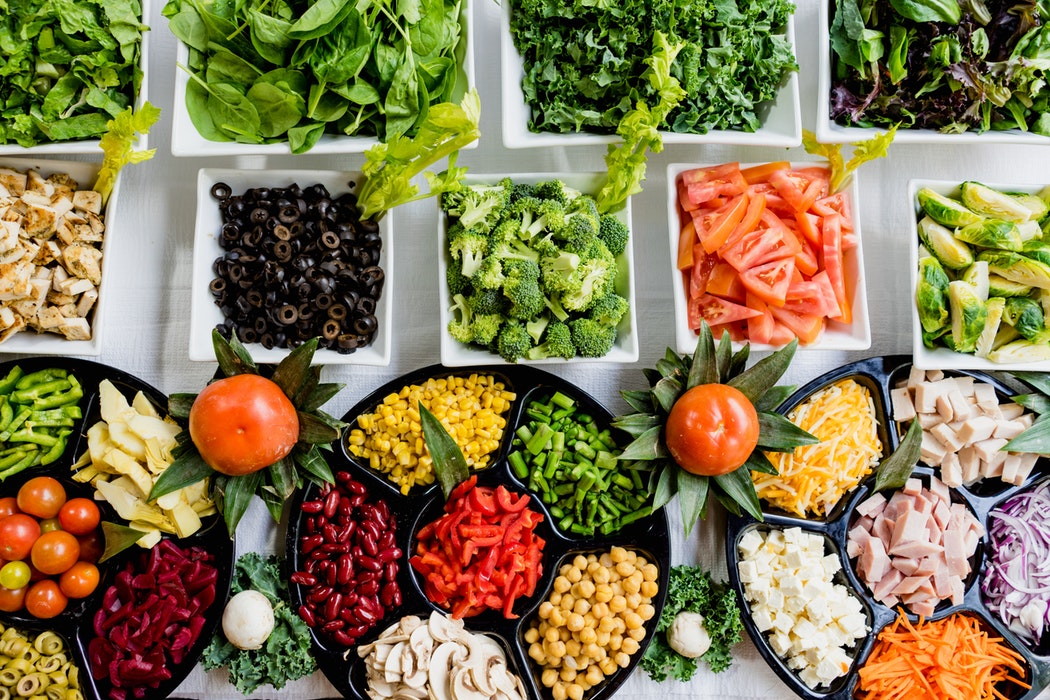 We all love to travel, whether it's for a short weekend away or a long vacation to foreign lands, One of the challenges to any adventure is to keep healthy while on the move as traveling can take its toil on our well being: too much sun, eating the wrong food or just simply exhaustion from doing more than normal. It's especially difficult to keep healthy eating habits when routines are long forgotten about, but that doesn't mean you can't eat well on your travels.
Be prepared before you go
We are often so preoccupied with getting ready for our trip away we forget to make sure our health is in tip top condition before we leave! Ensure you have the necessary health care cover so you are protected if you're taken ill, either on holiday or on your return.
Pack snacks
Preparing snacks for your plane journey is a really good idea, but also make sure you have a big meal to tide you over until you get to your next destination. It also means you won't be faced with terrible airport food! When you arrive, hunt out a local market to stock up on fruit and healthy snacks so you've always healthy options on the go.
Choose your food carefully
Eating street food can be an enriching experience to get an insight into local cuisine. It can, however, have a downside if not correctly cooked. Make sure that it's freshly cooked in front of you to avoid any potential illness. If you're in any doubts, protect yourself before you leave home to avoid any unnecessary worries while you're away.
Find a balance
Traveling opens our tastebuds to a whole new range of food but it also means we don't always eat regularly so when we do, we may overeat to compensate. Difficult though it might be, try and plan to have regular meals. Similarly, find the right equilibrium between having enough exercise on your travels and resting your body when it's tired.
Drink plenty of water
This should be a no-brainer but many of us forget to always have water on hand. Dehydration is a common problem for travelers so have a reusable water bottle to top up as you travel. This will help to boost your immune system, especially as we might be drinking more alcohol than usual
It might be more difficult to keep to healthy eating habits on your vacation but with some proper planning and the right kind of food, your mind and body will feel better for taking care of it.