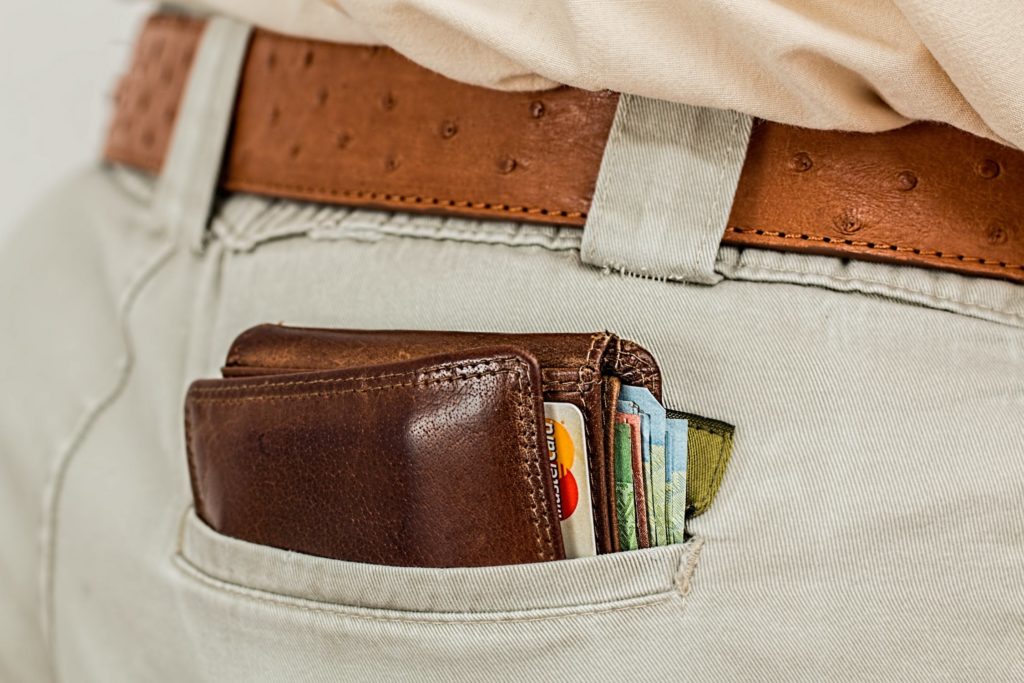 Traveling with some cash is always a good idea, but that doesn't mean your pockets should be full to the brim with coins and bills. Pickpockets are a real problem all over the world, and they would just love to come across a traveler who is carrying every last penny in a wallet in their back pocket.
It's a good idea to minimize the amount of cash you have on you when you travel, but what are some of the best alternatives when you find yourself traveling abroad?
Have Someone Send the Money You Need
You don't just have to worry about the cash you have in your pocket when you get to your destination. You have to worry about the cash you have on you while you're on the plane and in the cab!
Leave the cash for when you get to your destination to reduce the possibility of losing it or having it stolen in the airport by having a family member wire you the money.
For example, if you're traveling in Vietnam, a family member can, "send cash to pick up at a Sacombank cash pickup location nationwide!" Remitly delivers, "on time and you can always track your money transfer wherever you are."
Use a Prepaid Credit Card
There are a lot of places in the world that prefer cash, but fortunately, many places are happy to accept credit. However, if you don't want to travel with a pocket full of cash, you definitely don't want to travel with all your credit cards in your wallet!
Instead, load a prepaid credit card before you leave and use it throughout the duration of your trip. Not only will it ensure you don't end up in the poor house if you get pickpocketed, it can also help you stick to a budget.
Store Electronic Versions of Your Cards
A prepaid credit card is a great idea, but that doesn't mean you don't want to have access to your other accounts, just in case. Store electronic versions of your cards so you always have an alternate way to pay.
Apps that make this easy include:
Card Mate
Dashlane
Lifelock
If you do decide to go this route, make sure you guard your phone so thieves don't have access to all of your financial accounts if it gets stolen.
Place Cash in Different Places
Some cash is needed during your travels, but going back and forth to the ATM to pull out just a little at a time can be such a hassle! Instead, pull out a large sum and hide it in different places.
Hide a little in the hotel room, keep some in your wallet, hide a stash in a backpack, and tuck some into a shoe. That way, if you lose some, you don't lose it all!
Don't let the amount of cash you're carrying stress you out when you should be having fun on vacation! With these tips, you can minimize the amount of cash you carry so you can kick back and enjoy your trip.