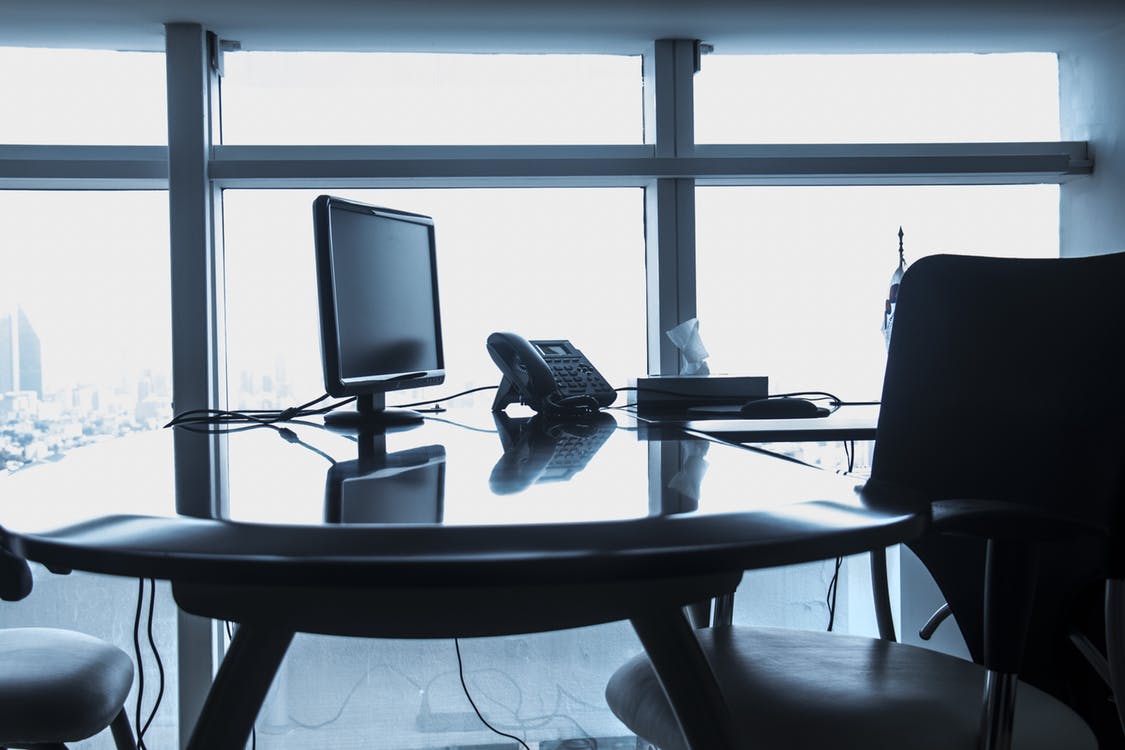 No matter what kind of business you run, there are plenty of challenges to overcome. It's hard enough if you have a brick and mortar store, but having an online business adds another challenging dimension to running your own company.
Having the right tools is essential to success. Here are a few categories of tools you'll want to consider, as well as a few of the best tools in each category.
Compliance Software
Compliance is extremely important to every business. You have to make sure you're compliant with financial regulations, and if you have any employees, you'll have to make sure you're compliant with time off and sexual harassment regulations.
Keeping track of all the relevant information can be a nightmare. That's where compliance software, like Reciprocity Labs, comes in. It has numerous features, such as a centralized dashboard and unified control management, that make keeping track of information and protecting that information a lot easier for online businesses.
Organizational Tools
Organization is extremely important for every business. When you were first getting started, a traditional paper planner was probably all that you needed. However, as your business grows, you're going to need something more.
A few popular online organizational tools include:
Evernote
Basecamp
Trello
Microsoft OneNote
Google Docs
Dropbox
You also have plenty of organizational app choices. From simple to-do list organizers to tracking how much time you waste on distractions every day, there's an app that will help you stay organized on the go.
Get Your Income and Expenses in Order
Getting organized also means getting your income and expenses in order. To make sure you're keeping track of the money coming into and going out of your business so tax time is a breeze, you need finance software.
There's no doubt that QuickBooks is one of the most popular choices among small business owners, especially since most accountants already know how to work with the program.
Quicken is a popular choice as well. This platform has many different features that can be customized depending on the version of Quicken you want to use. You can keep things simple, and cheap, by choosing the Starter Edition.
Where to Sell Your Stuff
Selling your stuff online is one of the best ways to make money. You can reach a much larger audience if you sell online than if you only sell your stuff in a traditional brick and mortar store.
In the past, your only choice was to have a website that enabled purchasing, which was complicated and dangerous if not done correctly. Today, you have many more options.
If you offer handmade goods, try a website like Etsy. Amazon's marketplace will cater to small online businesses, and of course you always have eBay!
An online business can be just as successful, if not more so, than traditional businesses that require a physical location. Especially if you do your homework and get your online business set up with online tools that will work for you!