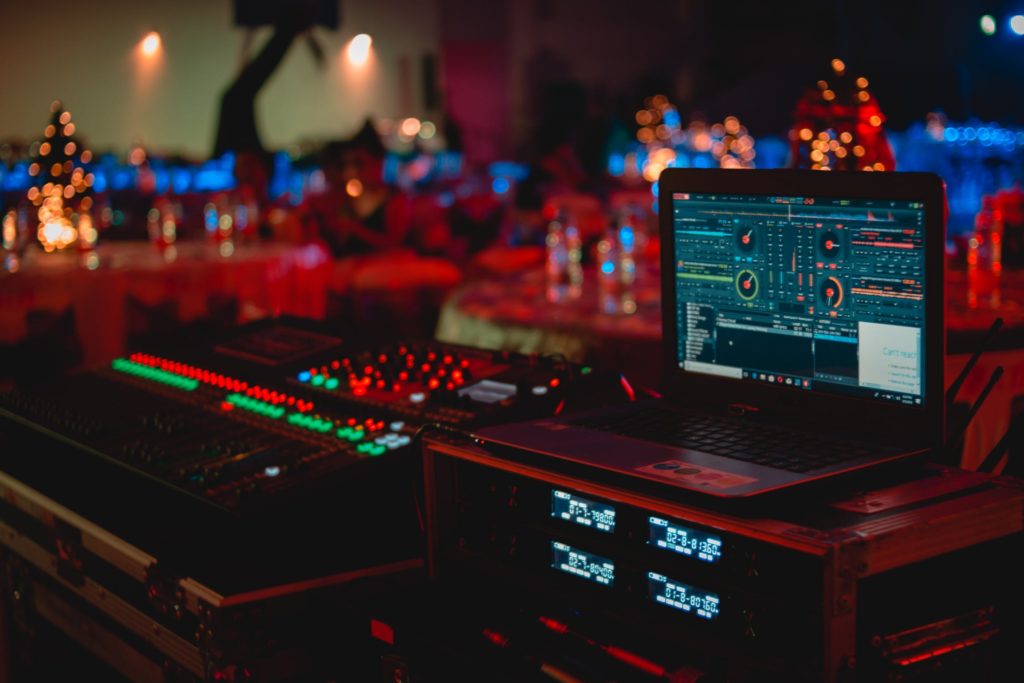 In this modern age, there has been an increase in all kinds of online services such as online teaching, online tuition, online training, online services, and even online church. People are so busy these days and people seem to be always on the move. This means that if we are not able to bring people to us, we have to reach out to the people wherever they are.
One of the ways to overcome the problem of reaching out to people these days is through the live streaming services. With a video streaming app, we are able to reach out to a much wider online audience with free services from anywhere in the world. It is an effective way to reach out to those who might want to be part of the event but are not able to do so due to the long distance or due to some important commitment.
With a live stream app, we can easily record an event such as a wedding ceremony, a child's concert, an anniversary, etc, upload it and make it available for your targeted audience to view the event live from wherever they may be. Live streaming has helped people stay connected and participate in real time from wherever they are, giving them the opportunity to experience the live events, even if they are not there in person.
The benefit of live streaming is that it maximizes the exposure when the event is live streamed to the social media viewers. The event is further exposed when it is shared online with others. Events live streamed on social media attracts more people to watch and encourage the viewers to respond with comments.
Live streaming our events will bring the viewers closer to us through their interaction and we get to know more about them. From there we can gather important information about them such as their likes and dislikes, to help you further improve on your future events. Live streaming is a great platform for broadcasters to interact with their audience while the event is running live. There is an opportunity for a Q&A session with our audience.