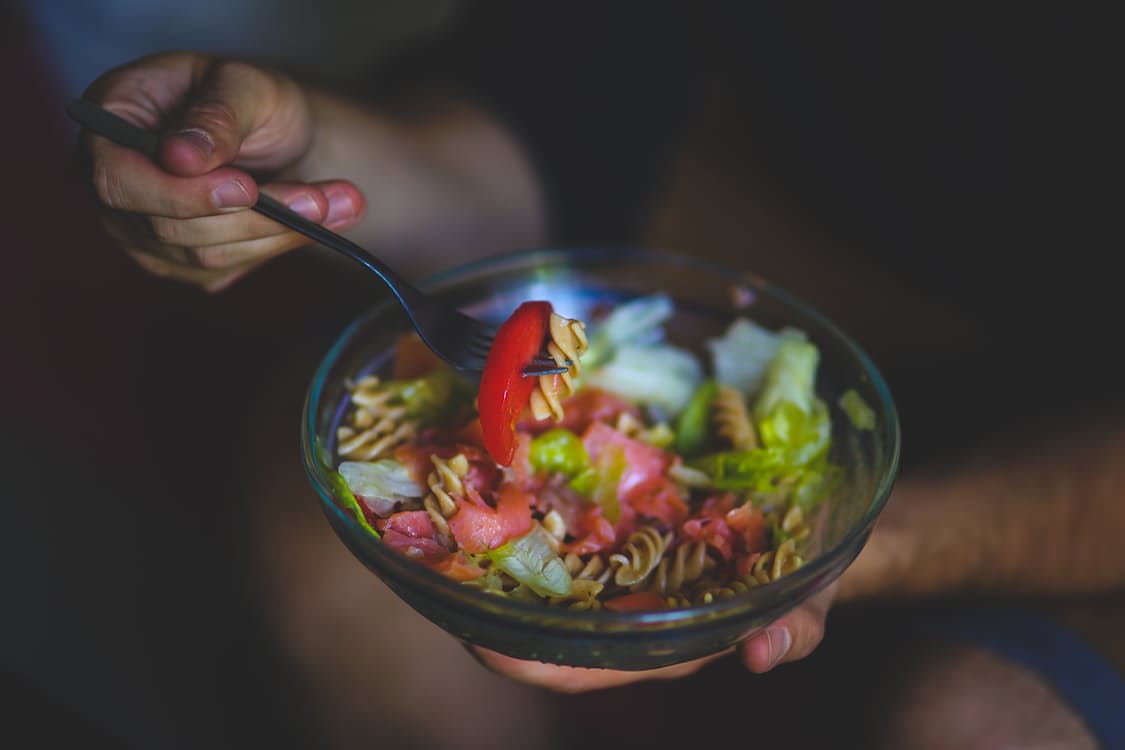 With summer just around the corner, I, like many of you are trying to get my body in shape so that I look great on the beach. Dieting is always tricky and the temptation is always there to forget all about it, cram your face with junk food and have a 'couldn't care less' attitude. The problem with this is that when the time comes to put on some clothes for the summer, when you can no longer cover up with a coat, you feel a terrible sense of guilt and regret.
I wanted to share with you a few things that I am doing at the moment to hit my diet hard and avoid temptation.
Surgery
It may not be to everyone's liking but I opted to get some laser liposuction at the Sono Bello clinic to remove some of my unsightly fat. Some see this as cheating but for me it was the perfect kick start that I needed to get going with my diet. Having paid for this treatment I know that I will not put the fat back on again because I don't want to lose the money, the treatment also helped me to lose fat from areas which even in my slimmest moments, I struggle to get rid of.
Buddy Up
I started dieting with my friend which turned out to be a fantastic decision, not only do we keep each other motivated but we have turned it into a little competition which really helps. If you have a friend who wants to lose some weight then why not buddy up and help each other out. My friend and I swap recipes, we call each other when we are tempted to get a take out and it also means that I can go to lunch with someone without having to watch them cram calories into their mouth whilst I'm chomping on a salad.
Set Realistic Goals
In the past when I dieted I used to think " right, I want to lose 15kg" and then feel disappointed when I failed. These days I set realistic goals which are easy to achieve and act as a stepping stone to my next weight loss target. For example, I planned to lose 2kg in the first fortnight, once I had achieved this I decided to set a goal of exercising at least 4 days a week for 4 weeks. These are easy to reach goals and achieving them helps you to stay inspired when it comes to your weight loss. It may be that you lose those 15kg over the course of your plan but you won't notice the big picture because you have been focussing on the mini wins that got you there.
Once you are in a solid routine with your diet you will find it far easier to stick to so keep it simple, start off slow and stay focussed and you will be on the beach and looking great in no time at all.