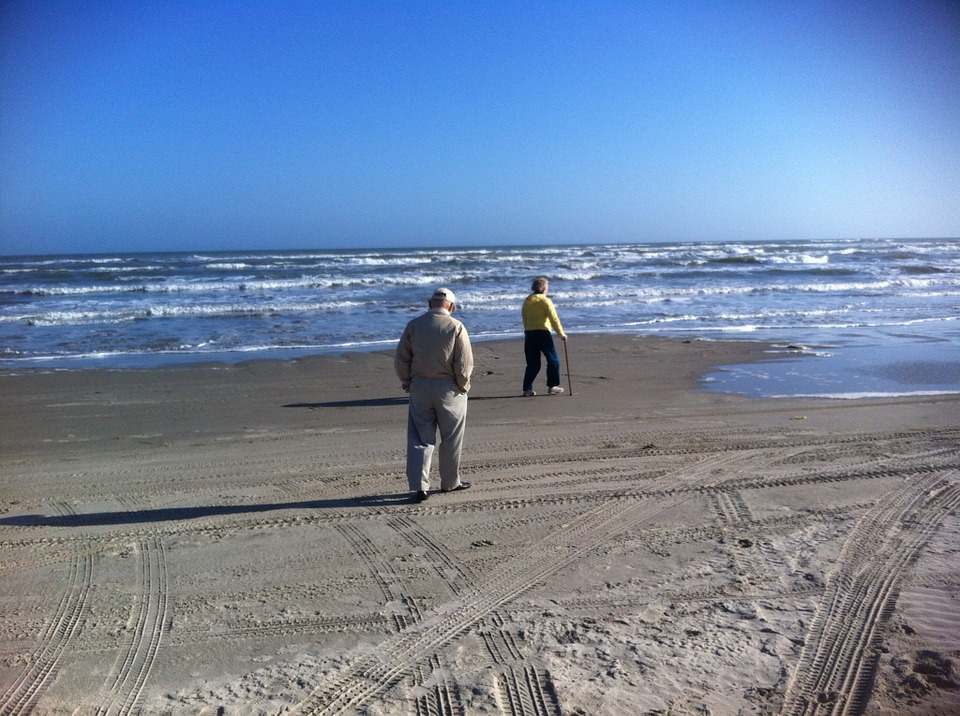 The phrase "age is nothing but a number" is often used when older people want to let others know that they have the ability to do more than one would expect from someone their age. And for many older people this is true. They can do anything that a younger person can do and sometimes even better. Older people are putting in the time these days to work on themselves in ways previously unseen. From maintaining younger looking skin, to high quality diets and superior exercise regimens, they are showing that age truly is nothing but a number. Here are some of the key things the older generation is doing to look and feel great.
Taking Care of Their Skin
As we age our skin gets less elastic and becomes damaged from the decades of environmental and sun abuse. It can also be damaged from years of smoking that causes the skin damage above and below its surface. Because of these reasons a big concern for the older generation is to find products that firm and improve the quality of their skin. For this reason companies like Jeunesse with their line of youth enhancing skin products, have become extremely popular. These products are formulated on a cellular level to be effective at creating a youthful appearance for women of any age.
Eating Right
Diet was once an afterthought in seniors other than making sure they limited salt and difficult to digest foods. The result was a diet that consisted of bland meals that were easy to chew. Today however due to food science developing a better understanding of how older people should eat in order to get the nutrients they need for the best health and to satisfy their palates, seniors now can enjoy great tasting nutritionally perfect meals. There has even been developed individualized meals that address specific senior health issues.
Exercising Regularly
People at every age know the value of exercise and that it is one of the best things you can do to maintain good health. Today seniors have a wide range of exercise choices aimed directly toward them. There are options for those who love running with competitions in most cities aimed at seniors. The world of aerobics has developed a senior specific industry along with workout routines that take into consideration issues that seniors may have like limited mobility.
Yoga because of its low impact nature and combination of creating a healthy mind and lower stress, has not only exploded in the senior community, it is also now covered on many health insurance plans as preventative medicine. In terms of team sports, there are senior basketball, softball and even hockey leagues. The bottom line is seniors have a variety of exercise choices built around them and their specific abilities.
Getting older does not have to mean that you retire from society. Today there are products and services aimed at helping seniors look great and making them feel like they belong in any situation.