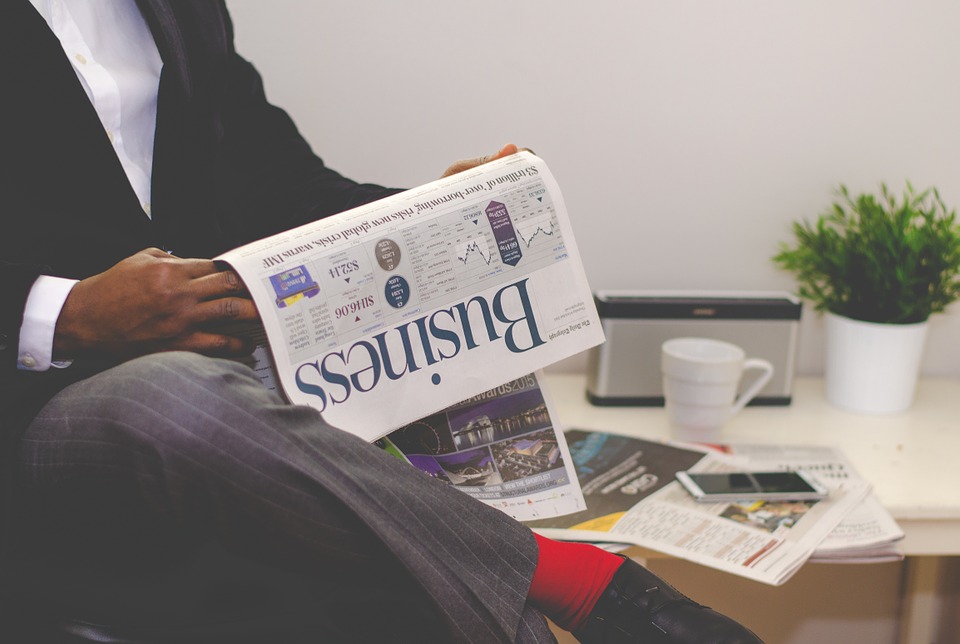 Being in your final year of school is always an exciting time what with all the options and opportunities that await you outside the walls and structure of classes and assignments. While many students aim to continue their studies at university, many more will be more likely to get a job out of school and work toward saving money or doing other things like going travelling. These days there are a whole host of other ways you can continue your education and do things that aren't necessarily found in university syllabus'. Here are some common ways people are continuing their education without signing onto a minimum of a four year uni degree.
Online Courses
If you're looking for something you can kind of do in your extra time but that allows you to work towards a great career, online courses can be just the thing you're looking for. The Open University is a great example of being able to take courses like this but with a degree at the end in your chosen studies, but for those who just want to hit the ground running and be able to get a career a bit quicker, sites like Kaplan can help you train to become an accountant so you can get a head start on your career. Online training has come a long way these days, and with so many different options to choose from along with a high quality of training manuals and information, it's easy to see why it's so popular.
On The Job
On the job training is often some of the best training out there, depending on what you want to do with it. If you're happy to work your way up in a company from an entry level role through the ranks, this is a great way to get the knowledge, skills and experience necessary to make a splash in only a few years. Not only that, but many corporations actually offer training to some of its employees in the form of career development – allowing you to take courses in administration, management, business analysis and more.
Travelling
This might sound a bit of a funny one, but travelling can be a great opportunity to continue learning as well! These days many people who want to go travelling for any length of time actually take a course or two in teaching English before they hit the road. This gives them earning power while abroad, along with the possibility of becoming a full fledged teacher in some faraway place. If you've always wanted to be a teacher, but you aren't quite sure, this is a good way to try it out and see if it's actually something you want to pursue once you return home.
So if you've been trying to find that perfect way to learn a new skill or further your career, consider online learning in some capacity. There are so many ways you can make online learning work for you, so just take a look around and see what's out there. Many online courses now are accredited too, so it means you will actually get a certification of some kind that will help you progress your career as well as your knowledge. So what are you waiting for? Check out this great option today!