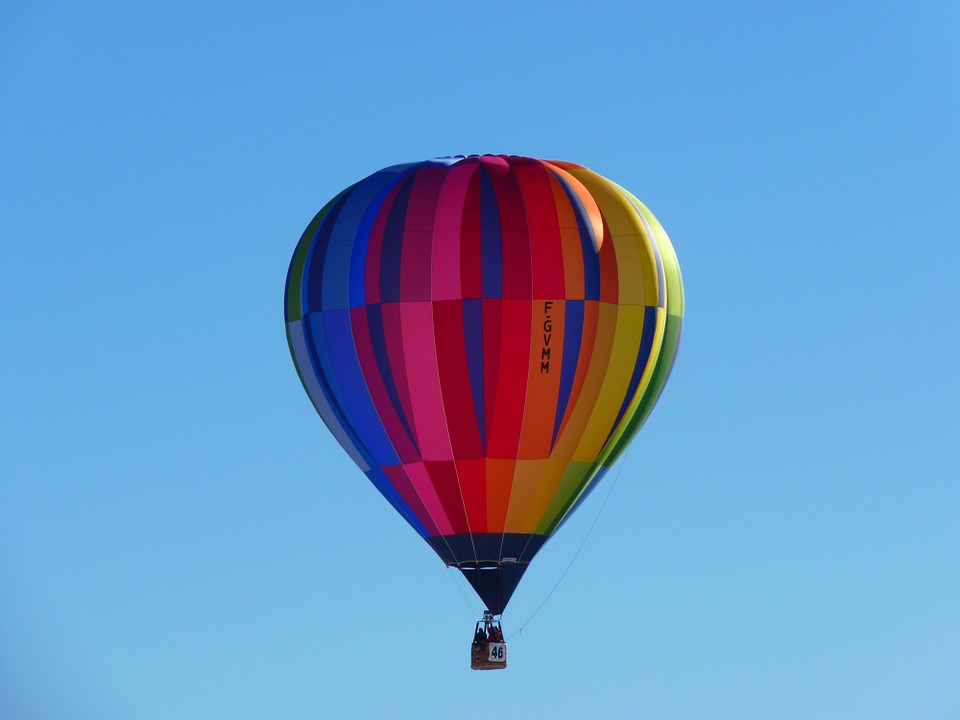 Growing your business and creating a solid foundation for future expansion are the ultimate quests for many budding entrepreneurs. It's easy to get caught up in the day-to-day running of things, so how does a smart business ensure its future growth? Here are 6 tips for suring-up the foundations of your business – no concrete required!
Plan Ahead
So you think you know where your business or enterprise is heading? Do you have a plan for any loss of income or any unforeseeable disaster? Seeking counsel or planning advice is good business nous, even if it seems that all is well. Having a plan for when business isn't quite as booming is as important in the scheme of things as any other factor. Business counselling and planning is available online and in person – see your local chamber of commerce, or access your local government website for recommendations.
Be Accountable
Keeping your accounts balanced and in good order is the most basic thing you can do for your business. Your accounts need to be watertight – if they were to be picked up by an accountant (or the tax department) would they be able to make sense of them? Have you paid enough taxes? Do you have any employees? Are you paying the correct rates for benefits and are you receiving appropriate grants and bursaries (where necessary)? A good bookkeeper is worth their weight in gold and will keep your business running well and make the process as stress-free as possible. Services from bookkeepers such as BAS Group can be procured online or face to face – they also provide software in the case that you wish to track your own finances.
Go To Market
You'll frequently hear the terms SEM and SEO thrown about as if they're the oldest and most obvious forms of business promotion. SEO (search engine optimisation) and SEM (search engine marketing) are highly intelligently ways of targeting your potential clients, through the savvy use of keywords and phrases. SEM/SEO providers can help your business reach undiscovered markets through
Be Social
Another commonly heard term in marketing is 'outreach' – often used in discussions referring to business and client interaction. Social media is perhaps the most widely used and effective channel for customer outreach, giving businesses the time and ability to interact with their customers publicly. Social media use for businesses has grown exponentially over the past few years, and many businesses have opted to employ specialist social media staff to engage with any criticism or customer service issues online. In providing this type of interaction publicly, businesses can build a public persona which is professional, fun and ever-engaged.
Keep Reading
Research and development are key in developing your business.
Don't be content with merely pushing the same product or service year after year. Look at ways you can intelligently use your current capital to ensure greater returns and growth in the future. Second to contingency planning, research and development is the most failsafe way of ensuring your business remains relevant and profitable into the future. It also assumes that you care about growing your customer base, and adapting to the market.
Industry Engagement
Engaging with others in your industry, and forming strategic alliances can save your business time and money, as well as creating a sense of community within the business landscape.
Conferences, peak bodies and trade shows are great places to meet and engage with like-minded businesses. It also gives you a chance to see first-hand what your competitors are doing, and allows you to form strategies which take this into account. Not all competition is unhealthy or detrimental to your business; in many cases, other businesses can be your greatest allies and can help remove common roadblocks when it matters.
The early years of a business are a great time to set in place good habits, and to take the time to future proof your income through research and development. A little smart thinking now can save you thousands in the long haul, and create future opportunities lasting well beyond the short term.