Pushing performance levels further is easy when you have access to the right tools. Here are some must-have choices your team shouldn't do without.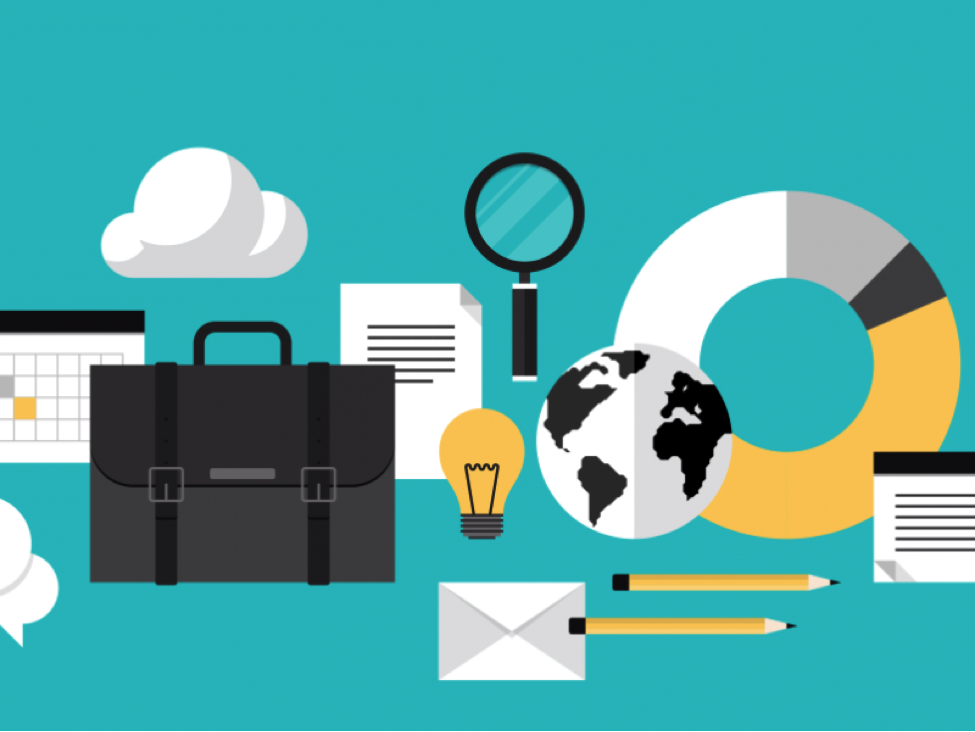 Basecamp
This is a popular management tool—and for an excellent reason. It's got plenty of the features project managers love. Have a ton of projects to keep an eye on, in varying stages of completion? Basecamp lets you organize all those projects and gives access to everyone on your team, Inc. says. Everyone gets to see at which stage their projects are. If you want transparency, this is an indispensable tool to have.
Trello
Love working with lists? Trello has you covered. What we love about Trello, though, is its tactile design. You get to set up these boards that look remarkably like post-its. It's like working with a digital version of a bulletin board. While a lot of people use it for their grocery lists, you and your team could use Trello to keep track of project deadlines. You could assign boards or tasks to be included to anyone on your team. Once they're done with the assignment, it's going to be easy enough for them to transfer the boards right back to you. If you work with a small team, this is a fun tool to use over boring lists in excel format.
Dropbox
Google Docs is a good storage solution but if you want better file-sharing storage and fewer glitches to worry about, you might want to give Dropbox a try. You could even use Dropbox to automate a few things like storing your basecamp files in a folder or auto-sharing some of the images you have on your Dropbox folders on Facebook. You could create Trello cards from your Dropbox files to make it easier for you to set up assignments on Trello. It's simple and it works. Plus, it's also free. Why shouldn't you and your team give it a try? You might be surprised at just how convenient it can be. 
Microsoft Word
No matter what people say about the alternatives—Open Office and Pages come to mind—there's really nothing as universal as the Microsoft Office 365. Word, in particular, is used by everyone and we do mean everyone on the planet. It's one of those tools that you really need to invest in if you want your team to have the best, says the Entrepreneur. With plenty of nifty features, Word stays firmly on top of the list and just can't be beat.
Sococo
You might want to go for this solution if you run remote teams. It's a virtual office space that pretty much feels like a real one. You could build offices and conference rooms and assign them to your team members. Just having this can help build that much-needed sense of working together, being on the same team and improve the level of connection and engagement you and your staff feels.
Huddle
One of the main challenges of having a remote team is that it's harder to feel connected when your only means of communication happens to be email or chat. Face to face interaction through BlueJeans group web conference solutions is changing all that. With the company's Huddle solution, getting to and from meetings is easier, even when you manage geographically dispersed teams. Reaching out to your employees and staying in touch is stress-free and simple. And with HD video clarity and better audio, you won't have to worry about fuzzy images and a blurry audio environment getting in the way. There's nothing worse than having to conduct a video conference where you can't even tell, half the time, what the other person is saying or who's saying what in the first place.
Asana
Task management is a crucial part of your day. If you're still using excel files to distribute the work, though, you might want to consider options like Asana. It's free and it's powerful. It's the kind of task management tool that makes your life easier for you. You could set projects up and assign tasks with great ease and convenience. The only thing you'll have to worry about, though, is that Asana requires reliable and steady internet access. If yours is wonky, things are going to go down the drain fast. Be sure you have the kind of resources to make the most out of this tool. If you do, then you and your team are going to see a marked improvement in the way you do things. If you want to start assigning tasks in a way that's easier and much more efficient, take a long, considering look at Asana.
If you want to boost performance and productivity at work, these game-changing tools and solutions can help you and your team get a good solid start on that.