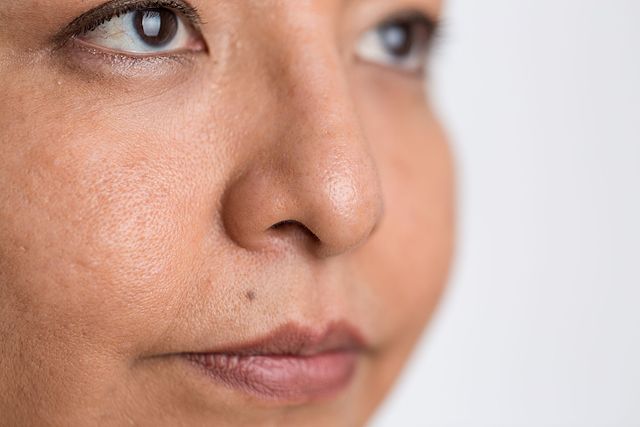 Lots of people have rhinoplasty, or a nose job. In fact, after the breast augmentation, it is one of the most popular procedures around. A lot of people are unhappy with the nose they were born with, disliking its overall shape. Other times, people experience trauma to the nose, such as a fracture, that changes its shape, and they want to have it restored. Finally, there are those who need a nose job for medical reasons, for instance, if they have misshaped cavities that make it difficult for them to breathe. Either way, Dr. Dean Toriumi believes it is vital that people have a baseline of knowledge about the procedure before they speak to a surgeon about having it completed.
Dr. Dean Toriumi on the Nose Job
A nose job starts when the surgeon makes an incision either inside the nasal area, or on the skin between the nostrils. This ensures they can reach the area that has to be sculpted into the shape that the patient likes. To achieve this, some tissue may be repositioned or removed, so that the size and shape is altered. Usually, the procedure ends by stitching that part of the nose back up. The procedure is done on an outpatient basis, meaning the patient can return home the same day. Indeed, it never takes longer than two hours.
During recovery, you will likely be offered some prescription pain medication. You should have the prescription filled straight away if you were not already given it before the surgery. This means it is ready for you when you return home. You will have had anesthesia, which means you cannot drive home yourself. Hence, you do have to make arrangements with a friend, member of your family, or taxi to take you to the clinic and take you back home. Over the course of a few days, your nose is likely to be somewhat uncomfortable, as well as swollen and bruised.
It will take a few months for the results to truly become apparent. This is because the nose has to heal properly first. During those months, you may notice some side effects that you don't like, mainly that the shape of the nose can be somewhat odd. However, this is normal. While there are always some risks associated with medical procedures, the nose job is one of the safest around and your surgeon will have known what they are doing. You can always speak to them if you have any concerns.
There are two main reasons as to why you may end up being unhappy with the final result. The first is that there is a formation of scar tissue that leaves the nose shaped differently than you expected. The second is burst blood vessels. If you notice the latter, you do have to speak to your physician straight away. Either way, a small revision should resolve the issue and leave you with the nose you had always hoped for.