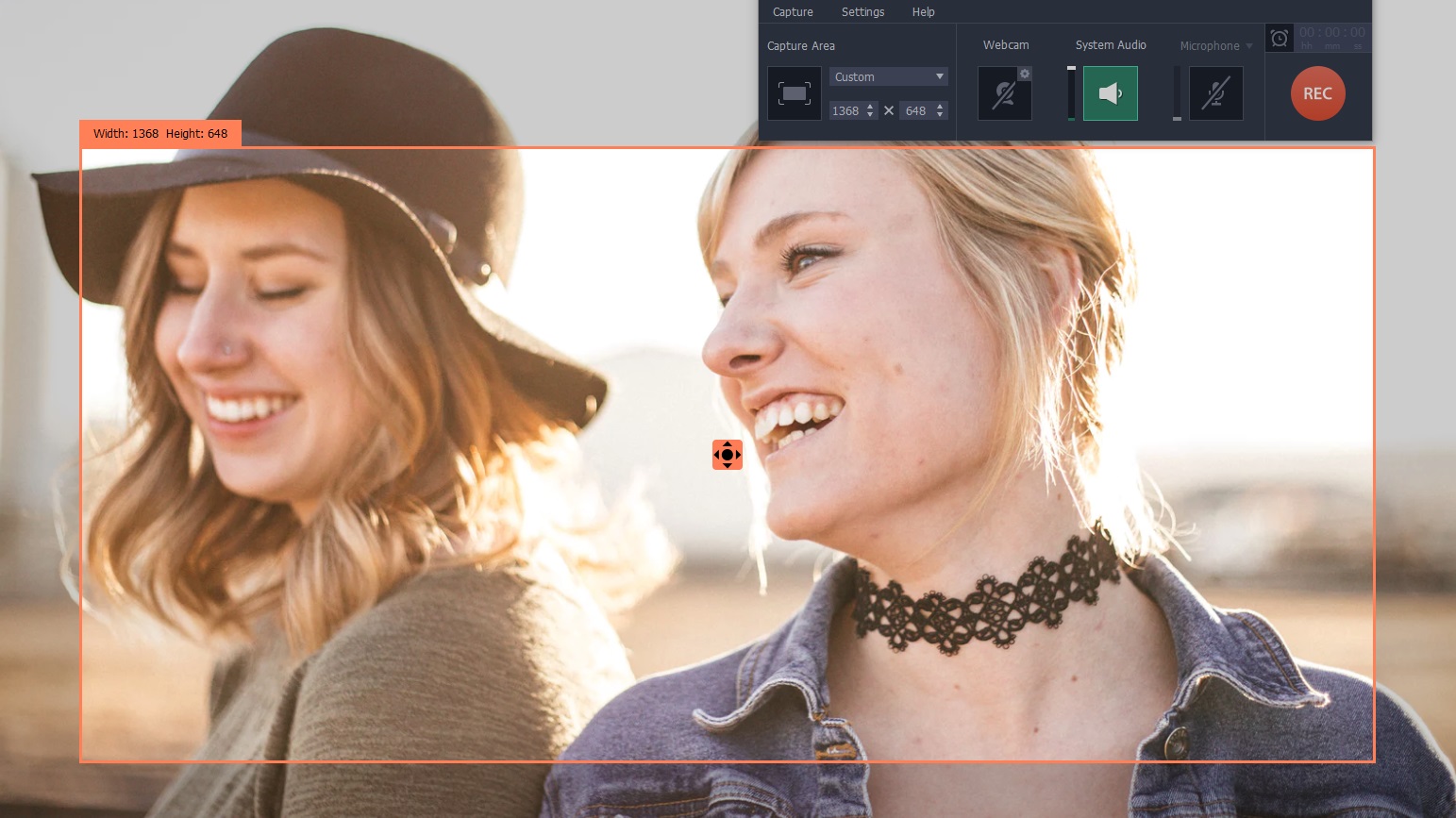 Screen recording can be an extremely useful tool for practically anyone. With its help you will be able to record footage of anything that is on your screen, to capture an app or even save content. The only caveat is that different groups of people tend to want to use screen recording in different ways, and so not all software will provide them with what they need.
To cater to the different ways in which screen recording is often used, Movavi's line of apps includes a variety of different screen recording software. Each software is specialized to fulfill the needs of a particular group of people and provide them with the features that they may require.
For general use such as to save video calls and online streaming videos, or create videos for your blog, social media or YouTube – Movavi Screen Capture Studio is a good option. It will provide you with the ability to record videos from your screen or webcam, import videos from AVCHD camcorders, or digitize analog video from VHS tapes or TV tuners. Additionally it includes a built-in editor that can be used to improve videos by enhancing their quality, applying special effects, adding captions, including background music, and more.
On the other hand if you want to record footage from a game to create some of the walkthroughs, 'Let's Play' videos or other such content you see on YouTube and other platforms – Movavi Game Recorder should give you what you need. It is a lightweight recorder that will help you to capture in-game footage, and it will also let you record video via your webcam and overlay it onto your gameplay videos.
Of course as much as screen recording can be beneficial for personal use, businesses can benefit from it as well and it can be an invaluable utility to save conference calls, or create training or marketing videos. Generally businesses require something a bit more substantial than regular screen recorders, which is why Movavi's line includes Movavi Screen Capture Pro or Movavi Video Editor Business.
Based on the options listed above one thing should be obvious: Movavi's line-up of screen recorders includes a diverse range of different options that cater to different needs. Suffice to say no matter the reason why you need to record videos from your screen, you should be able to find the right software under the Movavi banner.