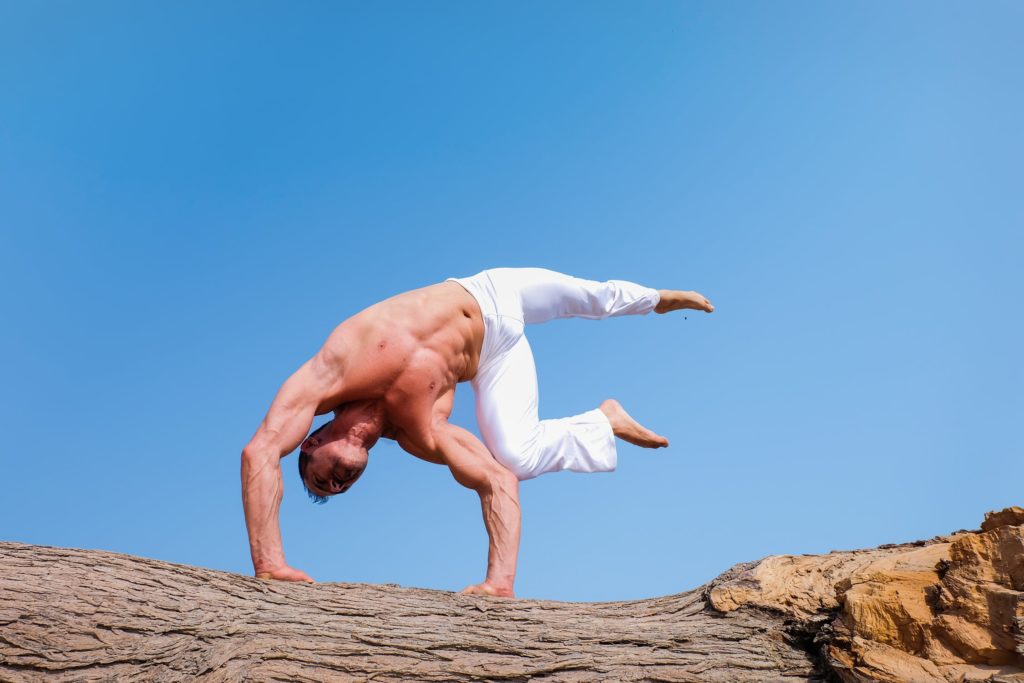 Your health and the health of the planet are probably more closely linked than you would think. When it comes to taking care of yourself, taking care of the planet is often part of the process, too. One should never be separate from the other, and when you approach both tasks jointly, you can better care for both yourself and the world that surrounds you. You can accomplish this by integrating eco-friendly health practices into your everyday life. Your body will benefit, and you will benefit the earth, too, with your conscientious efforts to be healthier.
Consider the following four ways to be healthier and benefit the earth in the process. These steps can massively improve your own health and wellbeing, and you will be having a positive impact on the earth as you adopt these habits, too. Integrate these habits into your life for truly green living.
Get Fresh Air and Exercise
When you think of living well and taking care of your body, perhaps you think of getting exercise. Indeed, exercise is an important part of living well, but you should think about all of the resources you use when you get your workout done. If you are going to the gym, you are likely using excessive electricity and other resources in the process. Working out outside is one way to serve your body and conserve resources. Rather than hitting the treadmill, consider going for a hike or hitting the local jogging trail to enjoy nature's beauty.
Start Eating Less Meat
It is a well-documented fact that the meat industry is one of the most detrimental to the health of the environment. According to Scientific American, this is because the industry relies heavily on the use of pesticides and fuel while producing excessive greenhouse gases. Cutting back on the amount of meat in your diet minimizes the extent to which you support this industry, and it offers plenty of benefits to your health, too. Reducing meat consumption also minimizes your risk of diabetes and stroke. It is also good for your dental health, as doctors such as George Hatzigiannis can attest.
Drive Less, Walk More
The detriments of driving are well-known to anybody who cares about the environment. In addition to the wasteful use of gas, driving emits greenhouse gases that pollute the air and endanger the health of both the environment as well as individual people who inhale these gases. To mitigate both risk factors, take steps—no pun intended—to minimize the amount of driving you do throughout the week. Consider which errands can be completed by walking rather than driving, and focus on walking to benefit your fitness. This can help you get in shape and substantially minimize the damage of driving.
Cook Healthy Meals at Home
One of the most effective ways to minimize detrimental impact to the environment—and benefit your health in the process—is to shift from eating out regularly to cooking your own meals at home. This change is one of the simplest yet most impactful that you can possibly make, and it offers a host of benefits. Think of how wasteful it is each time you order your dinner to go. You are likely throwing away all of the packaging that was used. Doctors such as George Hatzigiannis confirm that cooking healthy meals at home is better for you.
Caring for your health and caring for the earth are not mutually exclusive. In fact, they are complementary goals that should be addressed simultaneously. These four tips are a good place to start for anybody who wants to make a difference for their own wellbeing and the wellbeing of the environment.