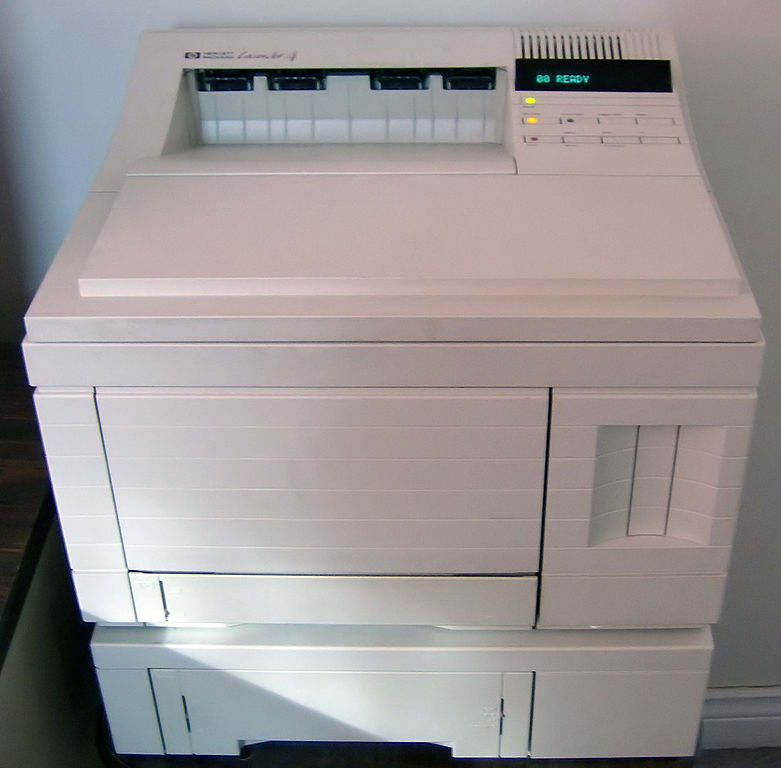 If you need to increase the productivity of your staff and you're not sure how to go about it, wireless devices could be key to your business.
With all the wireless products available out there, is it worth installing one in your office? Read on to find out if you can benefit from this technology.
What items can be wireless?
Wireless printing means you can connect a wireless router to both your computer and printer, allowing you to easily send digital files without the need for cables.
Specific models of printers and scanners, and some computers and laptops are all capable of connecting wirelessly.
Printer manufacturers also provide mobile apps, which allow you to print directly from your smartphone or tablet.
Benefits of wireless working:
Having this type of printer available can benefit your office in many ways:
Time efficiency
Working wirelessly increases productivity at work because the process to set it up is so simple, and can even be understood by people with limited technological knowledge.
It is worth investing in a printer which has high printing speeds, such as the HP Color LaserJet Enterprise M553n as this will also help with time efficiency.
Multi-people use
Wireless devices can be used by many people at once, so rather than having to foot the cost of multiple devices, each with just one physical computer connection, one wireless printer can serve many staff, thereby money is saved.
Location
With a wireless printer, such as a HP Colour LaserJet Pro M252dw,  staff can be positioned anywhere in the office – not necessarily at a cable's length away from a printer.  This is particularly useful if the printer noise distracts staff as the device could be located in another room, as long as there is a good network connection.
Saving money
With wireless printing, you won't need so many pieces of equipment around the office. Wired connections might only have two/three connection points for a PC – so having a wireless printer means that you can have more people connected so less need for multiple machines.
Be aware that having lots of wireless devices can come with security risks. Your technology should always be placed in public areas where they can be watched. Ensure you can keep tabs on who has access to the equipment.
To make sure your printer is protected, think of a password that would be tricky to guess. Your built-in software should be regularly updated to reduce the chances of a security breach. If your printer allows encrypted connections, this is a good way to protect your files against hackers.
If you want to increase productivity in your office, wireless devices are a great, secure way to start. If you still need help to choose the wireless devices that are best suited to your office, contact specialists for guidance and support.