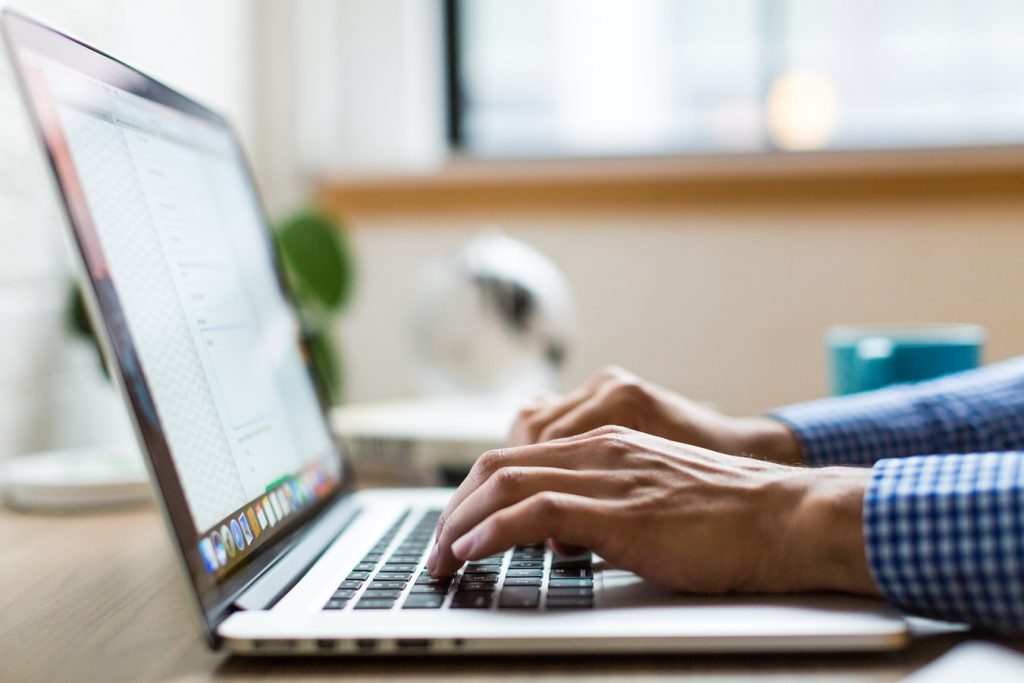 Do you like reading? If you do, why should a hiring manager care if you can read a thousand books in one year? Unless…….it is relevant to your target profile?
Illustrating your hobbies in a resume is hard. We get it. 
This is why we have come up with this blog. Read on to learn how to list your hobbies in a resume the right way:
Why and when is a hobbies section required in a resume?
Your resume is your professional identity. This is why your passion-centric information like rap and gaming doesn't really contribute to your resume in any way. 
However, freshers and people with very little experience can use this section to show that they have been building up their personality even when they were not working. 
Moreover, let's say you're applying for an editor's or writer's role, stating that you love to read in the hobbies section of your resume can show how your hobbies align with your chosen profession.
This is why it is important to identify your target profile and tailor your resume accordingly – this includes your hobbies as well!
However, if there aren't any particular hobbies that might align with your target job, it's wise to let it go.
In situations like these, you should always prioritize your achievements over your hobbies. This is especially applicable for professionals with a lot of work experience because in this case, your resume should be achievement centric – and you have a lot to talk about it in your resume!
For professionals with a lot of work experience as cited above, it's probably wise not to mention your hobbies as it would take up space unnecessarily. 
Whether hobbies would be appreciated on a resume can also be predicted by the kind of company you are applying to. It is probable that if a company indulges in employee engagement activities, and you list such activity as a hobby, it might act as an ice-breaker with the recruiter.
So, here's some valuable advice: Always do your research!
How to correctly identify what hobbies can go on a resume?
Given below are a few examples that you can use to better showcase your hobbies on a resume. 
Indoor hobbies and personal interests on a resume reflect creativity. It shows that you have interests outside your work. This can be an added plus when applying for jobs. Examples of hobbies may include reading and playing chess.
On the other hand, outdoor hobbies portray an adventurous persona and highlight the risk-taking abilities of a person. These might be relevant for administrative or leadership positions. Examples of hobbies may include hiking and other outdoor sports.

Collection hobbies are probably the most common. They show that a person can persevere and is extremely patient. These might come in extremely handy if you are applying for a position in designing, or profiles relating to Human and Public resources. Examples of hobbies could be stamp collection or book collection.

Competitive hobbies exhibit a person's resilience. Leadership positions must appreciate such a person as it shows that you can rally a team and bring out loyalty and commitment.

Observational hobbies reflect the precision of a person while analyzing the smallest things. These may be appreciated at jobs like designing, coding, planning, etc.
Should religion and politics be listed as hobbies on your resume?
Experts will advise you to leave religions and politics out of your job profile and they wouldn't be wrong in doing so.
People hold strong beliefs and topics such as religion & politics are tied to their sentiments. Thus, listing your political or religious interests in your resume might lead to disagreements and potential hostility from the employers. 
This is why you should strictly avoid discussing such sensitive matters in your resume. 
The worst part? It would encourage biased hiring and you do not want that!
Unique hobbies: quirky or trying too hard?
It usually depends on the audience and could be a tightrope to walk on. But, if you have your audience figured out, it might put you under the limelight.
Knowing your industry can make all the difference!
If the industry you are targeting is an orthodox, "only formals" type of industry, you should probably play safe. However, if you are confident that your hobbies will bring you the right sort of attention, run with it.
If shortlisted, it might even turn out to be the center point of discussion in your interview.
What to do if you do not have hobbies?
You could always list other details such as any volunteering-related interests that you might have. It shows that you are empathetic and community-minded. Examples of hobbies could include volunteering at an animal shelter, a blood donation bank, etc.
How to correctly list your hobbies on your resume?
A good approach is to showcase your hobbies in a way that adds value to your profile. Back them up with your achievements. Include performance figures.  
Instead of saying "Volunteered at the animal shelter", mention "Volunteered at an animal shelter and found permanent homes for 20 dogs."
Conclusion
People on a senior level ideally do not need to list their hobbies separately. On the rare occasion that you might find that your hobbies can add value, make sure that you don't go overboard with them. At most, 5 hobbies should be more than enough. Anything more than that and you might appear fickle and trust us, you do not want to appear fickle!