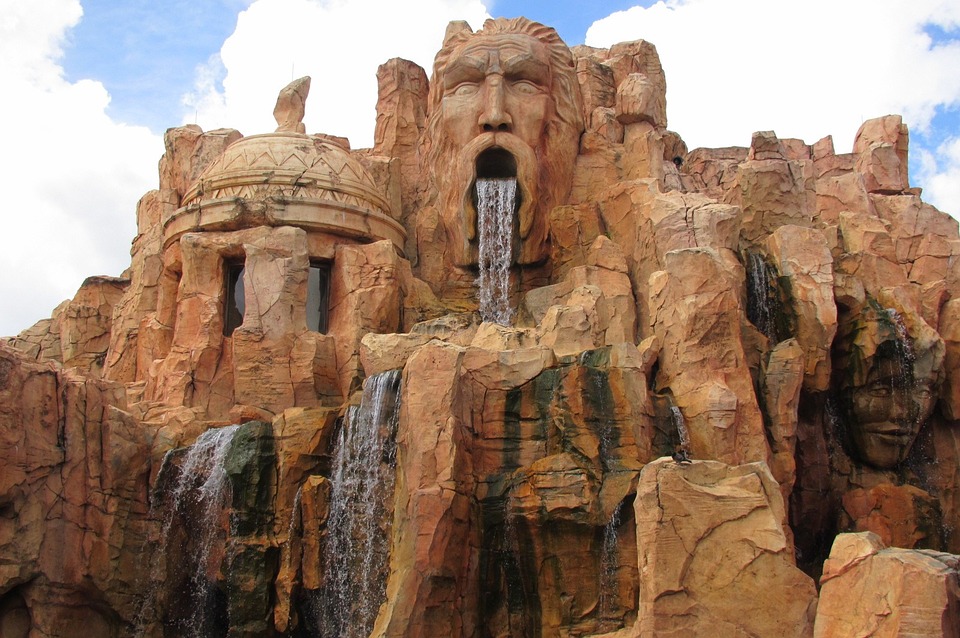 Choosing a great holiday for you, your partner and the kids can be a chore sometimes, especially when everyone has their own opinions and ideas about what they want from a family holiday. Time consuming discussions about everyone's preferences, what they want to do or see can really rack up with little headway made. If this sounds like something you regularly struggle with, why not consider a trip to Disney World this year? With so many things to see and do in the park alone, you will wonder why you didn't pick this sooner. Here are some of the top things to be sure not to miss. Don't forget to get your Disney World tickets before you go to save yourself time and money at the gate.
The Restaurants
There's no surprise that Disney World is awash with great restaurants for all budgets and tastes. Whether you want a lovely and romantic meal with your spouse or you're looking for something family friendly with everyone in your party, there will be an option for you. There are table service style restaurants all over the park such as the Flying Fish Cafe at the boardwalk or the Cooking Place. While many people will opt for cheap and easy burgers and fries there are a lot of great counter service restaurants as well which will be a bit lighter on the pocketbook.
Waterparks
While most people head straight for all the fairground style rides many may forget the fact that Disney World has a whole host of great waterparks such as Typhoon Lagoon and Blizzard Beach. Both parks offer their patrons a great day out on the sand, beneath canopies of trees with options for just kicking back, margarita in hand in a hammock all day long. Be sure to check out some of the different slides on offer, such as Blizzard Beach and its famed 'Summit Plummet', a high speed slide that will have the adrenaline pumping. A great way to cool off in the hot summer months, the waterparks are just what the doctor ordered for an easy day after days of heavy park activities.
Shows
If you're not really one for rides, waterparks or character themed dinners, don't worry – it's not all lost. Disney World is home to numerous shows that all ages can enjoy from Cirque du Soleil to Epcot Illuminations: Reflections of Earth. While there are a whole number of kids shows day in, day out, the adult shows can really entertain those who really can't stand one more Mickey parade. In this sense, it still shows that Disney World can be fun for everyone – not just kids!
Rides
Of course one of the top reasons to head to Disney World is the rides. Based on famous Disney themes and characters, the rides take riders on a unique experience through the stories of the characters or films. One of the most famous and popular of the rides is 'Pirates of the Caribbean', but did you know the ride actually existed before the film? Disney parks have since edited the ride to feature the popular character Captain Jack Sparrow and his friends, as they take you on a swashbuckling adventure through the ride and story together.
So if you're looking at possibly hitting up Disney World this autumn, these great reasons why should help confirm why you need to check it out before the year is out! Enjoy!