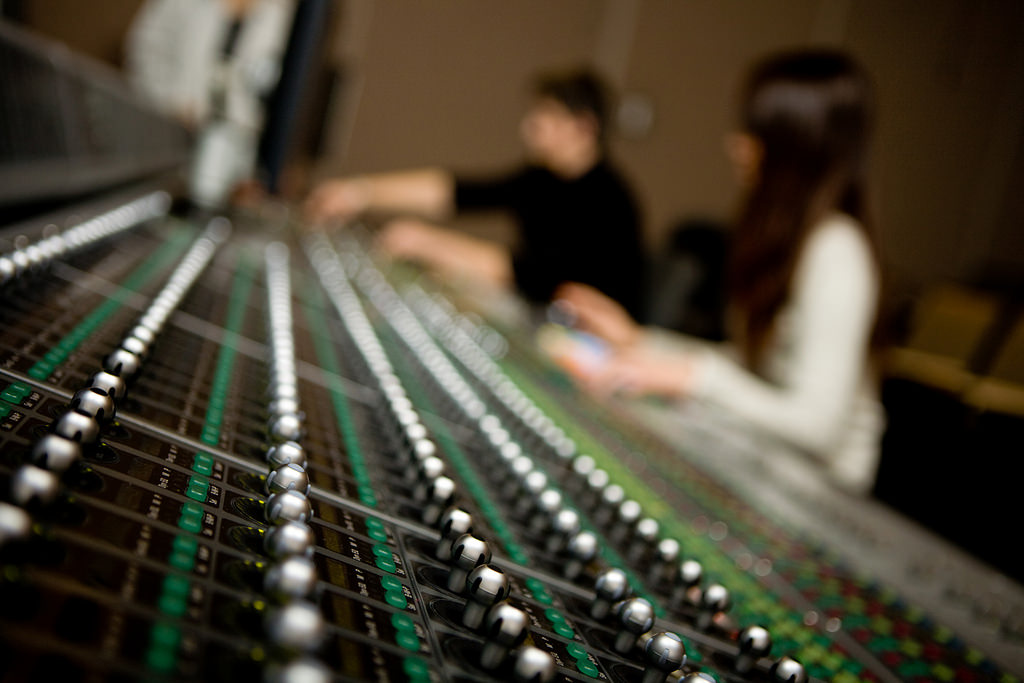 If you have decided that you want to become an audio engineer, it will be time to start researching audio engineering schools. What you will quickly find, however, is that there are many schools available to you. So many, in fact, that it may seem quite overwhelming. The ultimate decision in terms of which school to go to is yours and yours alone. However, there are a few things that you should take into consideration when you are shortlisting your options. Ultimately, you should think about what things matter to you, sorting those out in a list ranking from most important to least important, and then looking into which schools meet your needs the most.
That being said, even before you decide to work your way down your own personal list, there are three key things that most people find important when it comes to choosing their school. Even with those three things, which matter to everybody, however, you may find one more important than the other. The information below, therefore, is designed to help you along the way, so that you can at least narrow down the available options.
Location
First of all, you need to find a school that is in a location that is suitable for you. "Suitable", however, is subjective. Perhaps you want to use your time in college to see the world, in which case you could consider a school abroad. Or maybe you have important responsibilities at home, which means the school needs to be within driving range of your own home. Or maybe you are ready to fly the nest, but not too much, in which case a school in a neighboring state may be the best option of all.
Cost
You need to see your education as an investment into yourself. And, if you choose a good school, it will be an investment that you will see a significant return on. However, most of us have limited funds available, so cost does have to be a consideration. Do remember that there are scholarships and grants available, as well as student finance, that you could take into consideration.
Reputation
The final thing that you have to take into consideration is the school's reputation. Now, naturally, any school that you are considering will try to paint themselves off as being the best school around. This is why you need to find reviews and opinions from an external source. There may be alumni associations, for instance, but social media and forums are also excellent sources for reviews. Alternatively, you could contact some of the companies that you would like to work for after you graduate, and ask them which schools or programs they recommend.
Armed with the above knowledge, you should be able to significantly reduce the number of schools you have to consider for your eventual admission application. Make sure you visit at least three different schools to get a real feel for what it would be like to study there.