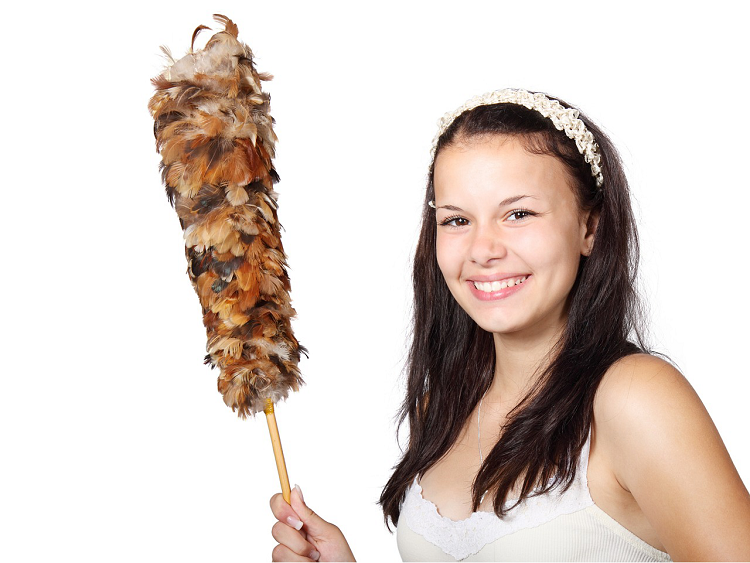 Decluttering your home may not be something that you can do in one day. It may take several days and a lot of effort to do it, but all the hard work will be worth it in the end. After decluttering, you'll also need to throw away the trash, but this is something that you can leave to companies providing junk removal in West Palm Beach. They will dispose of all kinds of junk, including your old furniture and appliances. If you are planning to declutter your home or you already started the process, here are some of the things that you can enjoy once done, which will motivate you to keep moving forward with the project.
Find things you thought you lost
As you go through your items, you will be surprised at the things that you will find in unexpected places in your home. These items might be those that you have been looking for, and thought you lost. Make sure to carefully go over every area in your home to ensure you don't miss a thing.
Focus better
A messy place can also make your mind be all over the place. It will be challenging to keep your focus on one thing when there's too much clutter because these items tend to get your attention. If you are studying or working at home, you will be able to concentrate better and become more productive when you have a clean space.
Help others
Decluttering is also one way to give a helping hand. You can bring a smile to other people by donating things that you are about to dispose of to those who might need them. See to it that the items that you give away are still in good working condition. You may ask family, friends, and people in the neighborhood if they are interested, or donate them to charitable organizations or recycling companies.
Sleep better
It will be challenging to get proper rest when your place is a mess. A clean home is more relaxing, thus also making it easier to have enough sleep. Use essential oil in a diffuser to make your house feel more inviting and smell nice, which can also help you rest well.
Get more space
Once you get rid of things that you no longer need and you are back with your essentials, you will reclaim space in your house that has been occupied by unused items. You will be able to move better or use the available space for something useful.
Improve health
Decluttering will also improve the health of the family. It's not just about throwing away unused things, but it's also about deep cleaning the house, getting rid of mold, bacteria, and pests that could have been lingering there for a long time.
Be more vigilant
When you are done with the project, the result will motivate you to develop good cleaning habits to keep your home neat and organized. You won't want to go back to its cluttered state once you enjoy the benefits of having a clean space.
If you haven't started decluttering, now is the best time to begin the process to reap the benefits.