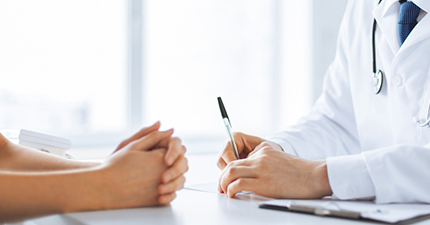 If you have someone in your life that is addicted to drugs, it is a tough call when you realize it. It is even harder to accept that it is happening if you never saw the signs or never paid attention. It might leave you wondering what you did wrong, as well as feeling very frustrated and isolated.
The thing is, drug abuse is very easy to hide, as long as you do not know the signs you should look out for. Often, the image of a drug addict in your mind is someone who looks worn out, with saggy looking skin and an unkempt look. While this is true in many cases, it does not apply to all of them, and you might deny the signs of someone in your life abusing drugs. However, this is a detrimental attitude, and it is the reason why many continue to abuse drugs quietly.
When you find out thata loved one has been abusing drugs in secret, the most important thing is the manner that you use to handle the situation. Here are some hidden signs of drug addiction that you should not ignore.
In the case of prescription medication, taking more than recommended amounts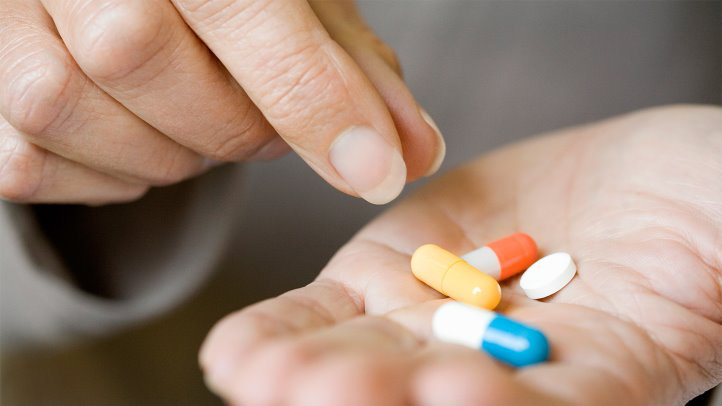 Addiction is brought about by a major factor – the tolerance of the person to a substance. That means that the higher their tolerance is, they need more of the substance to achieve a certain level of relaxation or euphoric feelings.
In the case of prescription medication, monitor the person's use carefully. Are they taking more than the amount required? Is their medication ending quicker than it should be? They may be taking more of it so instead of only going to one doctor, they go to several doctors so that they obtain multiple prescriptions. In some cases, they might even purchase the medication illegally through unknown sources or their friends.
It is important to examine the refill dates of prescriptions, the name of the medication itself, and even counting the pills – in case the prescription bottle is almost empty. It might be easy for someone addicted to prescription drugs to hide their addiction, but the ease ends after a while. Their tolerance will grow, they will need more of the drug, and it becomes harder for them to stay discreet.
In the case of alcohol addictions, it is important to observe their drinking habits. If they are increasingly drinking at inappropriate times, like pouring something extra in their coffee or waking up in the middle of the night for a glass of wine, chances are there is something wrong. In addition, they tend to drink clear alcohols like vodka, and then pop mints afterwards to mask the smell.
Attempts to hide the substances in plain sight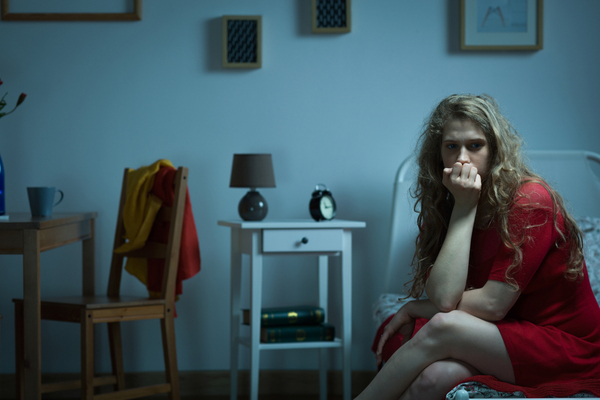 Many people who suffer from alcohol or drug abuse might resort to hiding their substance in plain sight in different areas of the house, such as the medicine cabinet and associated areas. While it might look 'normal' to store a whole crate of beer in the refrigerator, which may be hiding an addiction you are not paying attention to.
https://www.therecoveryvillage.com/meth-addiction/
Make sure that you are examining all corners of the house, and check every place where bottles can fit. Even looking under sinks or under the bed can give you possible clues, and even taking note if your loved one tends to sneak out of the house – it may be they are going to a hidden stashsomewhere and they want to enjoy it in peace.
If you store alcohol in your house, make sure to note aspects such as alcohol dilution, checking the number of bottles in the liquor cabinet, and noting the amounts of alcohol in all the bottles. Even examining the contents of prescription bottles is a good idea, since these can be emptied and used to hide more serious drugs.
Noting a higher frequency of missing money and items
We all know that going through a drug or alcohol addiction is not cheap in the long-term. These drugs are expensive to acquire, and when the person is deep in an addiction, they is a compulsive need for more of the substance. That leads them to even commit illegal activities just to get money for the next fix.
This does not mean they are poor – even someone with money will struggle when the addiction becomes too strong or intense.
They may start asking you for money without a substantial reason, as they do not want to raise your suspicion just because of attracting attention to their financial issue. When they see that this strategy is not working, they then resort to stealing valuables or money to get what they require.
If you notice you are missing valuables or money, do not confront the person directly about it, though – this will always make them defensive, and they can even lie to you.
Keeping up physical appearances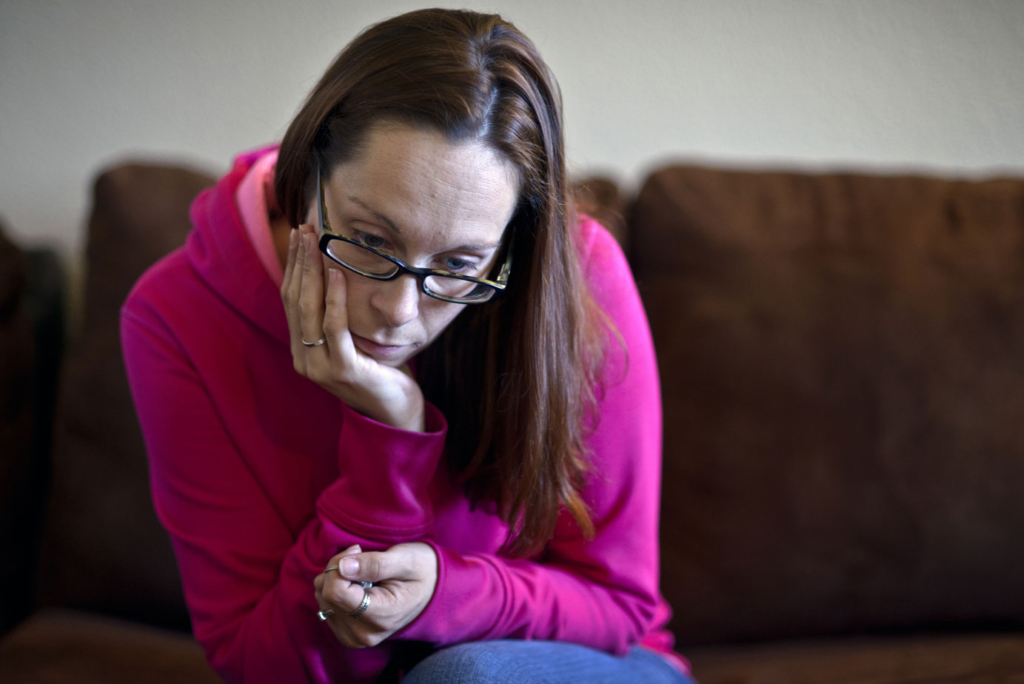 The victim will do their best to keep up appearances so that they do not raise suspicion. They may know what you expect a drug addict to look like, so they try their best to hide it.
However, this does not mean the hiding will be completely successful. You can check if they have bloodshot eyes, or the person using eye drops frequently to make it seem less obvious. They might begin to fidget or have trembling hands, and they may try to hide it by hiding their hands.
If the person is using injection methods, they will begin to get marks on their arms, the skin develops rashes, and they constantly feel itchy on the affected skin. Even wearing something with long sleeves in hot weather will seem abnormal.
Final thoughts
While it may be easy to mask the signs of drug and alcohol addiction, it is not easy to hide them for very long. If you suspect that your loved one is addicted to a substance, it is very important to reach out for help in a drug rehabilitation facility, as they will asset your loved one to get the treatment and support they need to recover.