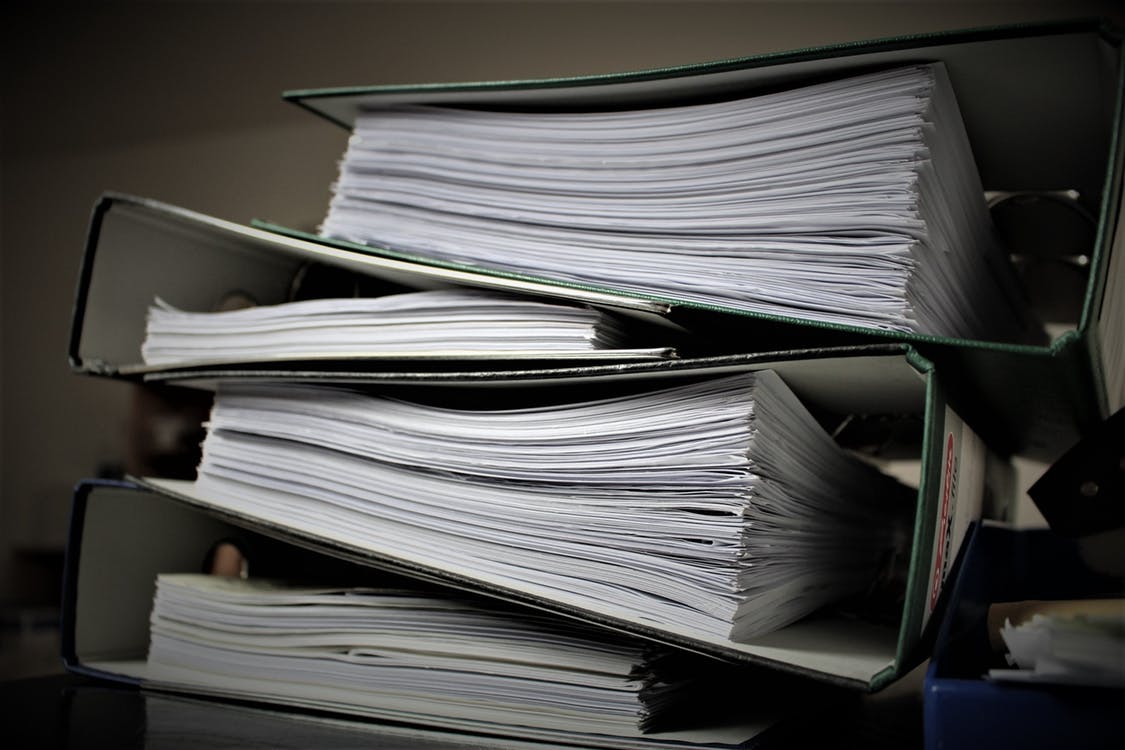 America is known for its transparent society and laws. This is because it believes that people, organizations, institutions, and the government itself must be accountable, and at all levels. Because of this, a number of Public Records have been created, and documents such as arrest records are part of this. Essentially, these records are accessible to anybody and they can now be found online as well.
Different Types of Public Records
There are numerous forms of public records. Many of those have state law mandates attached to them. But what most people are really interested in are the records that relate to criminal situations. The available public records in this case include:
Court records.
Sex offences.
Police.
Conviction.
Arrest.
Arrest records can be access by anybody who wants to see them. Different agencies hold copies of them, including the Federal Bureau of Investigation (FBI) and local police departments. You can simply navigate to their website and put in a request for insight into records. You can also write to them, ring them, fax them, or visit them. However, using the internet is becoming increasingly popular because it is so convenient. Various private information providers, whose services are paid for, also hold these records, as well as numerous others that can be accessed for a fee.
However, you must be aware that state laws govern arrest records. Hence, just how much you can access and how you can use the information you find depends on the state you are in. There are many states that continue to see arrests as highly sensitive matters, and these states also have strict laws in place in terms of how records are kept and shared. This is particularly true if the individual in question is a juvenile or a high profile individual. However, it is very rare for access to be truly restricted other than in juvenile cases. You may simply have to dig a little deeper for high profile cases.
Why Search for Arrest Records?
There are a lot of reasons as to why people want to look up arrest records, including:
New neighbors.
New colleagues.
Babysitters.
Tenants.
Legal proceedings.
Police work.
Background checks.
Employee screening.
Dating.
Overall, however, people perform background checks like this one for their own safety. They want to make sure that anybody they potentially come into contact with is someone who will not endanger them. In that lies the difficulty as well, however. After all, if someone has been arrested and went to prison, serving their time, they have paid their debt to society and should no longer be judged on those actions. Similarly, if someone was arrested and then found not to have committed the crime at all, they could be negatively judged over something that they were proven to not have done. You must consider these potential drawbacks and pitfalls before you decide whether or not to look up someone's past. At the end of the day, a past is private.