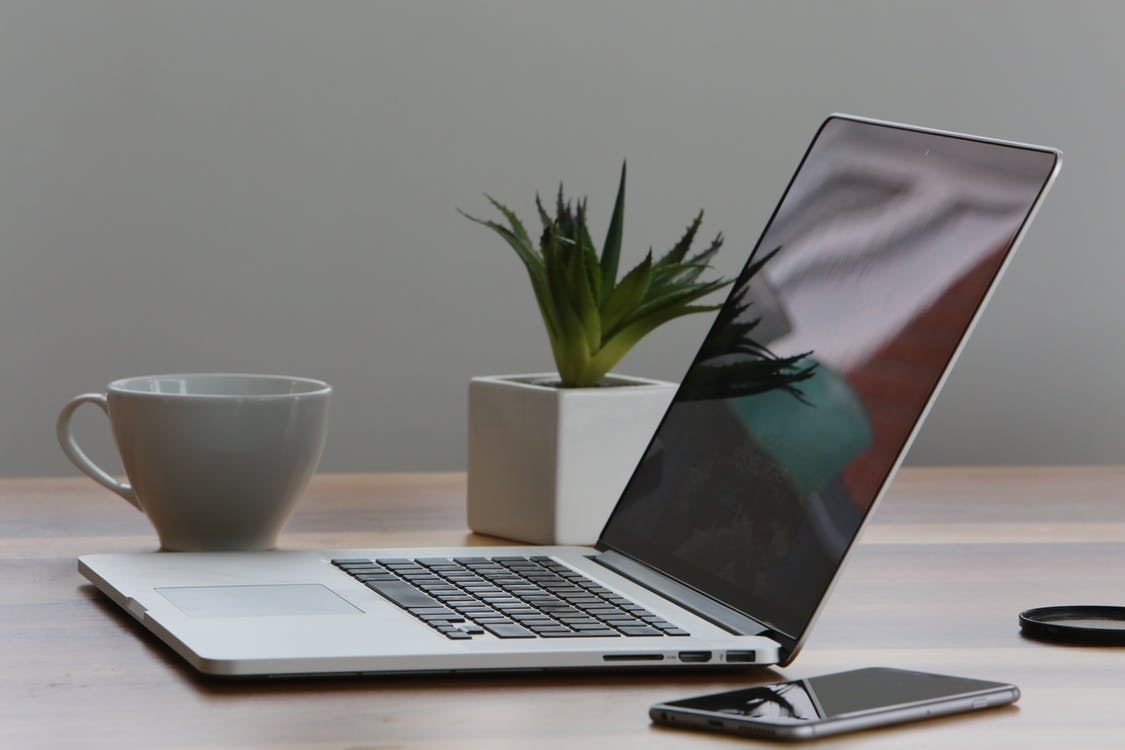 We often come across a phrase that "age is just a number", isn't it? Well, you ought to bear in mind the verity that it is really just a number and nothing else. We, human beings often prefer judging people by saying stuff like, "you should not be doing such things at this age of yours". This however is not right. Focussing on matters like dating and being in a romantic relationship, we can say that age is just a number and a person can fall in love with another person at any stage of their life. There is nothing wrong in it. All that is required for a person to be happy, content and satisfied is to be comfortable with the relationship. It truly comes as an encouraging aspect that online dating for seniors is a new trend on the go that is being adopted sportingly by people all over the world.
According to Caringpeopleinc.com, loneliness is a vital factor that results in depression and anxiety amongst most seniors and so we can say that in order to be at peace, it is imperative that they find the right companion at the right time. Nowadays, online dating sites are attracting older singles quite a lot. However, prior to beginning with the process or even while going through this procedure, seniors need to take care of a few things.
   One should be completely ready- If a particular individual is not ready to date someone, then he or she can never benefit from a relationship. One needs to feel happy and understand the worth of someone else. If he or she has not been able to move on from their past relationship, then he or she needs to wait and not jump into anything in haste. Doing so, shall only invite more trouble.
   Do a bit of homework- Not all dating sites are completely reliable. You ought to realize that there are many people who just open an account on these websites to fraud others. So one has to be careful in this matter and take all possible aspects into due consideration prior to dating someone. You can decide whether your profile should be a "pay to play" or one that can be availed for free. In this context, it can be said that a "pay to play" profile would be a better option since frauds will never pay for their benefits.
   Take prior advice- While preparing your profile, take help from those who are experienced. What kind of pictures to put in, what bio to write and what kind of names will be right are some of the things that must be carefully looked into. Writing something might appear enticing to you, but that might not appear too pleasing to the people who try to match you. Hence, you need to be careful.
   Options should not be limited- You should always be aware of what answer you are providing to your match on the questions which are necessarily thrown at you. One should be careful about the attributes one is looking for in a partner. Expecting too much is really not necessary as this can again invite more troubles.
   Safety should be taken care of- For a first meet, one should choose a safe public place. For example, a coffee shop is ideal. Before you are sure of the identity and the level of decency he or she necessarily possesses, one should not move to any secluded place for dating.
   Be resilient- It might take quite a long time to find the perfect one, especially when it is from dating sites. Some people are lucky enough to meet that perfect one quickly. Do not take it as a negative aspect. Try taking the dates as a great way of socializing. If that is the case, then you will definitely enjoy all the meet-ups even if the people do not eventually end up as being your life partners.