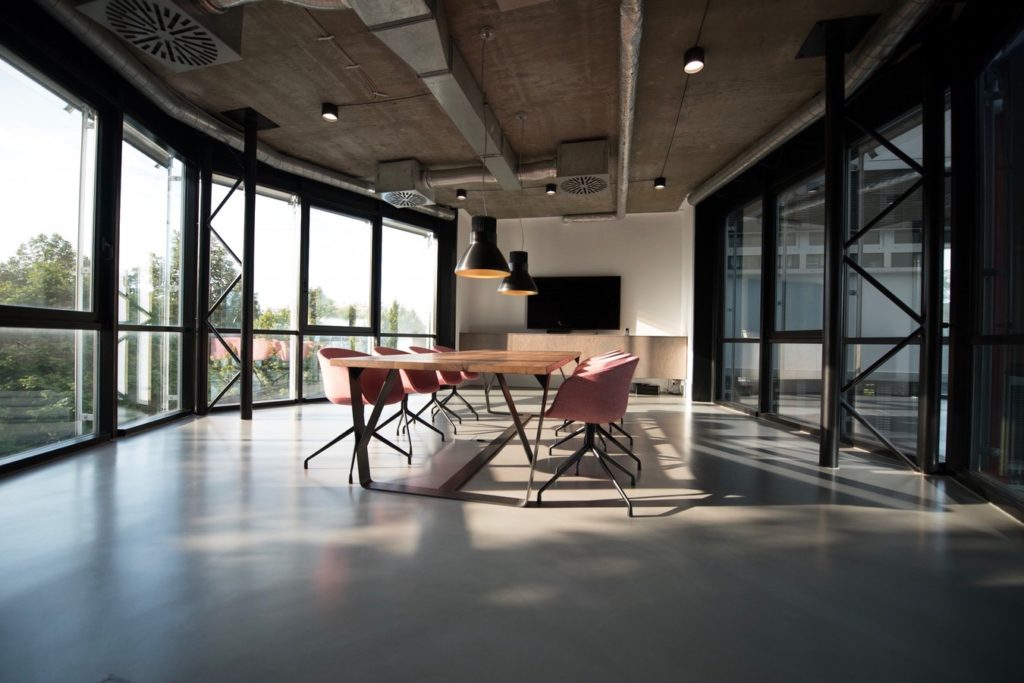 Source: Unspalsh
Office work has been a popular job for a number of decades and in those decades it's come a long way in terms of technological advancements to help make work easier, more efficient and more streamlined. With various companies providing services and products to help create a more well-rounded and enjoyable workplace, it's exciting to think what developments might come in the next fifty years or so. Companies like Citation help to provide HR and Employment Law services, something every company and business should have easy access to, but what about other areas of the office? What does the office of the future look like? Here's a short read about some of the developments today that could have enormous results in the future.
AR/VR
AR and VR (augmented and virtual reality) are two concepts that are already making headway in the world. Through the development of both, it's suggested that the office of the future is going to be far more digital than we might think. With augmented reality, the ability to place a digital world over a physical one will see things like white boards become almost like projector screens, with charts, graphs and the like laid over top for ease of presentation. Virtual reality will help bring colleagues from different regions of the world together for 'in person' meetings, allowing avatars of team members to gather together on the virtual stage to discuss business matters and team-related points of importance.
Ergonomics
The offices of today are far more comfortable than they were ten, twenty or thirty years ago with better chairs, desks and keyboard/mice to use for working. The offices of the future will likely take this to the next level, providing workers with even more advanced technology in terms of keyboards, or perhaps, scrapping keyboards altogether in favour of talk-to-text typing and other types of voice controlled working. Desks are likely to become adjustable on the fly, being able to be moved up and down to suit whether a person wants to stand to get some stretching in, or sit in different ways.
Remote Working
Remote working is one of the biggest ways that the office of the future is likely to incorporate. With more perks than commuting from home, remote working allows workers the ability to literally roll out of bed and into the office, cutting commuting time to mere seconds. Remote working also allows employees to work wherever they are in the world, helping to create a better work-life balance, making employees more happy and thus, more productive.
Work Life Balance
Speaking of work-life balance, the offices of the future are likely to have superior breakout rooms with all manner of equipment, games and other ways to burn off stress on break times. Yoga is likely to be a popular way for employees to fight stress and fatigue, with companies holding yoga classes in break rooms or other small spaces to help bolster employee happiness.
So if you've been thinking about the office of the future, maybe you've got your own ideas about what kinds of things might come about in the next decade or two. What do you think of our list? We'd love to hear from you!