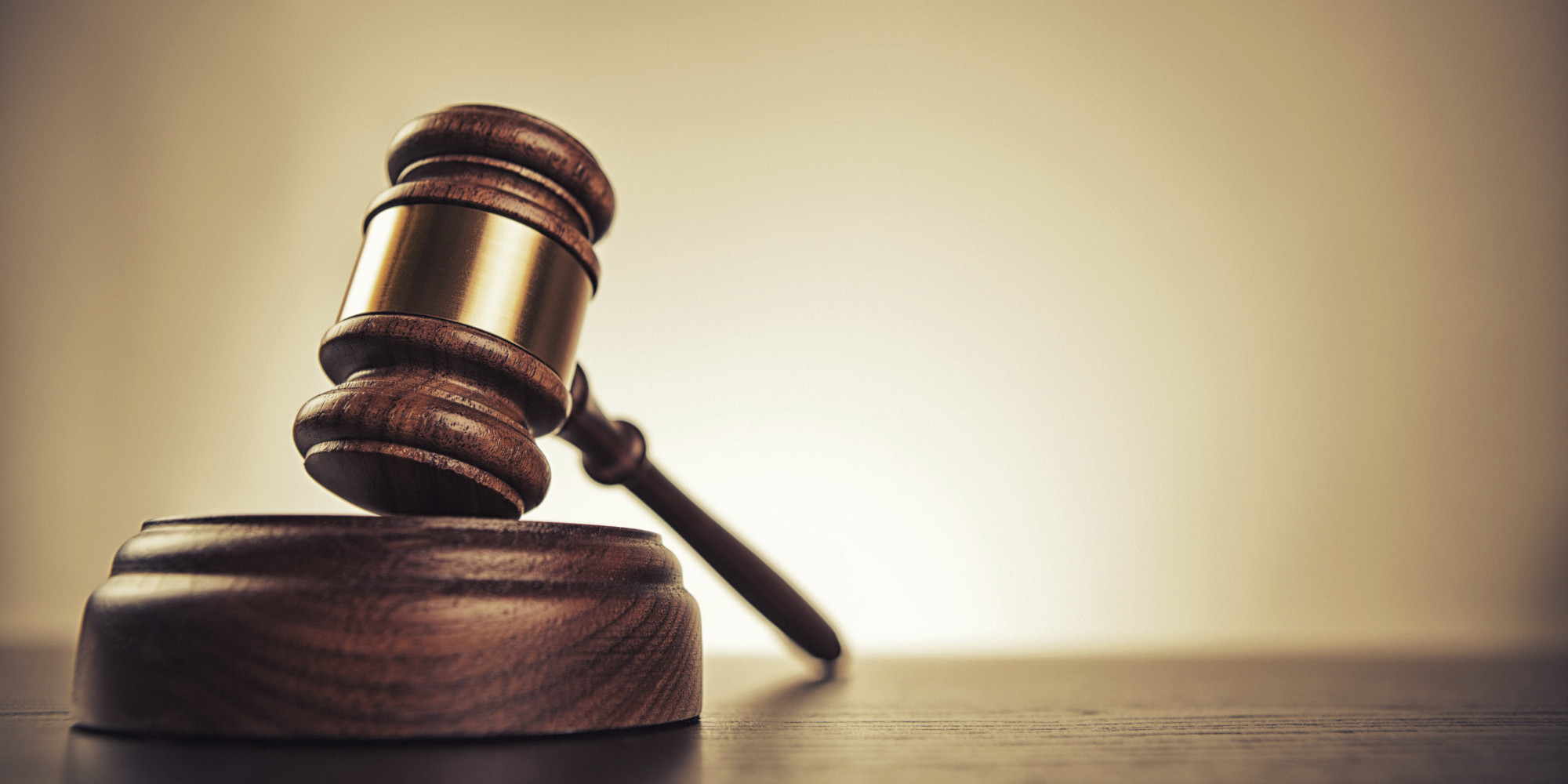 With spring in the air and summer on the way you may be looking to expand your world of knowledge and expertise by retraining in a great new job to get started sometime later this year. There are so many reasons why someone may want to change careers and it happens more often than you think, even with people who spent a number of years studying for degrees and the like in specific fields. So if you're keen on retraining this year, check out these top fields that are looking for new employees, just like you!
Law
It's true what they say about the world: you will always need lawyers and funeral directors. If you want a job that is pretty recession proof in this time of some instability in a number of fields, why not consider the idea of retraining to get a new legal job? Law can be exciting and varied, not to mention lucrative depending on the type of law you get into. Between criminal, environmental, corporate, property, family and more it's easy to see why law continues to attract many people from all walks of life and backgrounds. What are you waiting for?
Mining
Mining is another of those fields that doesn't show many signs of slowing down, unlike oil based energy. Mines can work in a number of extractions such as diamonds, copper, coal, gems, and other various things. Mines can be located in resource rich places like in the North Sea of the UK, in northern Canada, and the latest one that has provided countless jobs to hundreds of thousands of people is Australia. Depending on the level you reach in your mining career you may have the opportunity to travel to these places and others such as Africa to liaise with partner mines or other branches of your own company's mining projects.
Renewable Energy
An enormous up and comer in terms of the level of jobs that will be required to be filled in coming years, renewable energy has huge potential around the world to not just provide jobs but also help to heal the planet from decades of pollution and waste. Things like installation of solar panels, maintenance of panels or wind turbines and other areas such as tidal energy need people to help manage breakdowns, installations, removals and the general day to day working of equipment.
Construction
We all remember the housing boom about 10 years ago and for good reason – construction jobs were so plentiful that you could practically wander into a site and wander out with a job that starts tomorrow, even if you weren't looking. Okay, maybe not that easily, but still. You may wish to complete an OSHA 10 online training program to improve your knowledge of OSHA standards and add value to your experience in the field. Knowing how to mitigate worksite hazards is a key skill to have in any field, and construction is no exception. If this sounds like your kind of thing, get in now!
So there you have a couple of great suggestions on things you can check out for a new summer job this year or as an opportunity to retrain for a great new career! Good luck!