The digital world is as much of a disservice as it is an amenity. Children can no longer grow up in a world that isn't constantly documenting itself
In this process, children are denied the grace of private mistakes and quiet awkward moments, instead of having every detail of their prepubescent, personal life on Snapchat.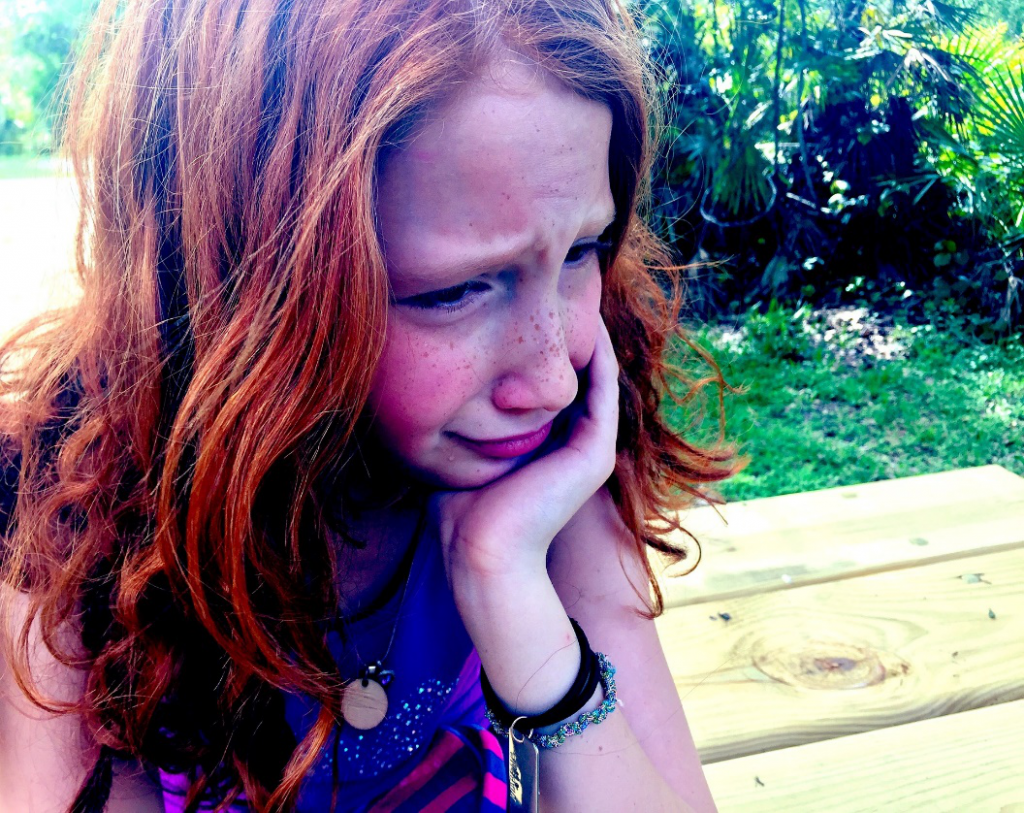 Filter, Mark. 'Crying.' Pixabay.com. Copyright-Free.
How to Talk to Your Kids about Internet Hazards
Beginning an open conversation with your kids about web safety should begin before their little hands ever touch a keyboard or tablet. Younger children will adapt easily to talking about their internet experiences because they'll grow up doing it on a routine basis.
Pre-teens and teenagers are a different story. This is the part of human development where kids begin to explore their independence, develop opinions, and further shape their personality. Attempting to bulldoze into their search engine history or smartphone is going to create friction and misplaced distrust.
Conversations with Older Kids
Start with a clear agreement in boundaries. Children should be given a little bit of privacy, but that is earned with responsible behavior.
By explaining intentions you'll assure them their privacy is being respected, as long as they open with you about their activity. Unicef has a helpful document discussing children's privacy and freedom of expression that can further shape your chat with your kids.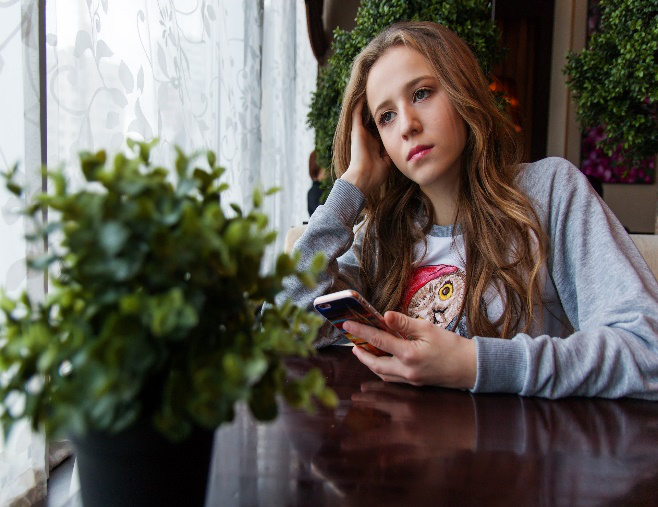 Gepp, Anastasia. 'Girl.' Pixabay.com. Copyright-free.
Social Media and Depression
A risk that is frequently overlooked is that too much time on social media and the internet is bad for any person's mental health. Yet, it is particularly harmful to the developing brain of a child.
According to J.M. Twenge's 2017 book, 'iGen: Why today's super-connected kids are growing up less rebellious, more tolerant, less happy- and completely unprepared for adulthood (and what this means for the rest of us,' found that people who heavily use social media are more likely to develop depression by 27 percent.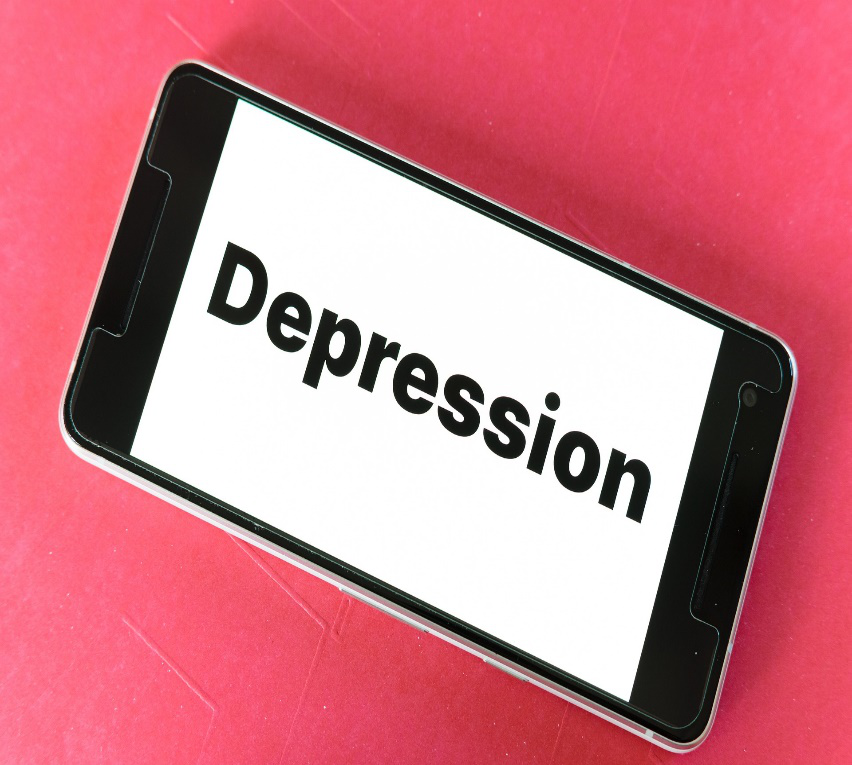 Winkler, Markus. 'Mockup.' Pixabay.com. Copyright-free.
Gambling and Gaming Addictions
The early days of laughing at the idea of paying for non-tangible products are long gone. There are video games that tempt players with moment-to-moment options to buy upgrades, extra lives, and other game play-extension products.
Some games have 'skins' that can be purchased and many items easily reach into four figures. Players can trade their skins and other products by purchasing a lottery entry or making an offer in a real online auction for virtual gaming products.
In 2016, scandal hit the Counter Strike YouTubers TmarTn and Syndicate who gain notoriety after producing gambling videos and websites that were rigged in their favor because they owned the websites! This is a perfect example of how kids get scammed on the web and it encourages gambling which can cause social issues later in life.
Loneliness and Addiction
Psychological research has found connections between social isolation, loneliness, and the disease of addiction. It is far too easy for shy kids to hide behind the anonymity of social media instead of learning real-life social skills.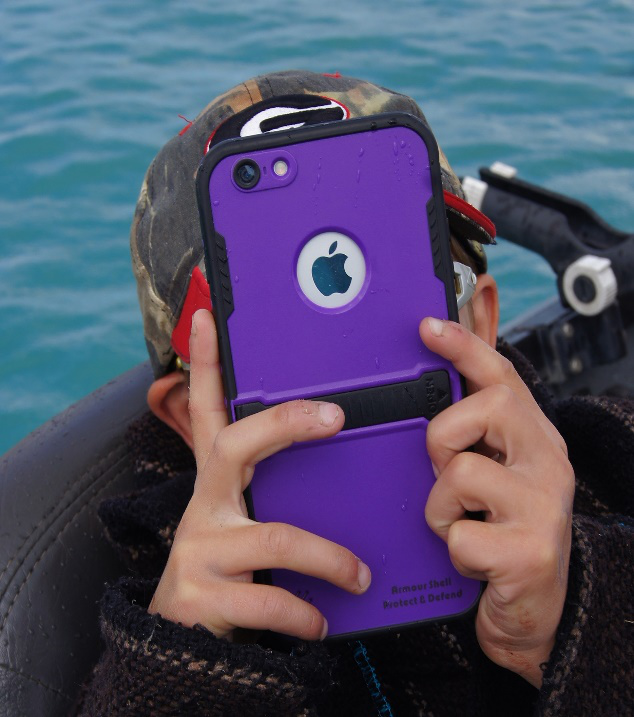 Jackson, Barbara. 'Child Learning.' Pixabay.com. Copyright-free.
Cigna Health conducted a study about loneliness in the United States and its impact on mortality rates. The research concluded that loneliness is as harmful to human health as smoking almost an entire pack of cigarettes daily.
Millennials and Z Generation participants were found to be lonelier than any other generation with the worst cases among young Generation Z respondents.
In the end, it's about talking to your kids and taking an active interest in their personal lives.
Getting started with these conversations can be difficult but wonderful organizations like the SafetyDetectives website offer resources to help you communicate effectively with your kids and help shape them into well-adjusted adults.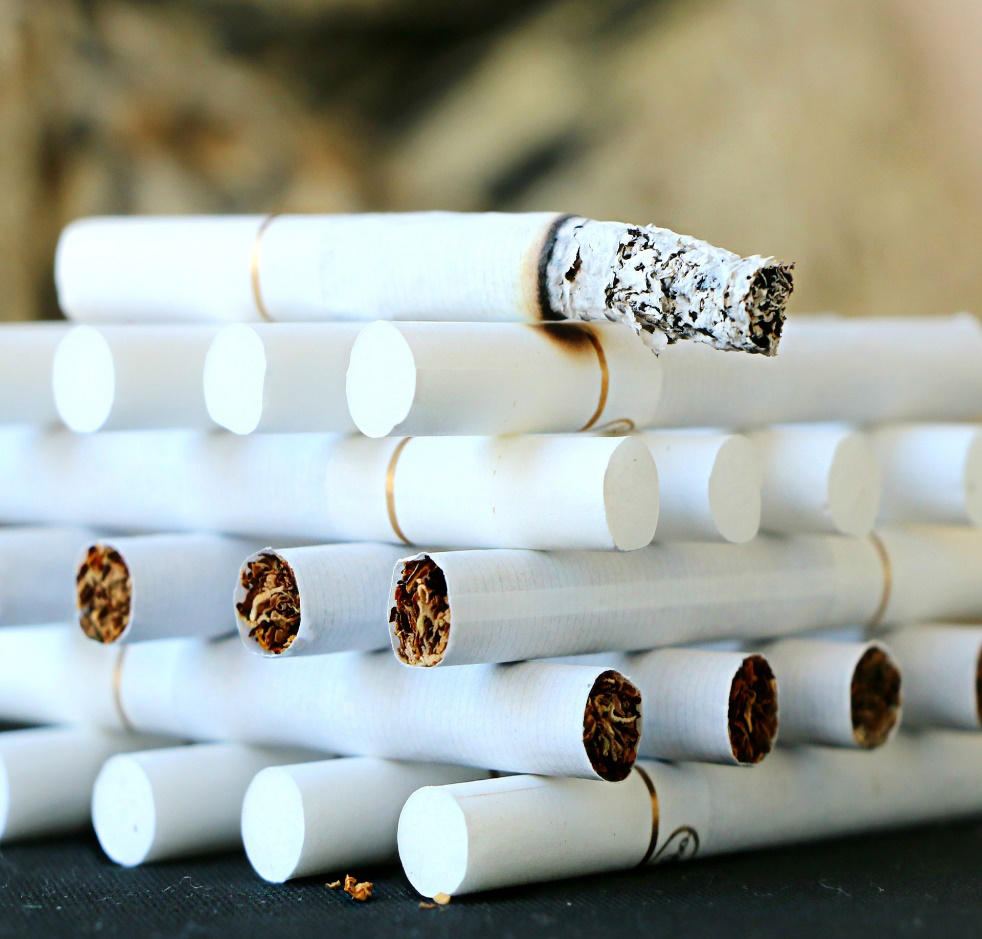 Klimkin. 'Cigarettes.' Pixabay.com. Copyright-free.