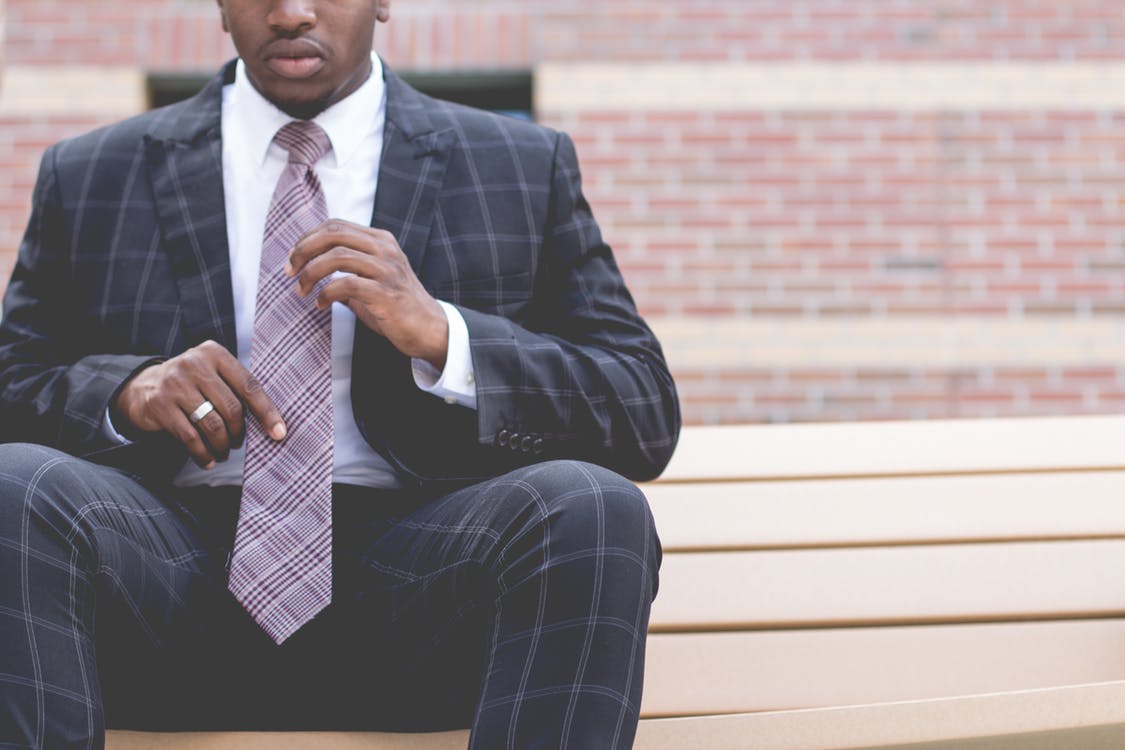 We have all seen images of children sitting on the side of a road selling their own homemade lemonade. When watching images like that, we can almost feel their excitement, particularly when someone comes and buys something. It doesn't matter that most of us know the customers of these children are their parents and neighbors. The fact that someone comes and buy from them teaches them important lessons in a way that they find fun as well. And what this also proves is that every individual has at least something of an entrepreneurial spirit in them. The question is, however, how do that little bit of entrepreneurial spirit into that of someone like Shaun Benderson, who has taken entrepreneurial spirit to the next level and have actually gone on and changed the world?
Recognizing the Next Great Entrepreneurs
There are a few things that all great entrepreneurs have in common. From Shaun Benderson to Donald Trump and from Warren Buffet to Steve Jobs, they:
Have vision. They know what they want to give to the world, and they can see how other people can benefit from what they have to give. That doesn't make them inventors, however. Rather, they think of something that should be created and know just how to take that to the next level.
Are unstoppable. A true entrepreneur doesn't mind asking anyone for anything. They know what they want and where to get it from, and they will do whatever they can to get it.
Are team builders. They know how to get people together and motivate them to follow their guidance. They are organized and systematic and know how to inspire this in others as well. This is because they can see the end result, and simply organize people to achieve those things.
Of course, being an entrepreneur is not all fun and games. It is challenging to constantly come up with new ideas and new ways of working. Not just that, entrepreneurs generally fail more often than they succeed. It is the ability to pick up the pieces and try again, from a different perspective, that really sets them apart. An entrepreneur is unstoppable regardless of the adversity that they may face. Again, someone like Shaun Benderson is a prime example of this. He started his first business, albeit a small one, during the Great Depression! And, by age 15, he was earning more than his father.
If you believe your child has an entrepreneurial spirit, nurture that as much as you can. Let them explore, let them try things, and let them fail. Celebrate their failures as an opportunity to learn, so that they don't get disheartened. And yes, be that parent or neighbor that purchases something from the lemonade stand. In fact, if you see a lemonade stand and don't know who those children are, stop and spend 25 cents on a refreshing (if you're lucky!) cup of juice. You will encourage them to become the very best they can be.