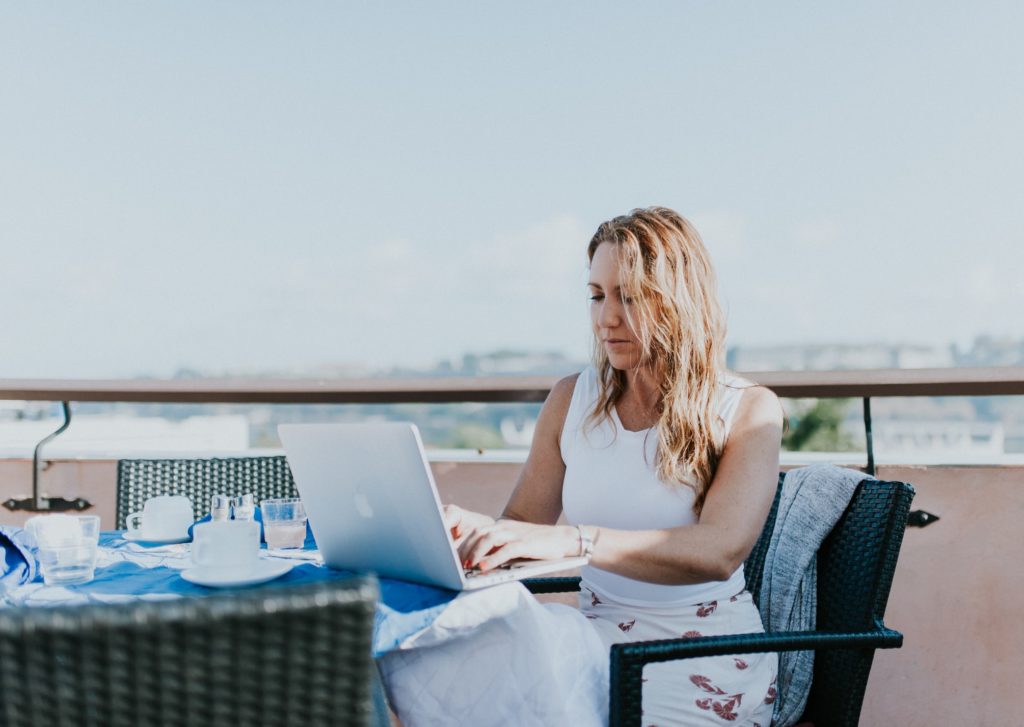 Source: Unsplash | Persnickety Prints
Are you tired of your 9-to-5 job? Are you sick with the fact that your life is passing you by? Do you want to devote more time to your family and yourself? If it's all about you, go on reading this article, and you will find a way to fundamentally change your life.
To date lots of people are looking for an easy way to make money. Many of them give up their regular jobs and risk everything they have. And the most interesting fact about such people is that in most cases they really succeed.
There are a lot of different ways of making money today. You can even afford not to leave your home or other place of comfort. And one of the most convenient income sources nowadays is drop shipping.
Drop shipping is a business model meaning that you sell products, but do not keep them in stock, provide delivery, and so on.
In fact, you do nothing but create an online store, put there particular products from reliable suppliers, and order these products for your clients only after they make their purchases. The scheme is rather simple, risks are eliminated, profits are unlimited.
If you're interested in drop shipping, and suddenly decide to start this kind of business, it will be useful for you to read the 5 steps how to do this.
Here are the 5 steps how to get started in drop shipping:
1. Perform business analysis
First of all, you should analyze the market you're going to deal with. Choose a niche that seems the most promising to you. When doing this, you should pay attention to the fact that it's necessary to choose reliable suppliers, find a target audience, invent a way to stand out in the niche, etc. It's also essential to think of your goals, opportunities, and perspectives in order to predict how your business will grow.
2. Register a company
This step is not necessary, and depends on a country when you're going to run your business. In most cases, your buyers and suppliers are also not interested in the fact whether you're an entrepreneur or not. But if you do not want to have troubles with the law, registering a company makes sense.
3. Create an online store
After you have registered a company, thought of the products to sell, chosen suppliers, found out a target audience, it's high time to deal with the technicalities. Here you should know that for creating a store, first of all, you should buy a hosting and domain name. Then you need to start the store building. If you have an experience in website creation, you may do it yourself. If you don't, there are some companies which offer several solutions for this purpose, or provide you with a custom online store.
4. Promote your store
Ok, you already have an online store. And after having built the bridges of cooperation with the suppliers, you suddenly face the lack of orders on your website. It means that it's the very moment to start a promotional campaign. How to promote your products? So, use social media. Pay attention to such platforms as Facebook and Instagram. But do not forget that all the social networks have their own audiences.
5. Expand your business
After you have fulfilled all the steps of creating and optimizing a drop shipping store, you can think about how to develop your business. The only recommendation here is to expand the number of stores and the range of products. The higher business volumes are, the more promising perspectives are opened up for you.
Here are the 5 steps for you to get started in drop shipping. As you may see, there is nothing difficult to deal with this kind of business. But we would like to note that, alternatively, drop shipping leads you to high income without a big investment and extensive experience.