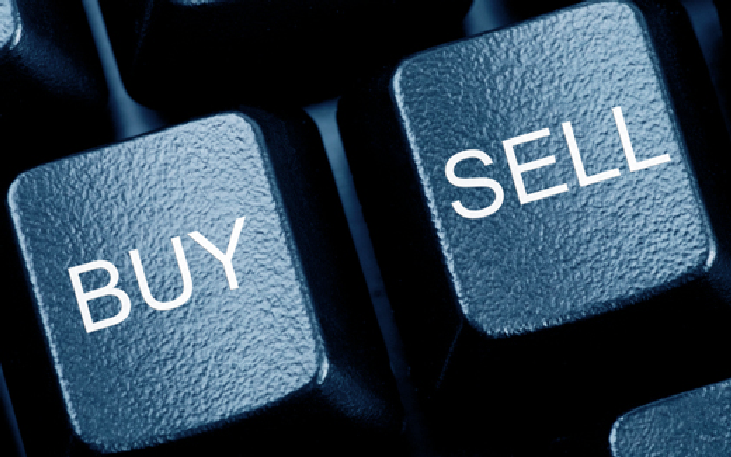 Where are silver prices headed? Silver is in a very unique situation right now, one that hasn't commonly been seen with the precious metal commodity. Silver prices have entered into a very narrow range, baffling investors who depend on major shifts both up and down to make money. It's been good news for silver bullion investors who are trying to increase their position ahead of what many believe could be a new commodities super cycle. Stable but low prices provide a good opportunity to increase your silver position. The question is, what's the reward to investing in silver right now?
First, it's important to understand that the price of silver today is by and large driven by futures. Trading in futures lets investors play both sides. By going short, they can make money when silver prices drop. When you sell short, you essentially borrow a stock and sell it at a higher price. When prices go down, you buy the same stock (in this case, silver) to return to the original owner.
One issue with silver futures and the reason so many investors prefer silver bullion is the possibility of a naked short, where short sellers are using stocks that aren't confirmed to exist. The problem arises when actual silver production falls short. By some estimates, there are about 900 million ounces of paper silver traded on the Comex that simply don't exist. No one can borrow and short sell your real silver bullion when you store it in your home or in allocated storage, a service silver experts Silver Gold Bull say is a must for large-scale investors.
But to get back to the outlook on silver prices, commercial hedgers almost always go short on silver futures because they expect prices to decline. They profit from silver prices falling. But right now they are uniquely net long on silver, a position you only take when you expect prices to go up. Why is the smart money moving long on silver?
One big reason is that silver prices, long known for their volatility, have entered into a very tight, narrow band. The situation means that neither short nor long sellers are making any money. Silver prices simply aren't moving anywhere in a meaningful way. The situation looks like it will play out as a bull market that will reduce the silver-gold ratio as silver outperforms gold's gains. As precious metals gain ground, silver tends to outpace gold as investors with a bigger appetite for risk go for the beta trade. Make sure you're sufficiently exposed to both by investing with Silver Gold Bull.
While silver futures drive silver prices, silver bullion investors are in the game for the long term. They are natural long sellers investing in the enduring value of silver. By changing their positions with the market, they can take advantage of big shifts in silver prices. They also minimize the risks that come with silver futures. Talk to a silver expert like Silver Gold Bull about buying silver at low prices and how to safely ship or store silver bullion. Silver prices are doing things rarely seen before. Get ready to go long on silver prices and buy today.