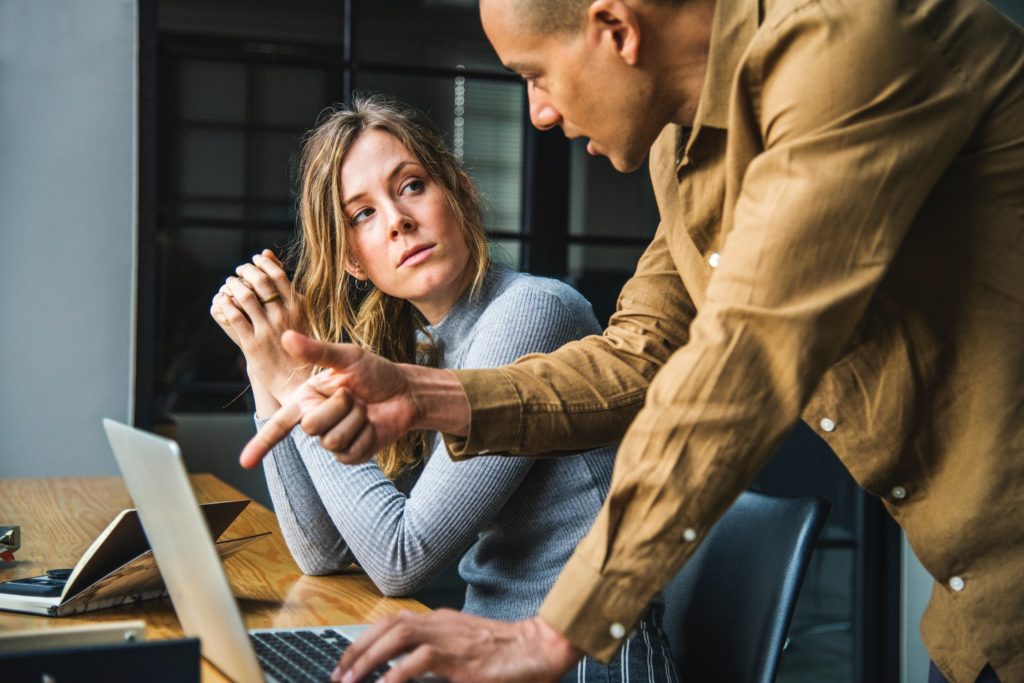 Reputation management has been around for decades but in recent years it has grown exponentially. An agency that specializes in reputation management offers a variety of services aimed at building (or repairing) a company or brand's overall reputation.
Public opinion is a huge factor in whether or not you sell your products or services so maintaining a good reputation should be a main focus. If you're wanting to learn more about reputation management services and how it can benefit your company learn about it by reading more.
History of Reputation Management
Reputation management started before the internet even came into existence. Back in the day companies relied on word of mouth to get their name across to their consumers. In order for a past customer to pass along information about their brand to a future customer, they had to keep a positive reputation in order to grow the business.
Once Google was founded in 1998 everything began to change. Widespread internet usage increased the need for new marketing strategies and business opportunities. It also meant that the need for reputation management increased; with the internet news began to travel much faster from consumer to consumer.
Online Reputation Management
Online reputation management – or ORM – became more prevalent and agencies that specialized in ORM started to focus more on long term reputation goals. ORM has grown and developed over the years to become what it is today. Businesses today use ORM as a way to "bridge the gap between how a company perceives itself and how others view it."
Major Benefits of Reputation Management
The main benefit of investing in reputation management is obviously to manage and enhance the overall perception that customers have about your brand. More specifically though reputation management can benefit your company in several ways:
It can improve your social media presence
It can reach a wide number of potential customers using lead generation
It can prevent scandals from bringing your company to the ground
Reputation management agencies specialize in a number of fields to improve the way your customers and potential customers perceive you. They use tactics like social media marketing, lead generation, email marketing, and SEO practices to build your name in a positive light.
Scandals in the Past
There have been some major scandals in the past where companies have had to use the services of ORM agencies in order to stay in business. In 2011 there was a huge scandal involving a fast food chain.
Taco Bell restaurants around the world were accused of using only 35% "real beef' in their seasoned beef products. There was even a class action lawsuit filed against Taco Bell that ended up being withdrawn due to the efforts of the reputation management firm hired by Taco Bell.
A huge marketing campaign was launched in response to the entire debacle and luckily the public perception of Taco Bell quickly rose thanks to these efforts. Scandals similar to this one have been resolved by reputation management firms who specialize in responding to bad publicity.