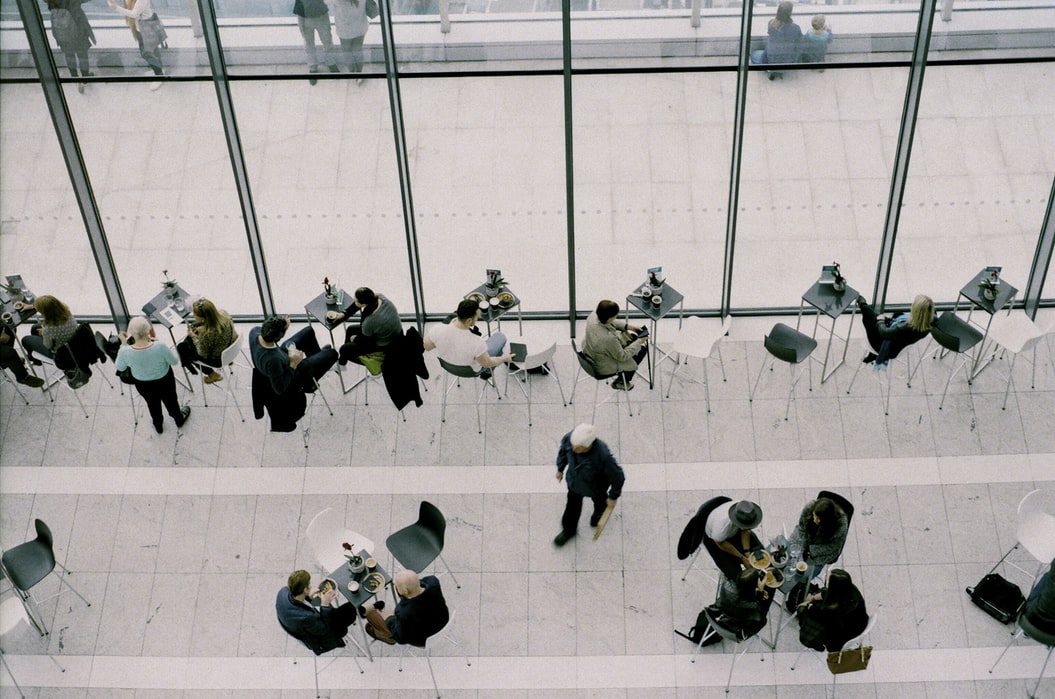 If there is one thing that a lot of people struggle to triumph in, it's eating healthy at work.
This is something that tends to affect office workers the most who, as we all know, have quite a sedentary lifestyle. Particularly with vending machines and people constantly bringing in Beemans gum and other sorts of candy from their travels, it can make it really difficult to stay on top of your diet.
There's no doubt that this is something that takes immense mental strength, and for some people this will be nigh-on impossible to crack. Some of you will be able to manage it though, as we take a look at some of the easiest ways to stay on top of your healthy eating regime in the workplace.
Quit the desk dining as a matter of urgency
Firstly, if you are the type of person who dines at their desk, this needs to stop. This is what we call "mindless eating" – you don't realize that you are eating. You might not be hungry, but because you are at your desk and probably working, you just lift up your fork and pile in the food without even realizing.
Instead, get away from your desk, and find a spot where you actually realize that you are eating.
Never rely on the vending machine
Most offices have a vending machine and in truth, it's the root of all evil.
It contains all sorts of sugary snacks but the worst thing of all is that you're just not in control of your situation. It's 3pm on a Friday, and you just need an extra boost to get you over the line. Unfortunately, if you rely on the vending machine, you're going to get far more sugar, fat, calories and everything else than you really need.
Instead, bring your own things. Ideally, these will be healthy, but have a backup plan as well. Bring along something small but tasty that can just give you that kick you need – without the ridiculous number of calories that most vending machines will provide you as well.
The wonders of meal prep
We don't need to write too much on meal prep – it's a topic that is regularly in the news as it has been proven time and time again to work so well.
If you can take the time to prep your meals at a weekend, you'll soon find that the chances of you looking for that quick, easy (and probably dirty) meal to throw together late at night for the following day diminish significantly. Not only that, but the thought of getting home and NOT having to piece together the following day's lunch is something that feels so good, trust us.
Don't mistake thirst for hunger
Quite often, a lot of people are actually thirsty when they believe that they are hungry. Furthermore, a lot of people in the office environment just don't drink enough water.
The upshot of this is that they turn to food more often than they really should, when instead of this they should just be carrying around a water bottle to ensure that they are constantly hydrated.