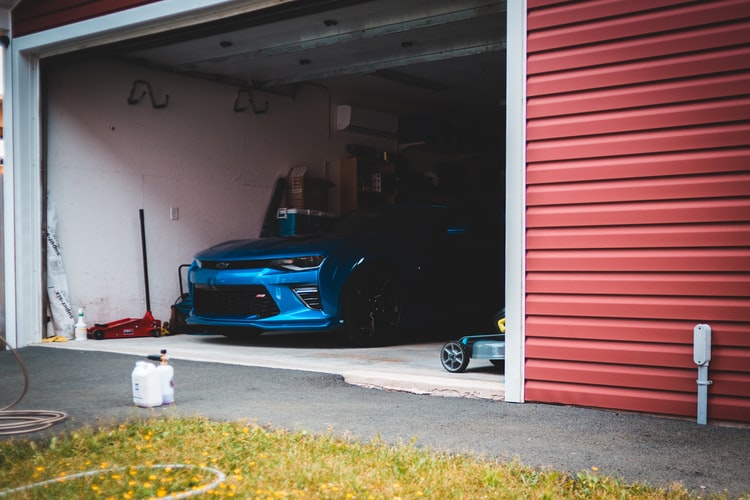 An Accessory dwelling unit (ADU) is an additional, livable premises on your land which is either freestanding or connected to the rest of the property. There are many examples of these types of renovation jobs and most commonly we see lofts and basements converted into livable places, often used as additional bedrooms or even studio-style apartments. Another extremely common version of this is a garage ADU, the conversion of a garage into a sizable property which can be comfortably lived in.
Whilst the costs can be hight to convert the garage into such a space, here are just some of the benefits which you can count on when you carry out a piece of work like this.
Valuable and Salable
Even if you have no plans to actually sell the property, whenever you carry out large pieces of work like this it is always a good idea to do so in a way that adds value to your home and which makes it more attractive. We have seen over the last decade that garages are not often on the wishlist of homebuyers and they prefer instead to have more living areas. This type of construction job then is sure to increase attraction and value of your property.
Rental Possibility
If the last year has shown us anything it is the importance of having multiple revenue streams. Building a livable abode on your land such as the conversion of your garage for a studio brings with it opportunities to rent it out and make money from the income which it brings. Even if this is not the sole reason for you carrying out this work, it is a benefit which is worth bearing in mind, having a property which if needed, could be rented out in order to raise some funds.
Family Changes
When we think about a family over a long period of time you are talking kids growing up and becoming teenagers and young adults, not to mention aging grandparents. In both of these scenarios a converted garage could certainly help. Allowing your teenager to live in the ADU will give them a sense of independent living without actually leaving home. Alternatively you could treat such a dwelling as a granny flat style building where you could move your elderly relative into, so that they are closer to the family. This means that they will still have their independence yet they will also be close to support should they need it.
Better Use of Space
In reality there are very few of us who genuinely utilize the space of the garage, and not nearly as much as we would use a private room or a studio which has been built in the space where the garage is now. Simply put this is just a smarter use of space in the property and maximize the space is what this is all about.
Why not take a look into creating an ADU where your garage currently sits?