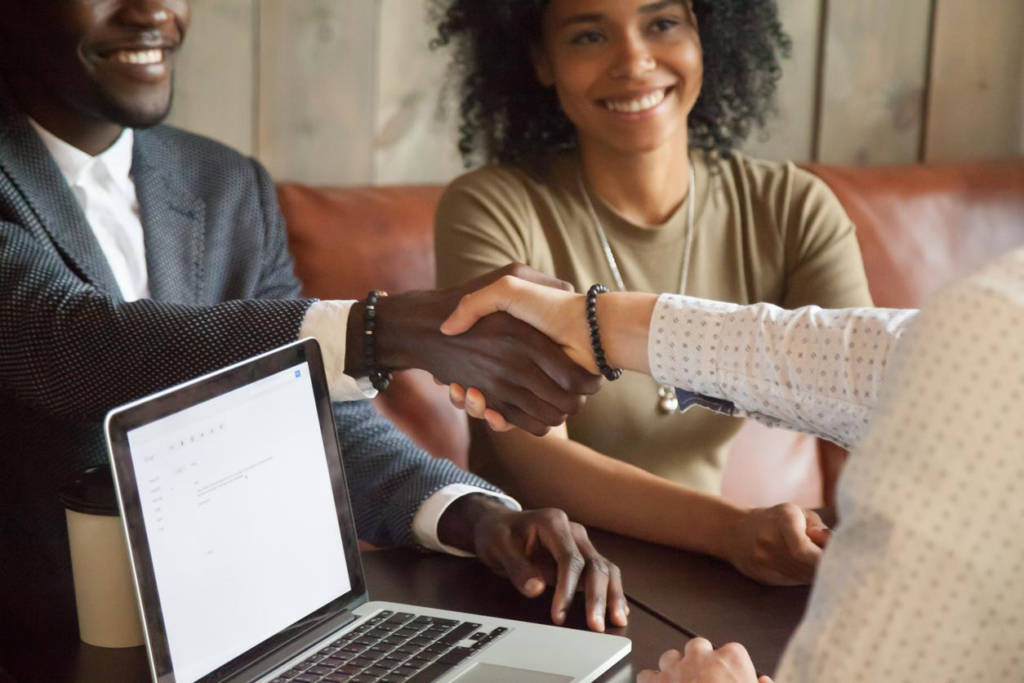 Unsecured home improvement loans are an excellent option for many Americans looking to fund a remodel or home repair project. These funds are flexible and make it easy to pay back the borrowed amount over time.
Unsecured vs. Secured Loans
Unsecured and secured loans have different requirements for application. Secured loans usually require some type of collateral to back up the loan, such as a house, vehicle, or other assets. They usually take several weeks or even months to get, and may require fees and start-up costs.
In contrast, unsecured loans do not require collateral and usually are based on a credit score check. A home improvement loan is a type of personal loan, which is almost always an unsecured loan. They are quick to get and usually do not require any type of start-up fee.
4 Facts About Unsecured Loans
The terms of an unsecured home improvement loan vary depending on your lender, so you'll want to do some research before you decide if it's right for you. Keep reading to learn four reasons why you should consider unsecured home improvement loans as a financing option.
1. Get Cash Quickly
Some types of loans require a long process of application and review, but home improvement loans have a very quick turnaround time. When you apply for an unsecured home improvement loan, you'll usually have the money in your bank account within a few days, so you'll be able to start working on your remodel immediately.
2. Control the Way You Spend the Funds
One of the perks of an unsecured home improvement loan is that, as with most personal loans, you can spend the money however you please. You'll state the purpose of the loan on your application, but the reason can range from a small home repair to a large-scale kitchen remodel project.
3. Use Good Credit to Get a Great Interest Rate
As stated earlier, unsecured home improvement loans are typically based on your credit score. The better your credit score, the more desirable the terms of your loan will be. Typically, those with a credit score in the mid to high 700s can get an excellent interest rate on their unsecured home improvement loan.
4. Your Loan Term Will Probably be Shorter
Personal loans usually have a shorter term than a mortgage or other type of secured loan. This means you'll have higher monthly payments, but end up paying less interest over time. Most home improvement loans have a term of 1-7 years.
Should You Use an Unsecured Home Loan?
With any type of loan or financing, you want to be sure that you will have the funds to pay of a loan. Also, you'll want to calculate the amount of interest you should expect to pay so you can see the full loan amount you'll be paying off. If you have a source of income to justify the amount, then unsecured home financing can be a great way to pay for a home improvement project.