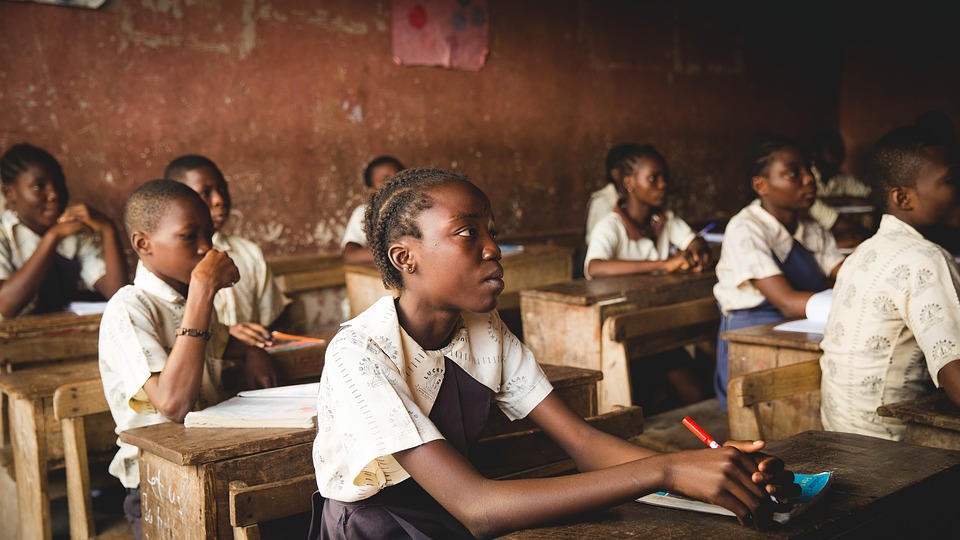 Over the past decade or so, the business of seeking out a career capable of providing a decent life for you and your family has gotten considerably harder.
We are now competing against the world in a variety of sectors, and technology has advanced to the point where many jobs with simple processes are being taken over by robots.
What defense does the common person have against this economic trend? Higher education. By re-training for fields that have a shortage of personnel, anyone that is vulnerable at present can shift their fortunes within a few years of focused study.
John Kleinheinz has always championed the merits of pursuing and obtaining an education beyond what one gets in high school.
With low-skilled yet decent paying opportunities being automated and outsourced out of existence, he wants a society that remains strong and prosperous, not highly unequal in terms of wealth and opportunity, as it will maintain an America that is an amazing place to live for everybody.
If you still don't understand why education is important for success in the 21st century, this post will break it down for you.
1) We're competing against the world now
With the advent of high-speed internet over the past several years, the number of fields in which the developing world has begun to challenge us has increased exponentially.
This used to be just a concern for those working in the manufacturing industry, but with advances in information technology, a vast majority of fields have opened themselves up to many millions of ambitious, hungry people from lower-cost nations from around the world.
As much as some people would like to turn the clock back, there is no putting the genie back in the bottle, so the next logical step is to grant those who have had their livelihoods usurped from them a chance to move up into a field that needs educated workers.
2) Most well-paying jobs require post-secondary education
In the past, the average person used to be able to walk off the stage of their high school and straight into a job that provided them enough in wages to support a family, or at least themselves in a prosperous fashion.
In 2017, it's safe to say that ship sailed a long time ago, as an individual with a high school education has a great deal of trouble finding a position that will pay them enough to survive.
When you look at which jobs pay enough to at least support a family in part these days, almost all of them require a college, junior college, or a trades school education.
If you or your kid is entering their senior year in high school, you need to sign up for additional schooling to make it in this economy: that's just a fact.
One option is to look at Master's courses – business administration is a highly applicable skill for the workforce today.
3) To create a great future, you'll need to think critically
Whether you choose to get a college education, or you are entrepreneurial enough to think you can make it on your own, there is no disputing the benefits of being able to think critically.
By being able to ask targeted questions on your own efforts to find a career worthy of your dreams, or being able to sort through who your target market is through intelligent queries, you'll be able to craft a life that will deliver exactly what you are looking for in life.
By learning about this essential skill through online courses, or by taking it as an elective in college, you'll be putting yourself at an advantage by investing your time and money learning how to reason properly.