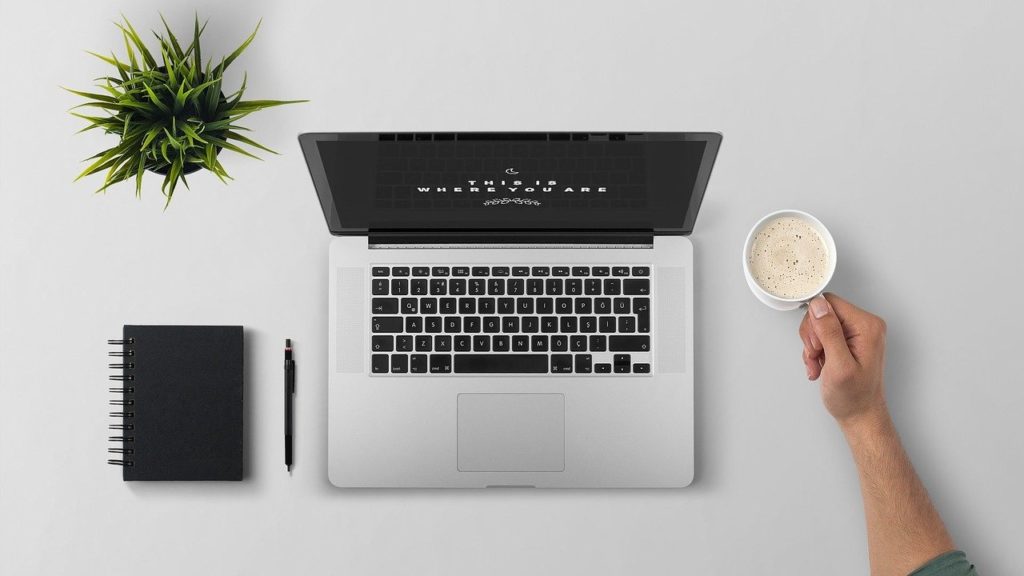 Source: Free Photos on Pixabay
Have you been considering a career move into technology? Maybe you're just starting to think about careers in general but you aren't sure where to begin. After all, there are so many options out there today – all with their own pros and cons. Where do you start? A career in tech is a  bold move – not just because of the training you need to go through to get started, but it can take you to dizzying heights and an almost never ending collection of amazing career options and possibilities. Thinking about a career in tech? Check out where it can take you. 
Starting Out
When you're just starting out in a career in tech, you will want to get as much education and experience as possible. While apprenticeships can be possible, it's better to take a couple of courses in some kind of technical background at a community college to help bolster your knowledge and get some background that will help you land an apprenticeship if that's the route you want to take. Do some research into the types of courses you may need to complete for which career paths as some may be different than others. 
New Companies
When it comes to tech jobs, one of the best ways to get in on the ground floor is to join a new, fledgling company. Startup companies in San Francisco are hugely popular, especially with younger people looking to make a name for themselves in the tech industry. Startups are a great way to break into technology because it gives you an idea of working with a company on a small scale and the issues that may arise in terms of cybersecurity or engineering cloud technology or other general operating systems. 
Fierce Options
The options are endless when you're looking at possible careers in the tech industry. Not only are there multiple opportunities for roles in a variety of specifications in technology, but the possibility of working your way up and into management or director positions are huge! There are honestly dozens of ways you can make a career in technology work for you – depending on what your individual preferences and interests are. 
Going It Alone
You might be wondering "what?", but going it alone is entirely possible when it comes to technology. This is one industry where, depending on what your specific field of expertise is, you can take those skills and knowledge and put them to work for you in a freelancing capacity. This is a great option for people who perhaps have issues with committing to a full time schedule due to childcare or intermittent illness, or just those who want more freedom to travel or  just to work when you choose to work. Many freelancers work on the side to bulk up their incomes or just as a full time job in place of working in a traditional setting. 
Is a career in technology the right move for you? Hopefully this useful article will help you make that decision. Whatever you decide to pursue though, good luck and enjoy a bright new future.