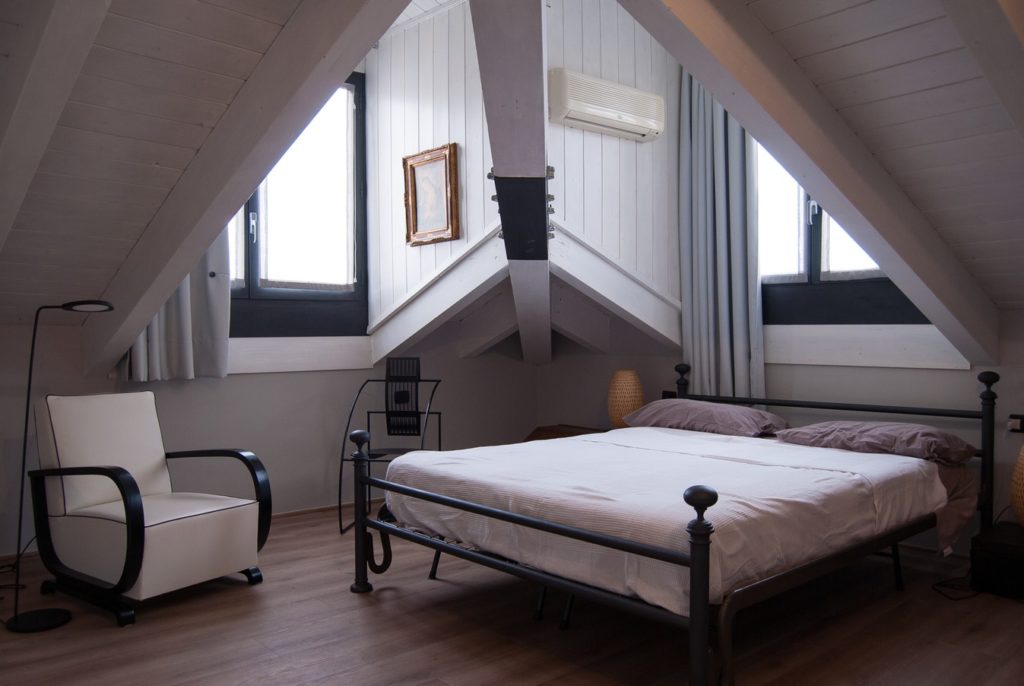 Source: Unsplash
Sleep experts, patients, and your aching back combined cannot overemphasize the importance of a comfortable and restful sleep. If you're like many of us that have some trouble sleeping at night, wake up randomly, or wake up sore due to tossing and turning then consider a switch to a Tempur mattress.
As you know, not all mattresses are created equal. Tempur mattresses were specifically created for troubled sleepers and are enjoyed by anyone worldwide who knows about it. Whether you wake up sore every day, spend a lot of time in bed due to medical conditions, or simply desire a restful night of sleep, the Tempur mattress might be the right choice for you.
Here are just some of the reasons it is indeed 'damn' amazing! We're betting you won't go back to a regular mattress again.
The firmest foam of them all
With a Tempur mattress, you won't have to worry about a sagging or losing its ability to conform to your body. At least not for many years. The mattress easily conforms to the natural curves of the body, effectively providing proper support at all locations.
Eliminates joint pressure
Some of us wake up sore due to the pressure of basic mattresses on our joints. Traditional mattresses don't mould perfectly to our bodies. Our bodies actually flatten to meet the mattress. The Tempur mattress diminishes the pressure to the joints and sore spots resulting in a painless and restful night of sleep.
No empty cavity or holes to fall into
Cavities form with traditional mattresses over time, particularly when a heavier person sleeps in it.  Our body naturally gravitates towards the centre of the bed when we sleep, which leads to two people actually sleeping on top of each other. This isn't the issue with a Tempur mattress. You will each create your own mould and rest separately for in peace.
Adaptability to frames
The Tempur mattress is expertly created to adapt to adjustable bed frames, which allows for the best of both worlds. Adjustable beds are now a popular option, allowing for maximum comfort and convenience. You won't need to worry about your partner as well since you both will have your very own twin bed that you can customise to your liking.
Integrated warranty
Tempur mattresses available through legitimate sellers will have warranties. If your mattress wears out before its warranty expiry, you can have it replaced for free. Other foam mattresses usually needs replacement far more often. Traditional mattresses typically last at the very least 10 years.
End Note
Whether you choose a Tempur memory bed or a cheaper alternative, it all boils down to health. For a peaceful, comfortable sleep and long-term benefits that result from quality mattresses, Tempur mattress are your best option.
Granted that this bedding isn't for everyone, you won't really know it until you try sleeping on it for a few days yourself. It is crucial to choose a reputable dealer that offers warranty. Buy your tempur mattress at Domayne today and never worry about warranties or a chance to get a fake one. We hope you enjoy your new Tempur mattress and have countless restful nights on it!