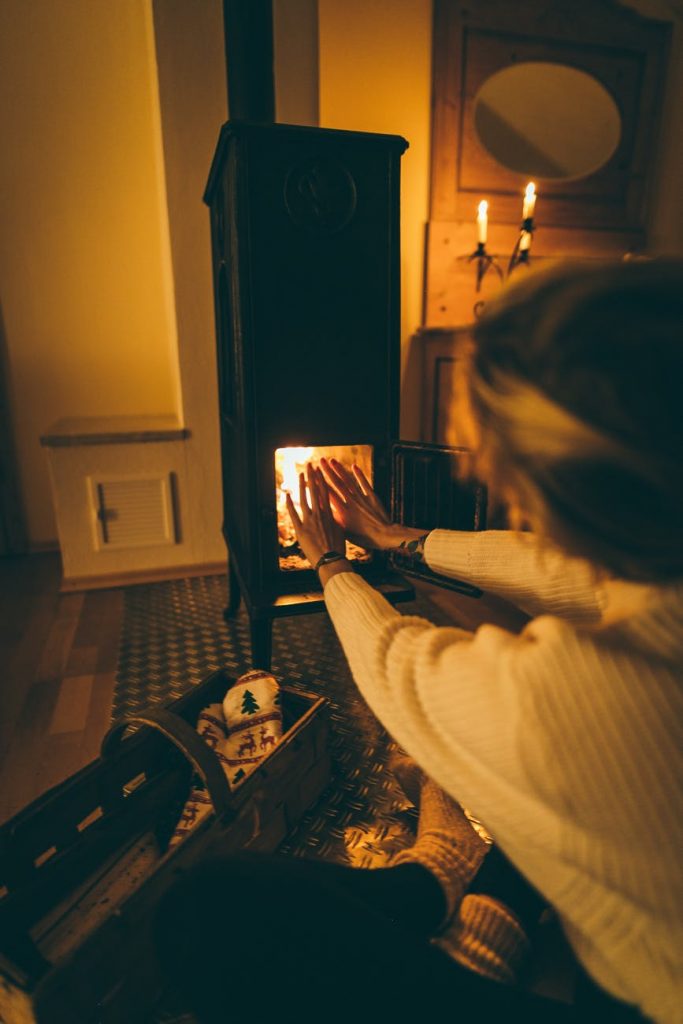 If you are looking for gifts for someone who likes to play with fire, literally, then we have some great ideas which will suit any budget. Those fire lovers will take the chance to indulge in their passion wherever possible, be it with a grill, a fire-pit or perhaps even a hearth inside the home. When you are buying gifts it always makes sense to focus on the recipients hobbies and passions, to ensure that you are buying a gift which is going to be well and warmly received.
Without further ado then, let's take a peek at some great idea which you could consider.
Fireplace Tools
If they already have a fireplace in the home then some brass fireplace tools could be a truly great idea for a gift. You will often find tools like this in a set of 3 or 4 and they should feature a brush, a poker, a pair of tongs and some bellows. Brass always makes for the best look as it makes an impact, it is very durable and the weight of the metal makes it the perfect material for this type of use.
BBQ Book
We all like to think that we know how to grill, but there is a real science behind it which everyone should learn about before they fire up the barbecue. There is an enormous range of books which you could invest in that will offer a guide on how best to prepare a fire, how to marinate meat, what extras every barbecue should have and ultimate it will provide key details about how to get the grill just right, something which we could all use a little help with.
Soaked Chips
For those who like to smoke their meat, using wooden chips in the fire which have been soaked in certain products will change the flavor of the meat when it is eaten. Some of these chips really aren't cheap and so this could be a really great gift to buy for a fire lover. For the best variety head online and just see the enormous range of options available to you. These are going to make for a slightly odd but super cool gift for any fire lover.
Tiki Lamps
No fire pit would be complete without some tiki lamps to brighten the place up. The best lamps are those which have a small can at the top of them for the kerosene so that they can burn brighter for longer. There is a large array of lamps which you can look to buy so no matter what your budget is you will be able to find some lamps which you can get. For anyone with a fire pit, these would make for a wonderful present which you can be confident that they will get used.
These are just some ideas which you could consider for anyone who really loves fire, in all of its forms.