This pandemic has us all trapped at home and for most of us that means switching to working from home as well. If you are in this boat then first of all we should remember how great it is that we are even able to work from home and keep on earning despite what is happening around the world, imagine if this was the case 30 years ago!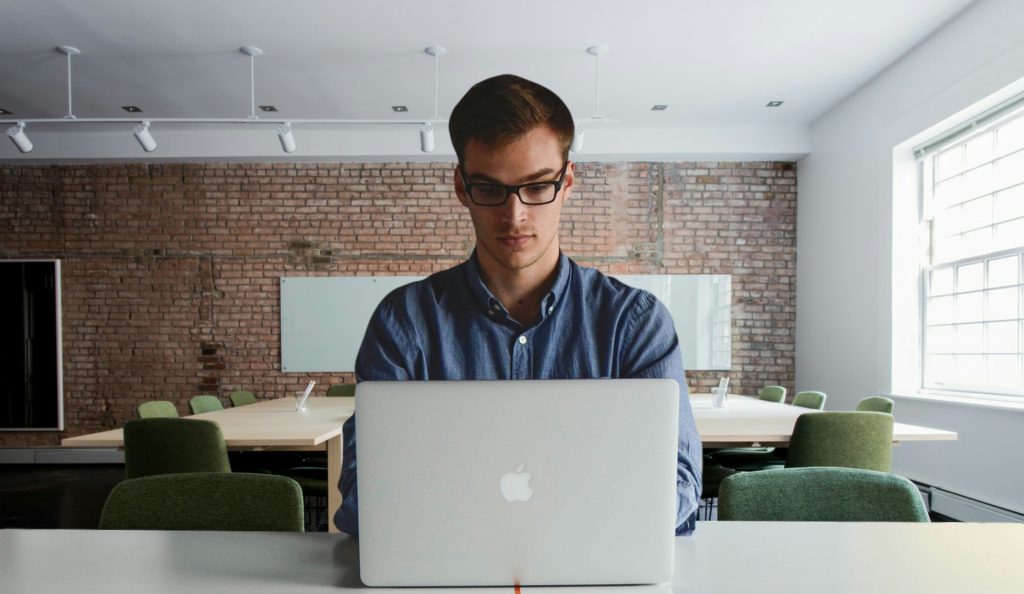 It is important that we go about this in the right way in order to keep your work levels high and in order to maintain your sanity, something which is not always easy to do. In order to achieve both of these, here are some do's and don't's of working from home.
Planning For The Future
There will be many of you who work in positions like plumbing or electrician who are only going to be able to get work for those clients in an emergency situation. One thing which you can do here is sign up for a service like Utility Bidder and use that to find clients for future work once all of this has blown over.
Do Switch Up The Rooms
Working in the same room every day is not good for your sanity or your productivity which is why it makes sense to try and switch it up if you are able to. Something I try to do for example is work in one room in the morning and then another in the afternoon. This freshness gives the body and the mind new surroundings in which to concentrate.
Do Give Yourself Working Hours
It may seem quite easy to simply focus on what work you have to do and then plod on with that as and when you please but the truth is that you are always going to be better off working within the confines of certain hours. Work at home in the exact same way as you would do at the office.
Don't Get Distracted
One of the hardest aspects of working from home is that you can get easily distracted, and  switching the TV on or browsing through your phone too often is far too easy when you are working from home which is why you have to ensure that you take yourself away from these distractions and set timed breaks where you will be able to do those things.
Don't Go Pajamas All Day
There is a very real temptation to simply work in your pajamas or your comfy clothes all day, after all who is going to see you? There is nothing wrong with having the odd day in your comfy clothes but for you mental health and for your own productivity levels it makes far more sense to take a shower and get dressed up as you normally would when you go to work.
Working from home is great but you have to treat it right in order to avoid becoming a little lazy or getting cabin fever, follow these tips and you'll be just fine.