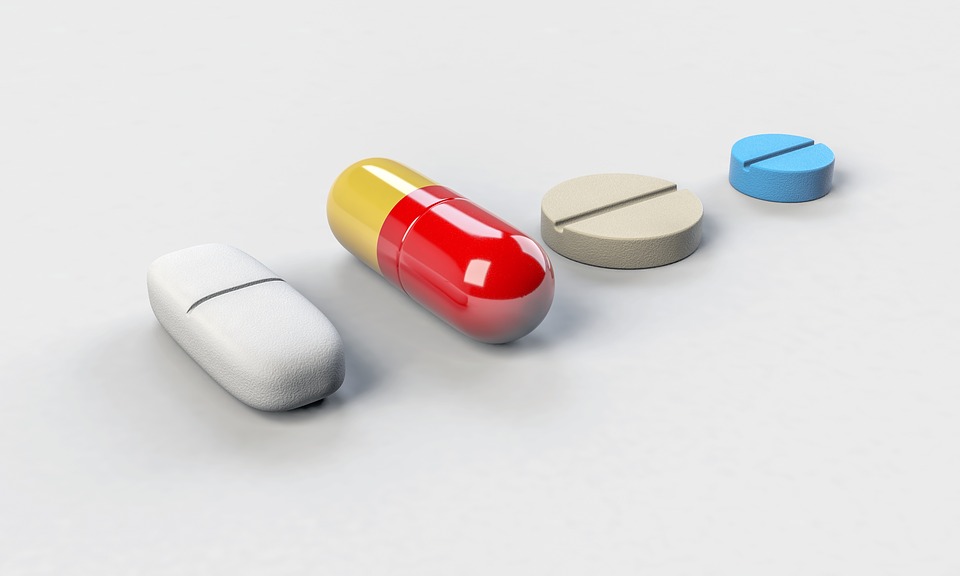 It is not a surprising fact to most Americans that the drug crisis in the country is at an all-time high. While America has had other widely known time periods of a drug crisis such as the one in the 1960's and 1970's, today is different. While there has been a rise of excellent quality drug rehab facilities, the need for long term awareness of drug addiction as a disease and good support and treatment options is vital to this change. Additionally, understanding history can help in the battle for better future treatment.
The Rise of Drug Addictions
Many "hippies" and the youth during the 1960's and 1970's, experimented with drugs. It was a widely known time for the use of marijuana, Quaaludes, Barbiturate, LSD, speed, cocaine and magic mushrooms. Certainly, there was a significant impact to the world at the time. Some of the most well-known names in music and film stars died when they fell prey to drugs and drug overdoses during this time frame. However, drug use was not considered a disease at the time but a recreational stimulant hazard.
Jimmie Hendricks, Janice Joplin, Jim Morrison, Ricky Nelsen, Judy Garland and Marilyn Monroe are just a few of the high-profile losses from this time period. But these were just a small handful of the hundreds of thousands that died who were not superstars throughout the 1960's and 1970's.
There were some changes that occurred in the 1980's when Ronald Reagan declared a war on drugs in an attempt to shut down some of the rampant drug problems. Arrests became more frequent as did drug seizures. This was also a time when drug rehabilitation treatment came to the forefront and the was a rise in new facilities.
During the peak times of the 1970's, the United States was seeing an annual death rate of close to 6,200 people because of drugs. This did not include the toll of how many Americans had lost significant brain functioning because of drugs. This was an average of 17 people a day. In most cases this was considered a shocking number that was up from an average of just half that in most years. This caused an outcry for change.
The Battle Against Drugs Begins
After Reagan's war on drugs had a stabilizing impact, things became laxer again and a new drug epidemic started to ravage America. In the late 1990's the number of drug overdoses started to spike and has far surpassed any other known drug overdose time period in American history. By 2010, the number of Americans dying annually from drug overdoses hit 35,000 people and a daily average of 96 people.
Much of this is because of prescription opiates which became plentiful. But the numbers continued to climb.By 2014, the number of drug overdose deaths annually in America hit 46,729 with a daily average of 128 people per day. In 2016, the number of deaths jumped almost 50 percent over 2014 to a staggering number of 63,632 annually. Most of them involved prescription drugs.
This surpasses the number of people who die annually from car accidents in America. On average 102 people die from car accidents in America each year. It also surpasses the number of annual flu related deaths which stands at between 46,000 yearly or 126 daily to 56,000 yearly or 154 people daily. By 2017, the number climbed to an unprecedented 70,237 drug overdose deaths or 192 deaths per day.
It is not surprising that finally there's a significant push to address the staggering rate of drug addiction and death from drug use and overdoses both in prescription and non-prescription forms. At its current rate it is expected that the number of deaths from drug overdoses will meet or surpass the number of people who die from Alcohol disease which stands at about 80,000 yearly or 219 people per day. Drug addiction and drug related deaths can and do affect personal lives on all aspects including patient and survivor relationships, bill paying, housing, credit ratings as well as mental and physical health.
Treating the Disease Long Term
The task of reigning in this problem must be a two-pronged approach. The first approach, is to significantly reduce drug use when possible by drug seizure and reduction of opiate prescriptions. The second approach, is to increase drug rehabilitation and drug rehabilitation facilities.
There is a distinct change in the attitudes about drugs with the rise of the national drug epidemic. Because drug addiction is a disease, the chance of relapse for any addict can be quite high. Certainly, as with any controlled substance, people can become addicted without even noticing it initially until it has begun to take its toll.
That is why it is so important for changes to be made in the way people address addiction.
Once addiction is found, reducing the number of relapses is important. To do this, an increased allowance in insurance policies for drug rehabilitation visits is imperative. In many cases, with proper life changing skills and advancements in patient support systems long term, the disease is manageable, and people can claim their lives back more permanently.