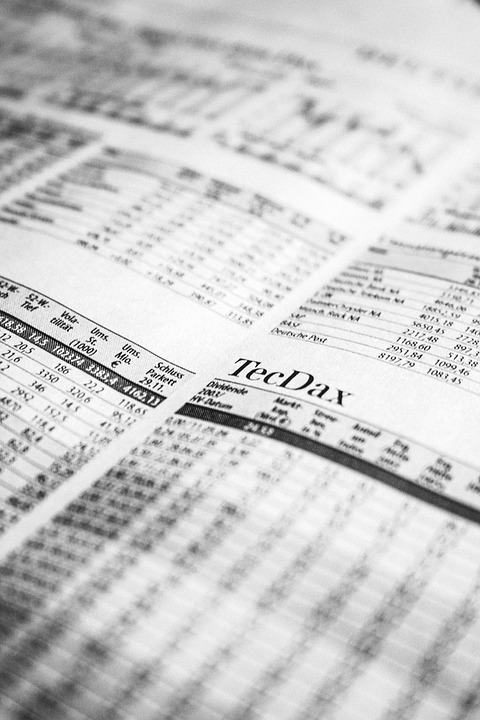 Large cap stocks in the United States met record highs in the months of July, and that pattern looks to repeat itself into August and the fall of this year.
That being said, it's no secret that there is a lot of risk involved with trading stocks, so you have to be very careful about the specific stocks that you choose to invest in.
In fact, August and September traditionally are the two very worst months for trading stocks in the entire year, which makes this advice even more crucial.
Here are the top five best seasonal stocks to buy for late 2017, presented in alphabetical order:
Crown Castle Intl.
Crown Castle Intl, abbreviated as CCI, is a real estate investment trust that leases space to over forty thousand cell phone towers from carriers like Verizon and AT&T. Their income has been on the rise recently, thanks to consumers using more data on their mobile devices. Stock analysts are predicting that the price of CCI stock will rise by at least nine percent by the end of the year.
Google
Google is a company we should all be familiar with. Since it's such a large company, you may believe Google has peaked with little room for further growth. But the truth is that Google is still thriving thanks to their cloud based services, apps, and online advertisements, and stock analysts are predicting a nineteen percent growth in stock price by the end of 2017.
Medpace Holdings
Medpace Holdings, abbreviated as MEDP, runs clinical trials for many large biotech firms. Sales are expected to climb anywhere from ten to fifteen percent by 2020. Stocks are currently hovering by around twenty to twenty five dollars a share, but they could hit thirty five dollars by the beginning of next year.
Nike
Here's another company we should all be familiar with. Nike shares are currently up thanks to high sales, despite a low point in the early summer. Nike is a great seasonal stock to invest in because sales will only continue to climb as the school and sports season begins again in the fall, which is sure to bring about an increase in the price of their shares.
Wal-Mart
Wal-Mart is a company that thrives well in an environment that is very price sensitive. Even though more American consumers are pulling back from retail stores thanks to the growth of online stores such as Amazon, Wal-Mart shareholders are driving up the price of the shares to over eighty dollars, the first time this has occurred since early 2015. If Wal-Mart shares continue to increase in price, then the time to buy would be now.
Buying Stocks For Fall 2017
You don't just want to buy and sell stocks based on the performance of a company. You also want to do so based on the seasonal patterns of stocks too. Use real-time windows based financial applications to monitor stocks using virtual desktops with cross platform support on any device using CloudDesktopOnline.com. Now keep track of all your financial records/data remotely by moving your accounting software into the cloud with QuickBooks Hosting from Apps4Rent. For the late summer and fall of 2017, these are the top five most promising stocks to buy.