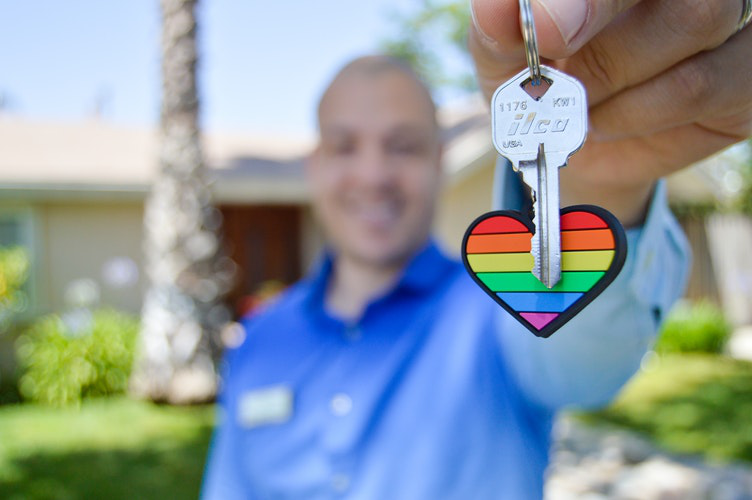 Source: Unsplash | Maurice Williams
Property owners are slightly more optimistic now about the housing market, but it does not mean that selling a house is no longer challenging. Even if you feel that your house is a great buy, there are still many factors that can affect how fast it will sell. Unfortunately, the longer your home stays on the market, the more money you lose in the long run. What can you do to get attractive offers on your house in the shortest amount of time? These are some of the things you can do to improve the saleability of your property, without putting a dent in your potential profit.
Familiarize yourself with your property's selling points
If you want your house to be off the market soon, a crucial consideration is knowing what will make your home sell. Every house has unique features which can be highlighted during the sales process. Why did you buy it in the first place? Have visitors complimented any feature or aspect throughout the years? If you cannot find selling points, why not ask your realtor to help you? These selling points add more value to the property and attract more potential buyers.
Remove personal touches little by little
Before you ask a real estate service the question "Can you sell my house fast?" the first thing you need to do is ensure that the property appeals to a more 'general' audience. Yes, it may be hard to let go of sentimental objects and family memorabilia, but by removing some of these, you are allowing potential buyers to envision the house as their own. Keep décor neutral and straightforward by eliminating clutter. Strip the interior down to the basics so that every buyer can imagine how they will eventually decorate the space once they buy the house.
Get rid of foul odors
One of the most common deterrents for house buyers is foul smells. Check all possible sources of bad odors and fix or clean them if needed:
Ventilate and air out the house before each viewing
Clean drains and remove any garbage from the house
Hire a professional cleaning service for carpets, couches, and drapes
Remove smelly old furniture if there is any
Thoroughly clean the kitchen and remove cooking smells
You can also do a bit of 'staging' by simulating welcoming aromas if you have a buyer coming over to look at the house. For example, you can bake cookies, put fresh flowers, or light some scented candles around the house.
Keep your selling price reasonable
Perhaps the most crucial factor that affects how fast you sell your property is the price. Your real estate agent provides assistance and expertise in this matter. Do not bypass hiring an agent thinking you are saving money. On the contrary, a realtor will not only help determine the best price for your house but also save you time and money in the long run. After all, it is in the best interest of the realtor to sell your home fast and doing so entails putting the right price tag on your property.