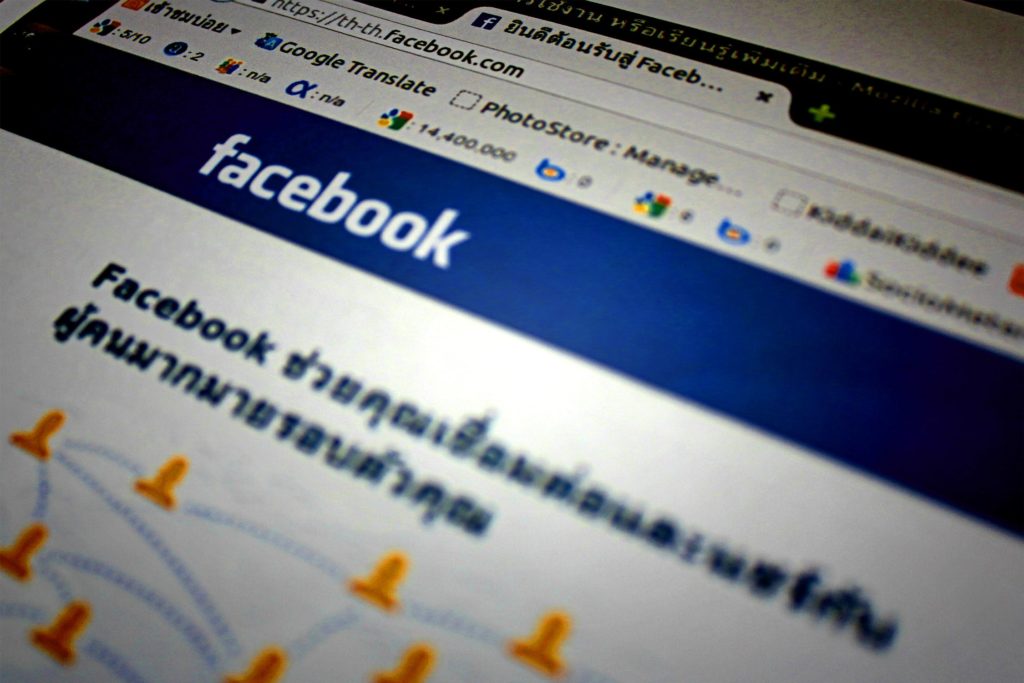 Digital marketing is fast becoming integral in most industries. The hospitality industry has been a consistently fierce market, and it doesn't help that Airbnb seems to be the Uber of the hotel industry. Digital marketing is similar to hotel guest, some love it some hate, but there comes a time when need to use this service or tool in this case.
Unfortunately, as we were doing some digging, we noticed how many bloggers and millennials are opting for Airbnb over the most well-known hotel chains. Although you could be a fiercely passionate hotelier if you do not jump on the digital train that many of your guests utilize you could risk being left behind.
Perhaps marketing has never been your strongest attribute, don't worry, because digital marketing has made this task far easier and arguably more effective. Alternatively, you may already be keen to implement innovative digital market strategies to enhance, maintain and grow your hotel.
Alternatively, you could be scratching your head, wondering how you can keep up with the cheaper alternative like Airbnb. Moreover, if you have a genuine interest to learn how you can ensure that your hotel or hotel business remains lucrative, this article could be just what you need to make this happen.
Fortunately, according to Digital Authority Partners, there are three amazing, simple but highly effective digital marketing strategies that you should try in 2019. So, here they are:
Facebook Marketing
The rise and power, which social media has gained in the past ten years alone are frightening. You may now be thinking, frightening, I want to entice customer not scare them away!
Don't worry, we have a point.
Social media, for many of us, has become a daily ritual. For instance, how often do you go on your phone, laptop or device just too aimlessly scroll through Facebook?
Now, cast your mind to those little adverts that seem to know precisely what you like or enjoy. Although there has been some disagreement with how Facebook implement their targeted ads, you have to say it's effective.
The app or site always seems to know what you like to do, where to go or stay or even buy! Right, to get back to the point, since platforms like Facebook, Twitter and Instagram are somewhat important or a frequent habit for many of us, why not take advantage of this to enhance your hotel's digital footprint.
Moreover, travel related content, ads or events are more likely to gain the attention of a target market that you didn't even know existed. Besides expanding your reach to new customers, you can allow your potential guests to read more personalized and targeted content. If you don't believe us, here are some figures:
    

2.23 billion Global users

log on to Facebook every month – yes month!

     

52% of Facebook users claim that their friend's vacation snaps inspired their own vacation

     

69% explain travel ads with images inspired them to book their trip
These three points, are just minuscule, compared to the reach and traction you can gain from marketing digitally using Facebook. Here are three ways you could easily market your hotel, for free!
     

Post creative, compelling content with a great picture to match on your business page.

     

Offer exclusive deals and host competitions on your Facebook page, which involves sharing the post, then their friends share, and so on. Before you know it you're reaching a whole different market

     

Interact and respond to your customers, it is well-known that people like to be heard, so show them by replying to queries or thanking them for posting their vacation snaps! Oh, and the way the Facebook algorithm works is that your

hotel page will start coming

up on their friends and followers feeds, if they've also commented. After all, a simple thank you goes a long way, especially on social media.
SEO (Search Engine Optimization)
Although this strategy isn't new, it is becoming highly effective. But, the downside is that it's much harder to create strong SEO content, especially on Google. You need to ensure that you are searchable and easy to find on search engines. Think about it, how often do you really go past the first three pages of your search. According to the folks at Website Magazine, you need to ensure that you have compelling, well-crafted SEO content, to lead more people towards your website. The most well-used techniques are:
     

Target market research

     

Keyword analysis

     

Link building
If you don't know where to begin, don't worry, we're sure many hoteliers feel the same way.
Content Marketing
The third and arguably the most underestimated strategy is content marketing. Have you checked your competitions website lately? If not, then they may now have a shiny new blog page. Content marketing, in terms of digital marketing strategies, is fast becoming the go-to trend, and in 2018 52% of millennials used blogs, review sites, and social media to find their dream accommodation.
So, if you have an outdated, undernourished blog, it is highly recommended that you either rejuvenate your blog page or start one.
Linking to the tip above, if your content is well crafted, it can not only influence people to book their stay, but it will also boost your search rankings.
If you're not one for writing, there are some great marketing companies that will help you craft the perfect content that you need to enhance your digital footprint, and lead towards more sales.  
The Bottom Line
Hopefully, we have highlighted not only the importance of digital marketing for your hotel but the advantages you can gain.
Before we leave you, we'd like to give you some food for thought, and that's the fact that more than 70% of hotel bookings occur online, and on sites such as Expedia. Besides, implementing the three amazing strategies above you need to ensure that you do not limit your digital marketing options.
What we mean is you need to be utilizing all of the available platforms to reach a broader audience and rejuvenate your booking rates. Whether we like it or not the digital world is here to stay, and it is continually growing, so the best thing you can do as a hotelier is jump on the digital media marketing train.