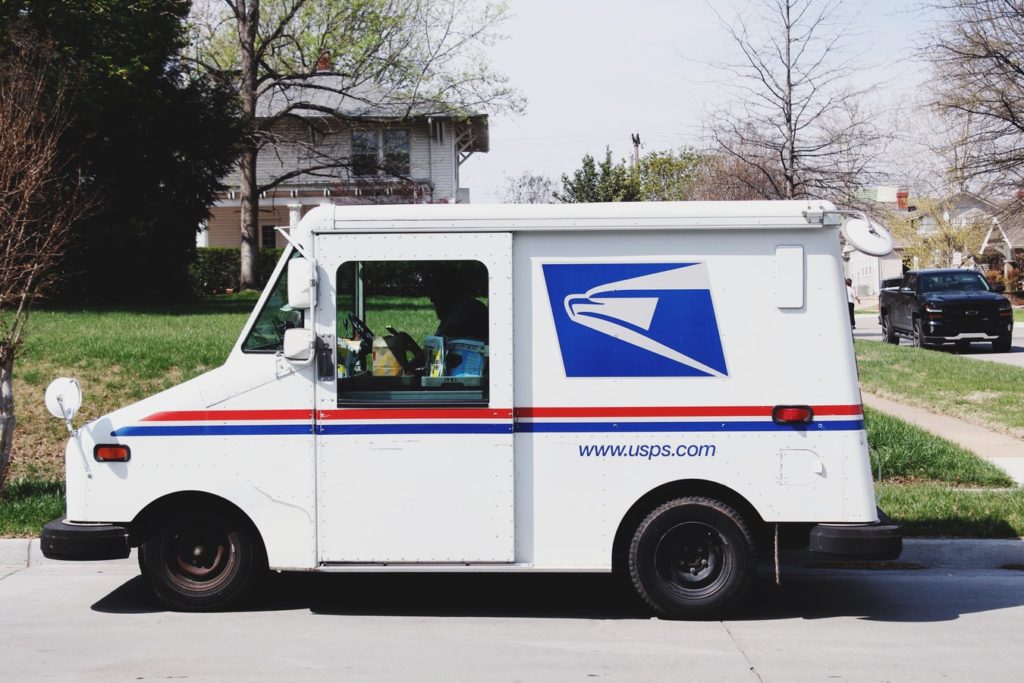 Whether you're looking to start a business on the side or are hoping to launch a business of your own to replace your 9 to 5 and become your own boss, a dropshipping business is a smart and viable option. Around 23 percent of online sales were fulfilled via dropshipping last year alone, equaling over $85 billion. And, as ecommerce continues to grow each year, it's expected that dropshipping will continue to grow as well. With such a large market, huge potential and opportunity as it is now, and the virtually constant opportunity for growth in the future, dropshipping is a business model that you'll want to seriously consider if you're starting a business of your own.
Not only is the market full of potential, but there are a lot of benefits that dropshipping offers. For example, the costs of starting a dropshipping business are minimal. To get started, you basically only need a website with a domain name and a supplier to work with—there's no need to rent a warehouse space, stock up on inventory, hire a shipping team, etc. That helps keep costs significantly lower than starting another type of business and makes it possible for you to work at any time from anywhere.
There are a number of other benefits to starting up a dropshipping business as well, one of the biggest being that it's easy and can be done in a matter of hours. Numerous websites offer the option; for example, there's the easy-to-establish Shopify dropshipping setup. Once you have your website running and your shop set up, all that's left to do is choose which products you want to sell. You'll need to consider the popularity of the item, the markup, the weight, etc., but with so many different products available, you'll be able to get your store up and running in no time.
The options of what you can sell via a dropship model are practically unlimited, but if you're struggling to come up with some good ideas, here are just a few that you can sell that will help you launch a successful dropshipping business:
Cell Phone Cases
People pay a lot of money for cell phones these days, so they want to ensure that their phones stay safe and protected, even if they fall. Not only that, but people take their cell phones with them everywhere—it's almost like an extension of their person—so it has become an accessory that they want to personalize in a way that showcases their personality. Since cell phone cases can both protect and showcase personality, they're a popular and perfect item to sell through your dropship business.
You can sell totally unique, totally strong, or a combination of both types of cases through your store. And, since cases are so affordable, you'll potentially get multiple purchases or at least repeat purchases from each customer.
Sports/Exercise Wear
It can be hard to buy clothing online since sizes and fit seem to change from brand to brand, but when it comes to sports and exercise wear, it's generally easy to tell what something will look like and how it will fit based on the image of the model. This makes sports and exercise wear one of the best products to sell through your dropshipping business. Everyone is looking for comfortable, moveable, and breathable clothing that will let them get in a good workout, and they don't mind buying it online.
Jewelry
Unlike clothing, jewelry doesn't need to be tried on to see how it will look before a purchase is made, making it one of the types of products that sells best online. Whether you want to connect with a local jewelry maker and sell their creations on their behalf or connect with another manufacturer that supplies more standard stuff, offering and selling jewelry through your dropshipping business is a good way to go.
Socks
Socks aren't something people generally get excited about, but these days there are more and more options for socks. When it comes to fit, color, style, pattern, etc. the options are endless, and people are using socks to express their personality more and more often. Whether you want to offer standard socks, go for something more eccentric, or both, socks are a great product to sell through your dropshipping business since everyone needs and wears them, no matter how boring or eccentric they are.
Pet Products
People love their pets and want to give them the best life they possibly can. From food to toys and collars to bath soaps, pet owners everywhere are always looking for quality products that they can use on the furry members of their family. Whether you want to offer pet food, grooming tools, toys, or solely offer pet products through your dropshipping business, it's a great way to go and earn the money your business needs in order to be successful.
What other types of products would you consider dropshipping?