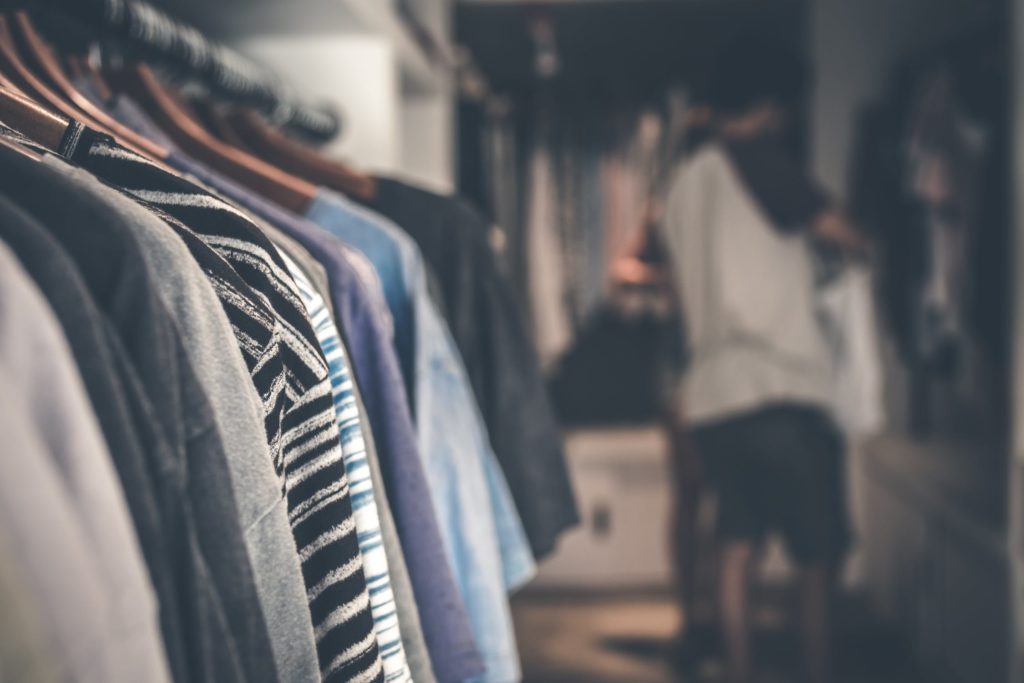 Buying gifts for men is historically quite difficult: they're not raised to be the most communicative of people, and if you're not blessed with a more open specimen of the gender then simply working out what they might appreciate let alone finding it and buying it could be a challenge.
Fortunately, we're here with a bit of advice to help you find the right gift for the man in your life, whether he's an open book or getting him to open u is an impossible task.
Luxuries
The first step is to take a look at his life and work out where he spends his time and what he values. This lets you pick up a good idea of where a gift would be appreciated without forcing him to actually talk to you like an adult would.
If he's a keen footballer, watching matches and playing in a local league, that gives you a good starting point for your shopping. If he's always got a book on the go, checking his bookshelves (whether they're physical or virtual) for favourite authors and picking up new titles he hasn't got yet will be a very welcome gift. You could even try the allure of the gadget and pick up an ereader for him if he doesn't have one already!
If he's very hot on his personal grooming you have a whole world of potential gifts: luxury cologne is a great choice. He'll be reminded of you every time he's getting ready to go out, so you know he'll appreciate the gift.
The advantage of using this method of buying presents is that you know they'll be appreciated, even if they're not something he would have thought to pick for himself. You've identified something important to him and either simply added to it, in the way a new book will be added to his shelves, or you've upgraded it, with a luxury he wouldn't be able to justify buying for himself.
Not many people can afford a pricey cologne simply because they want it, but if you notice that it's something he would want, and add this luxury into his life as a present, you'll be all the appreciated and loved. Being able to do this without having to openly ask what he might want for a gift makes the whole process appear like magic: you will look like the wisest and most thoughtful person in his life.