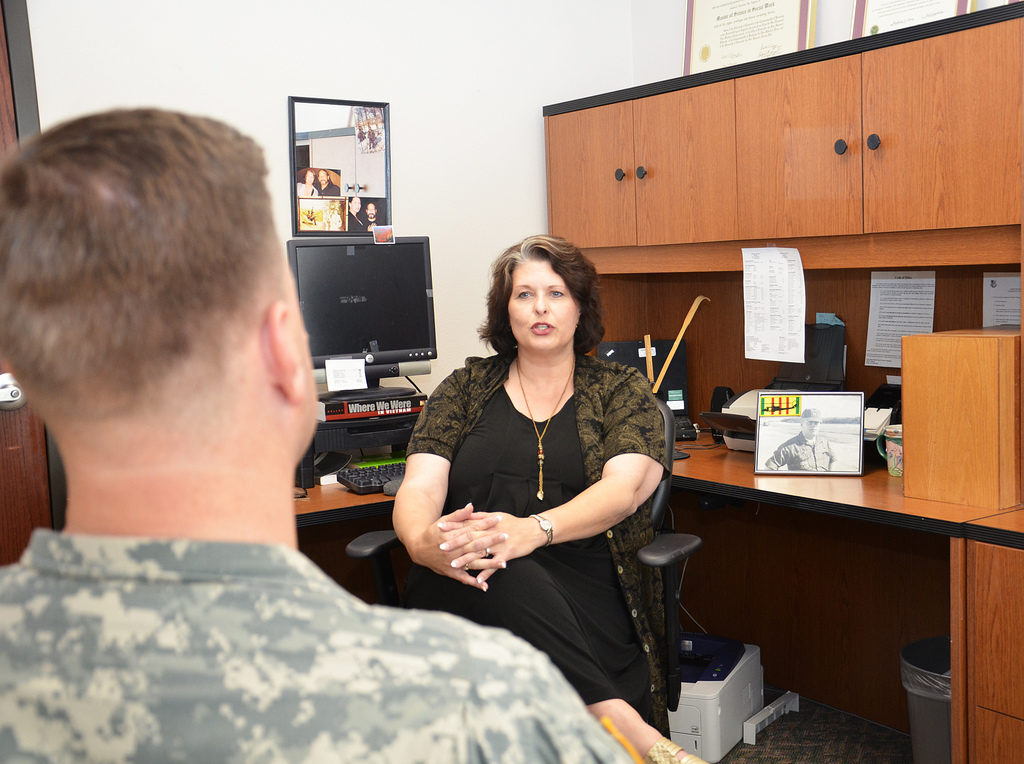 If you're considering your future career, you're faced with a somewhat intimidating blank page. The time in your life when you're making these decisions, which feed into subject choices when you're as young as 14, is not one where you have enough experience to really judge what these jobs could be like.
You need to know not just what qualifications you need, but what studying for them is like and what the job will feel like day to day to make an informed decision. Today, we're lifting back the veil on social worker jobs to try and give you the information you need to make a decision you'll really be happy in the long term, throughout your life.
Study
Social workers need a degree – preferably in social work! If you haven't got a degree already you can study BAs in social work at institutions across the country, or if you already have a degree in an unrelated subject, an MA to get you the skills, experience and qualifications you need.
This means you'll get to enjoy the university experience alongside people studying a multitude of different courses with all the opportunities for making a diverse group of friends, trying out new and different hobbies (from sport, to cookery to theatre), and even the live the traditional student dream of sleeping till two in the afternoon and watching Countdown. If you have a passion for a vocational career, but also want the university experience social work is really good choice for you!
Recruitment
When people are hiring social workers, they look first at practical experience. This can make it difficult for people who are just starting out from their studies, as they have uniform, low level of work experience.
The good news is you can counteract this, and it gives you not just work experience, but also good job seeking and interview experience! You can use holidays to find different volunteering opportunities to give you the hands-on time you need to get ahead of the pack. When you start looking into social work you'll soon begin to get an idea of where you want to specialise, whether you're keen to work with children and struggling parents, or adults in vulnerable situation: the elderly, recently released prisoners, and so on. Focussed your volunteering on efforts on charities that work with the group your interested in give you focussed experience that will give you advantage seeking the jobs you really want!
The Job
As a social worker, you function largely as a point of continuity in a chaotic life. For someone who's struggling with drug addiction, a regular meeting with you gives them someone they can talk to about difficulties remaining sober, someone to help coordinate the search for a job, and someone who can advocate for them when they're dealing with other services and institutions.
One of the most important things you can do is learn about the other services that are available in the area and how they all interact. When an elderly goes into hospital with a fall, you can be there to help find options for nursing homes, if necessary, and talk them and their relatives through the bureaucratic process of finding and funding a place in a suitable one.
For every patient, service user or client you are the friendly expert, the face of the system who can help them through a difficult time, as well as watching for signs they are in danger and get them help when or if they need it.