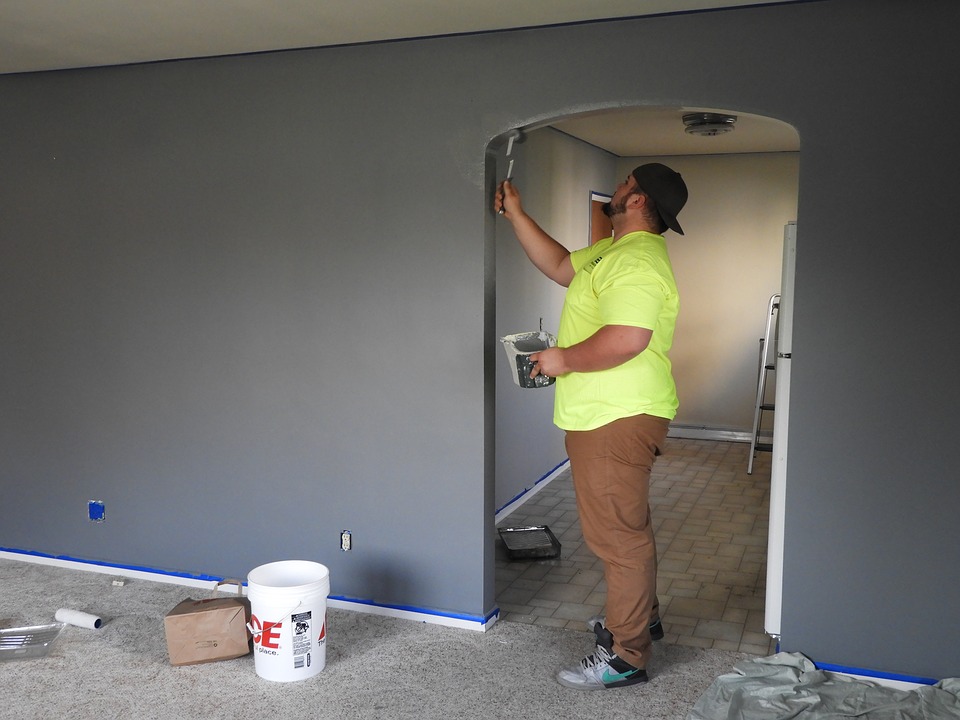 For most people, buying a home is the biggest purchase decision they'll ever make. Indeed, whether you're looking to start the next chapter of your life or start a family, buying a home is a huge investment that you'll have to live with (and in) for years to come. As such, you should take the home-shopping process seriously. And fixer-uppers houses present an interesting conundrum for prospective homeowners. On the one hand, fixer-uppers will naturally be cheap and readily available, but they also may require a lot of work. To help you with this issue, today we'll outline six factors that will let you know whether opting in to a home improvement project is a good idea or not:
Time
Individuals looking to move into a new house ASAP probably shouldn't consider homes that require significant renovation. Construction and repair estimates are notorious for going over schedule. Should you find yourself in dire need of a place to live, then a fixer-upper probably isn't the way to go.
Price
As mentioned above, houses in need of serious work will naturally cost less than other homes. However, price can still play a big role in the decision-making process. Your first priority doesn't have to be to make a great deal, but getting a good home for next to nothing is certainly something to mull over.
Location
One great way to determine if a house is a good investment is to examine the neighborhood and surrounding areas. Even if the house is a little rough, a great location indicates that a renovation project will likely be worth your investment of time, energy, and money.
Cosmetic vs Structural Damage
There's a big difference between a home that needs a fresh coat of paint and a home that's built on a crumbling foundation. Learn to separate cosmetic from structural damage, and identify if you'll need help repairing bricks, walls, or other fixtures before you make a final decision.
Size
Renovating a home can be a costly endeavor, but adding new rooms to an existing house is virtually impossible. As such, it may be a better idea to purchase a large house with ample space –– even if it needs some work –– than to settle for a home that's simply too small for your needs.
Personal Connection
It's almost always a good idea to trust your gut when making a tough decision. What's more, people develop emotional connections to places and buildings all the time. If, for whatever reason, you or your partner feels a particular longing to renovate an old house to its former glory, then you should listen to your intuition. Remember, a home is more than just four walls and a roof, so don't discount the sentimental aspect of buying a home.