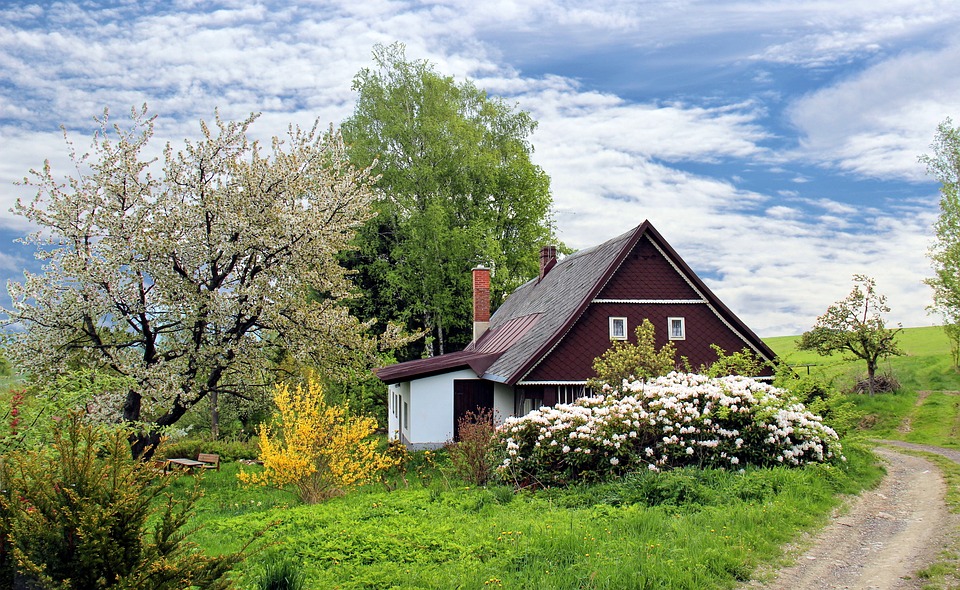 The cottage is meant to be a peaceful retreat away from the hustle and bustle of city living. It's hard to relax and feel at one with nature, however, when your cottage needs some major upgrades. Summer's here, which means you can finally start paying more visits to your beloved home away from home, but are you noticing that there are some major improvements that need to be made?
You can really improve the value of your cottage as well as the experience of staying in it with all sorts of projects. You could go for a big renovation or installation like an updated kitchen area. You could build a new deck around the area or even get a new dock. There are many benefits of replacing your old windows that might make a window installation the best project for your cottage.
No matter the reason behind your cottage upgrade, the fact is that you're going to be using it for years to come and want to take care of it. Even if you're into real estate and plan on doing a quick improvement with the intention of selling, you still need to consider things like insulation, ventilation, natural light, and weather resistance. Without any further delay, here's a list of some significant cottage improvements that you can make this season.
Bathroom Business
No one likes to talk about toilets. They don't make for very interesting conversation. But the plumbing issues of cottages and log homes are pretty important. If your cottage uses a septic facility but it's getting old, then it's time to update to a new one.
How old is too old? Septic tanks are made to last for 25 years. If you've made an extension to your cottage by increasing the living space, it's possible that your original system just isn't adequate any more. This is one major investment that will pay off big time. Also consider going for low-flow toilets if you're also replacing those.
New Cooking Appliances
There's a good chance you and your family spends a lot of time cooking at the cottage. Whether that's in the kitchen or on the deck, nothing makes a cottage weekend like a BBQ feast, so why not think about upgrading your cooking appliances?
A new BBQ or a smoker (electric smokers can be very easy to use for beginners) can make a huge update to your cottage but for your dinners as well. You can also check out this list of awesome gifts for people who BBQ if you're thinking about making some upgrades.
Insulation
When summer finally comes to an end, it will be time to perform one of the most important cottage rituals: winterization. Everyone wants their cottage to be winterized, so keeping yours up to the trends will maintain the value of your cottage.
Especially in regards to older cottages, adding insulation is a no-brainer. Insulating features should go in the walls but also on the roof and underneath the floors. And insulation isn't just for keeping the place warm, it also helps keep things cooler during the summer. If you want to double up on your insulating efforts, go ahead and replace the weatherstripping in your window and doors.
The Deck
The deck is the unsung star of the cottage experience. It's where you get together with family and friends and where you get to relax and unwind. The things that matter most for decks is their location, size, weight, and safety features.
Decks should always have handrails along stairs and have railings as a part of the design. You should also set up the deck on the sunny side of the cottage to really make the most of it. If your deck isn't looking its best, then it could be time to stain it again. If the wood is starting to sag or splinter, however, then you'll have to remove and replace the wood.