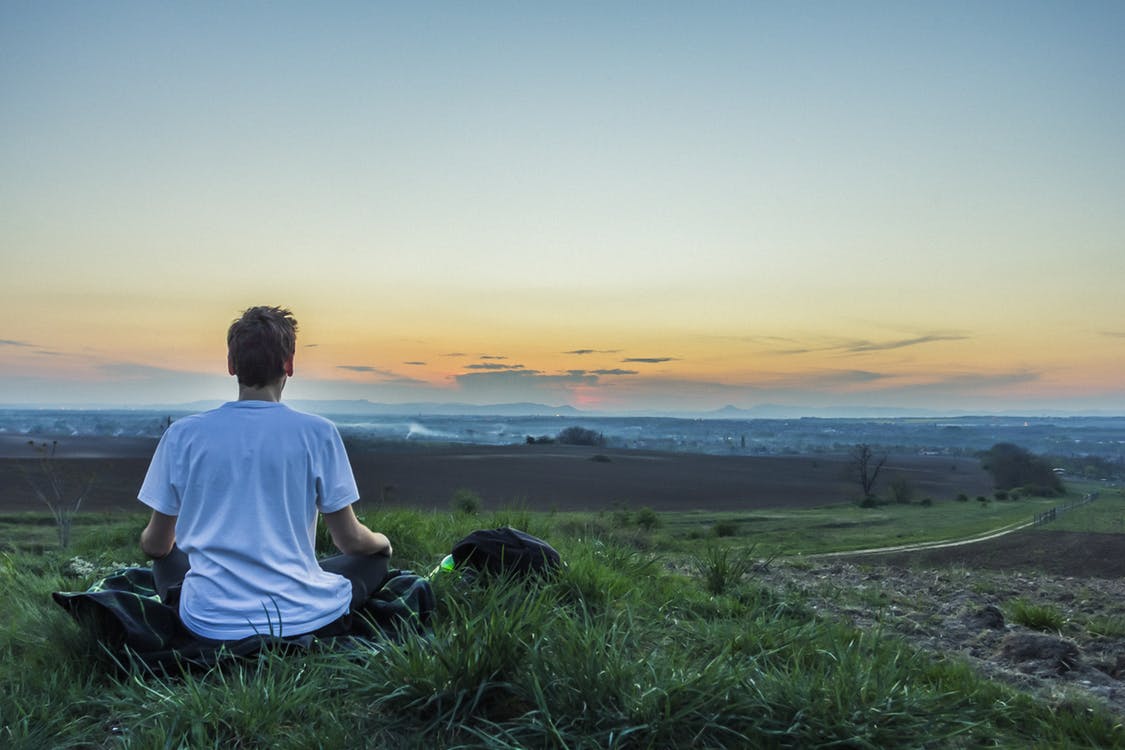 As holiday planning usually starts this time of year it's time to think of some new and exciting places to visit. A lot of people tend to stick to the same location and types of holidays, which is normal, you feel safe, comfortable and relaxed knowing what to expect. This can also become boring as well though, so why not, this year try something new. There are endless possibilities, it just takes a little research and planning. You also need to decide what kind of holiday you want to go on. Have you found a new love for nature? Are you thrill seeking? Do you want to visit a ton of places in a short amount of time? Why not make this year, the year, you embark on one of those big trips that you have always talked about? Get out of your comfort zone and explore some new and exciting places. It might be a challenge at first, but the rewards will be worth it. Let's look at some once in a life time journeys that you could consider.
Go an African Safari
What person who has seen the lion king didn't immediately love the movie. Why not see the real thing now that you are an adult? There are plenty of tour companies to choose from and a host of countries in which you can see some of the world's most amazing wildlife. You can wake up to the roar of a lion, see zebras racing across the plains and experience diverse countries and cultures you would otherwise never see. South Africa and Zimbabwe are just two countries to choose from.
Take a cruise and feel like royalty
Become a member of the special group of people who embark on an amazing world cruise. Choose your route and boat and sit back and relax as you are taken across the open water to some of the world's most exotic and off the beaten track locations. Each day arriving into a new city, getting a taste of local life and then embarking once again for new locations. Savour the moments with new friends, experience different cultures and forget about the real world for as long as your journey lasts.
Grab a backpack and make no plans
Not for the faint of heart, but those who want a real adventure. How about taking a trip with the least amount of planning? Grabbing a backpack with only a one-way ticket might be one of the scariest things a person can do, but also one of the most rewarding. You will overcome challenges you never expected and experience some of the oddest moments of your life. All contributing to great memories and stories to tell your friends when you get back. Travel to countries you always dreamed of and then figure out how to get to the next location. All of this contributes to the fun.
If this is the year you decide to embark on an unforgettable journey make sure you do it to the fullest and enjoy every moment of it.